Democrats Favored to Lead Congress as Voter Interest in Midterm Elections Surges to Record Highs: Poll
Republicans and Democrats interest in next month's midterm elections has reached a record high, but Democrats are still favored to control Congress, a new poll by The Wall Street Journal and NBC News has shown.
While Democrats are favored to control congress after votes are cast on November 3, the new poll also showed that President Donald Trump's approval rating has risen to its highest level, reaching 47 percent. However, 49 percent of respondents still said they disapprove of the president's performance.
Overall 68 percent of Republican voters and 72 percent of Democrat voters said that they are very interested in the upcoming polls, which The WSJ reported is the highest ever recorded for a midterm election. While 50 percent of respondents favored Democrats to control Congress, compared to 41 percent that prefer Republicans, the poll also revealed that some of the closest races are seeing tighter margins.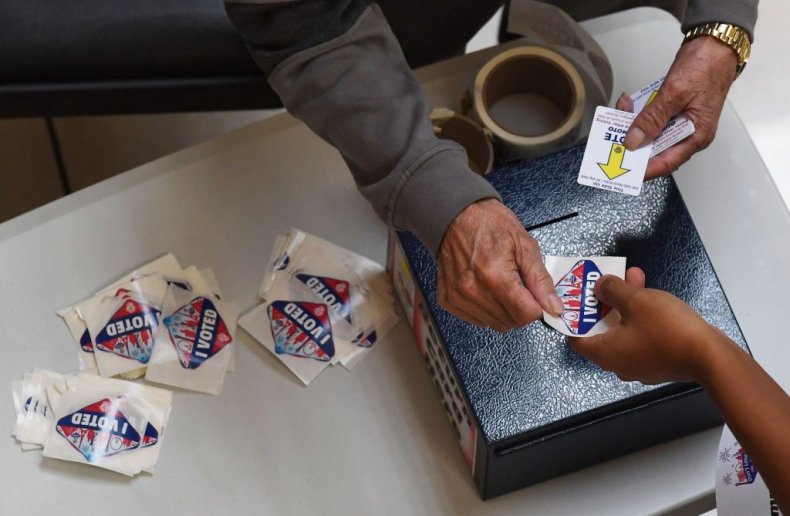 "It's a barnburner," Republican pollster Bill McInturff, who conducted the survey with Democratic pollster Fred Yang and Hart Research Associates.
Yang told NBC News.
"The current data shows that the Democratic advantage has ebbed but still with a large advantage. And the GOP shows some life," Yang also pointed out.
Interest in the midterm has also jumped among black, Latino and young (18 to 34) voters. Women voters also continue to show a strong preference for Democrats, with only 32 percent favoring Republicans compared to 57 percent who favor Democrats.
However, while voters said they trust Democrats over Republicans to handle healthcare, they also said they trust Republicans more than Democrats to handle the economy. When it comes to international trade, voters also showed stronger support for Republican management.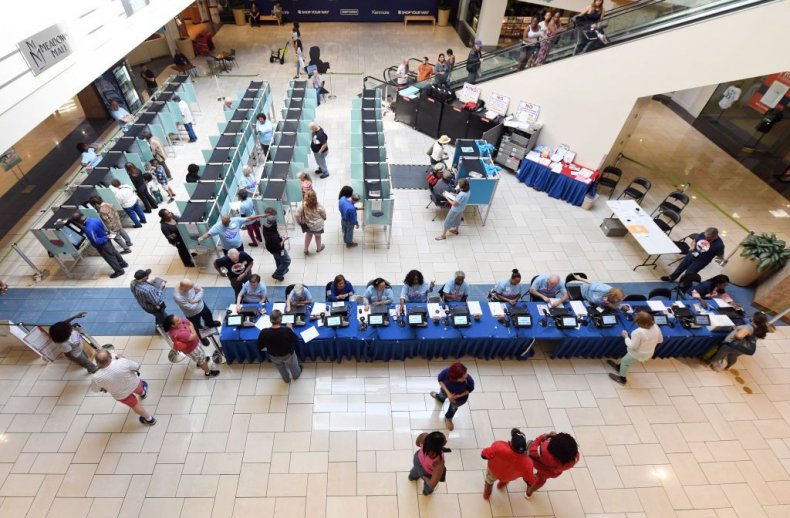 Trust in Republicans to manage the economy comes despite the Trump administration, along with the Republican controlled House and Senate, growing the federal deficit to $779 billion so far this year, an increase of 17 percent over last year and the highest level since 2012.
Although Trump has blamed disaster relief spending for the rise, data from the Congressional Budget Office shows that the this spending was only responsible for about 5 percent of the increase. Analysts have pointed to tax cuts, which largely benefited the wealthy and corporations, as being the biggest factor driving the increase.
Across party lines, voters agreed, according to the WSJ/NBC poll that division is a problem in the U.S. About 90 percent of respondents agreed that political divisions between the two major parties are a problem, while 80 percent said that the U.S. is a divided country.