From Selena Gomez to Lady Gaga, Every Celebrity Who Has Voted Early in 2020 Election
There is officially just one week until the 2020 U.S. Election and millions of Americans have already cast their votes.
Currently, President Donald Trump is trailing former Vice President Joe Biden by enough percentage points for an Electoral College loss.
Biden's lead over Trump is 3.5 times higher than Hillary Clinton's was in 2016.
More than 66 million Americans have already voted early, either by returning their mail-in ballots or attending an early polling station in person, due to the coronavirus pandemic.
There is speculation that 2020 could see the highest turnout since 1908, with 65 percent of eligible voters expected to take part.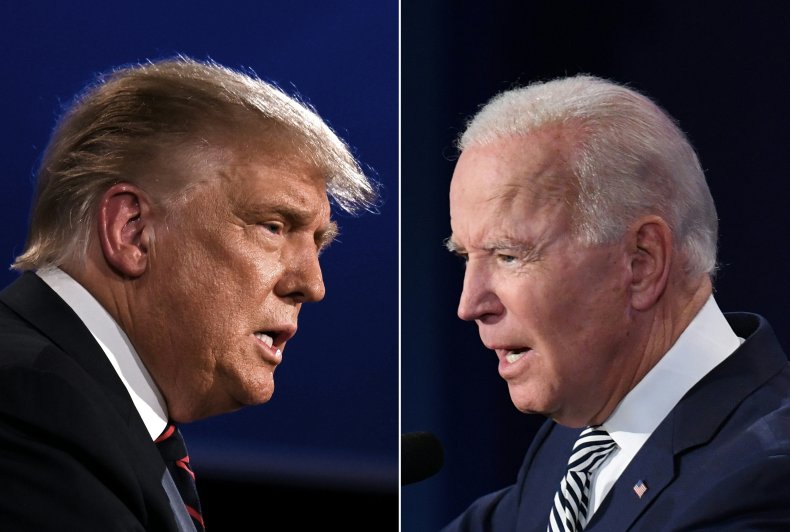 Among those voting early are several celebrities who have shared them posting their ballots and urging their fans to get out and vote.
From Lady Gaga to Madonna, Kerry Washington, Selena Gomez, Will Ferrell and more, here are the celebrities who have voted early in the 2020 election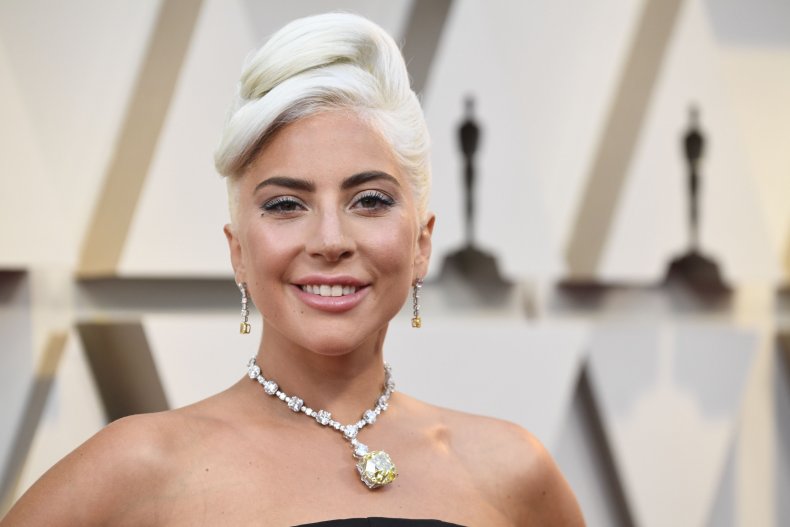 Lady Gaga
Jeniffer Aniston
Selena Gomez
Reese Witherspoon
Ryan Reynolds and Blake Lively
Julia Roberts
Demi Moore
Salma Hayek
Kerry Washington
Tracee Ellis Ross
Zendaya
Joe Jonas
Gigi Hadid
Will Ferrell
Jonathan Van Ness
David Hasselhoff
Elle Fanning
Halle Berry
Zoe Kravitz
Busy Phillips
Elizabeth Banks
Mandy Moore
Camilla Cabello
Sarah Hyland
Jessica Alba