Why Are Most Politicians White 52 Years After the Voting Rights Act Was Signed Into Law?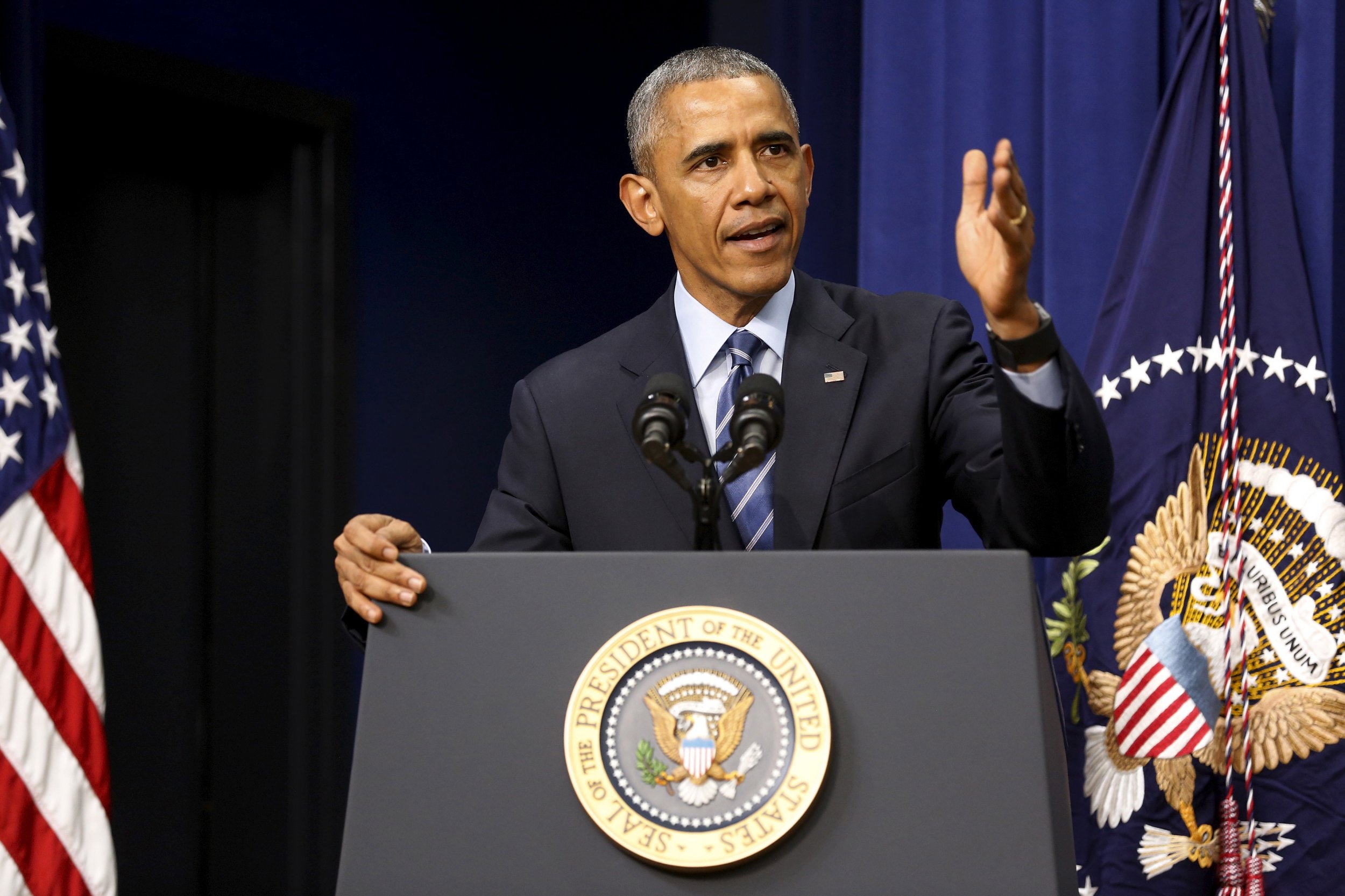 Newsweek published this story under the headline "A Right to Vote, Not a Right to Win" on May 5, 1980. In light of the 52nd anniversary since the Voting Rights Act of 1965 was signed into law, Newsweek is republishing the story.
Fifteen years ago, Congress passed the Voting Rights Act to make sure Southern blacks could vote. Last week, the U.S. Supreme Court declared that there is, however, no guarantee that blacks will be elected. The decision strengthens an important distinction the Court has been making in recent cases: that it is not enough, in discrimination cases, to prove a racially unequal result; plaintiffs must show that discrimination was intended. The ruling is likely to make voting-rights suits around the nation far more difficult to win. The case at hand involved the city government in Mobile, Alabama. Since 1911, the city has been run by three commissioners elected at large. All its commissioners have been white, even though 35 percent of Mobile's residents are now black. Four years ago, in a class- action challenge, U.S. District Judge Virgil Pittman reviewed this record and declared the system unconstitutional. He directed the city to adopt a mayor-council system with local wards electing representatives. Mobile's white leadership pointed out that voters had twice rejected similar plans. The Supreme Court agreed, in a 6-3 vote, that Pittman had gone too far.
Bias: The decision rested on how much discrimination black voters had to prove to overturn the Mobile government. Pittman (and a Federal court of appeals that had upheld him) concluded that showing discriminatory impact was enough: if no blacks were ever elected, the system must be biased. The Supreme Court majority disagreed. "[The Constitution] does not entail the right to have Negro candidates elected," wrote Justice Potter Stewart in the principal opinion for four Justices. ". . . Equal protection [of the laws] does not require proportional representation."
Not all the Justices who formed the majority were entirely comfortable with their stance. Justice John Paul Stevens, who didn't sign Stewart's plurality opinion, said he was persuaded that some Mobile whites supported the commission plan because it kept blacks out of government. But that was not enough to taint the system. "I deplore that motivation," he wrote. "But I do not believe otherwise legitimate political choices can be invalidated simply because an irrational or invidious purpose played some part in the decision-making process."
The three dissenters, Byron R. White, William J. Brennan Jr. and Thurgood Marshall, denounced the Court's ruling as a retreat from previous voting and civil- rights cases. White declared that Judge Pittman had merely followed a 1973 Supreme Court decision. Marshall, the only black on the Court, wrote some angry, and ominous, language. "It takes only the smallest of inferential leaps to conclude that the decisions [to maintain Mobile's system] represent . . . selective racial sympathy and indifference," Marshall said. Given the Court's treatment of victims of discrimination, he concluded, "it cannot expect [them] to respect political channels of seeking redress."
While the decision was hailed by Mobile's white commissioners, civil-rights lawyers were dismayed at the impact on other voting-rights suits. The Justice Department has postponed its efforts to alter voting procedures for the South Carolina legislative elections and said it would have to review five other pending cases.
Elections in which candidates run at large clearly have been a formidable stumbling block to the election of blacks and other minorities. When municipalities have voluntarily, or by court order, converted to ward-election plans, blacks have been elected almost immediately. Now, Mobile's black electorate has little choice but to do it the hard way. Having failed ultimately to win their fight in the courts, blacks must use their not insignificant numbers in the tougher arena of politics.