Vox Media Acquires Technology News Website ReCode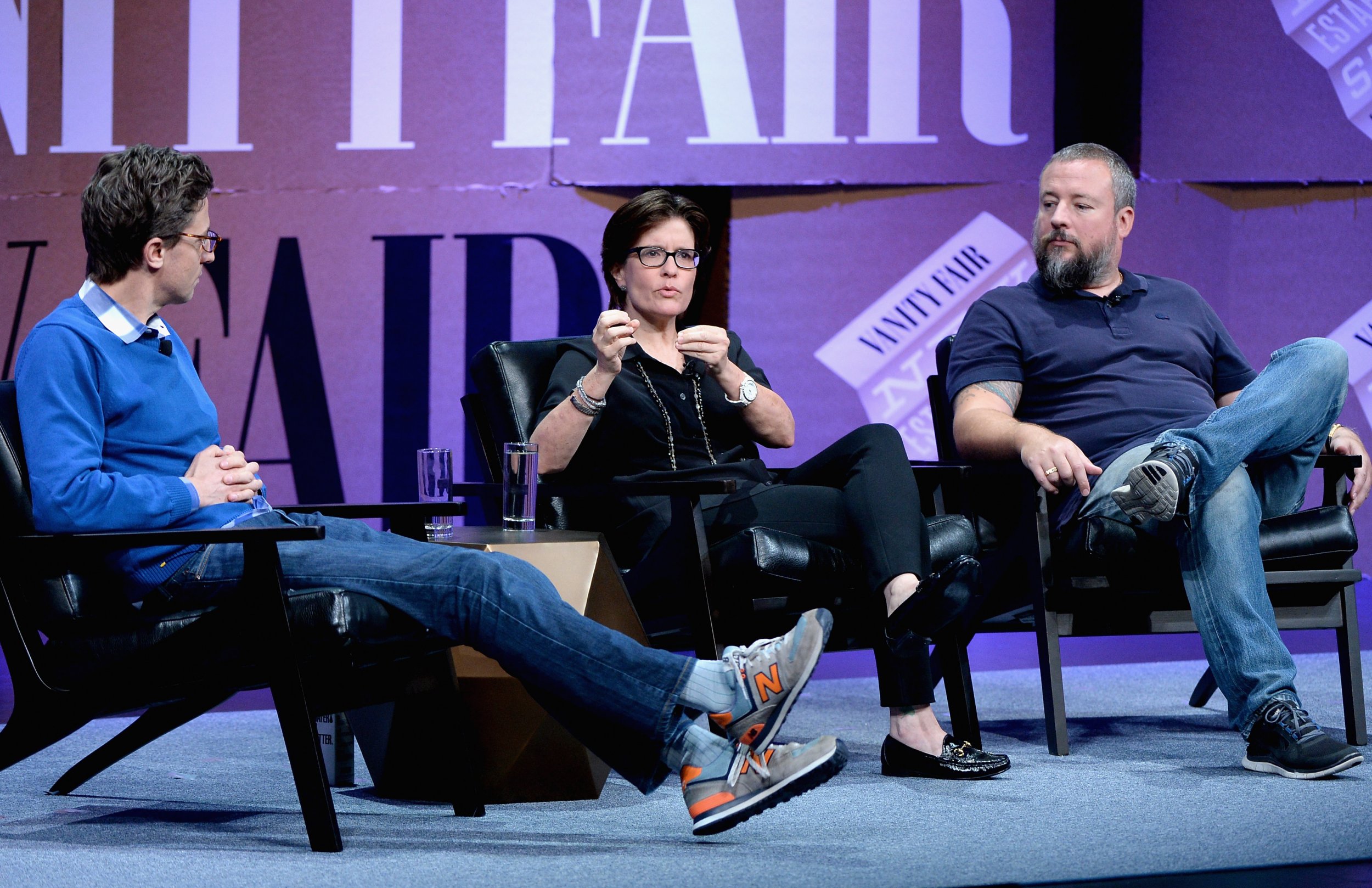 ReCode, the tech news website led by Walt Mossberg and Kara Swisher, announced on Tuesday its parent company, Revere Digital, is being acquired by Vox Media. The deal comes just over a year since Mossberg and Swisher founded the site, after splitting from The Wall Street Journal in early 2014.
Mossberg and Swisher confirmed in a note to readers that ReCode will publish under the same name and leadership, with editorial independence, saying: "ReCode will benefit from joining Vox Media by integrating Vox Media's various capabilities—including marketing, communications, audience development, sales and production. We will also eventually migrate to Vox Media's beautiful, powerful and flexible proprietary publishing platform, which will give us new ways to present our stories to you."
Under Vox's ownership, ReCode will be joining forces with The Verge, another well-known tech news site. The collaboration is symbiotic for the now-sibling tech sites;the Verge covers the intersection of technology, science, art, and culture, while ReCode touts a more business-related focus on tech.
Recode covers the business of technology better than any other publication in the world. Kara and Walt have built a juggernaut of reporting talent and an unparallelled conference series designed for business leaders and executives, and the competition isn't even close. Bringing Recode into the Vox Media fold means that The Verge can remain focused on being the best mainstream technology and lifestyle site in the world, and Recode can dig even deeper into how the money and business of technology works. Recode will maintain its site and branding, but over time we'll work hard to find as many ways to work together as possible.
Mossberg and Swisher, both veteran journalists, are cashing in on the audience of a site that attracted more than 50 million unique visitors in April, according to comScore. "It's not a secret that being a smaller fish is really hard," Swisher said in a telephone interview with The New York Times.