Virtual Reality Porn Festival Cancelled Due to Overcrowding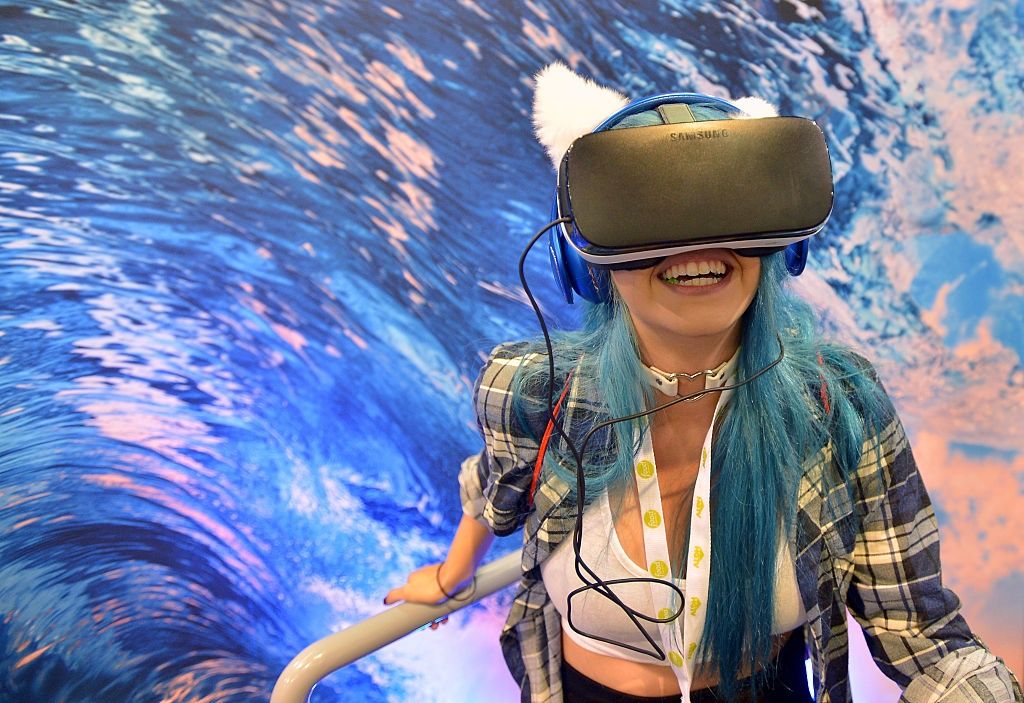 A virtual reality pornography festival in Japan was forced to close prematurely due to overcrowding, according to local reports.
The Adult VR Festa event, held in the Tokyo district of Akihabara last month, was highlighting new virtual reality technologies relating to the adult entertainment industry. However, the venue proved too small to host the crowd that arrived.
Japanese blogger Eizo Wu wrote on blogging platform Hatenablog that organizers and police were unable to adequately control the crowd, leading to the event being closed down.
"There were so many that it was almost impossible to keep the situation under control," the blogger reported. "While waiting for my friends, I couldn't help but think that if they couldn't control the mass of people, a riot or something similar could happen."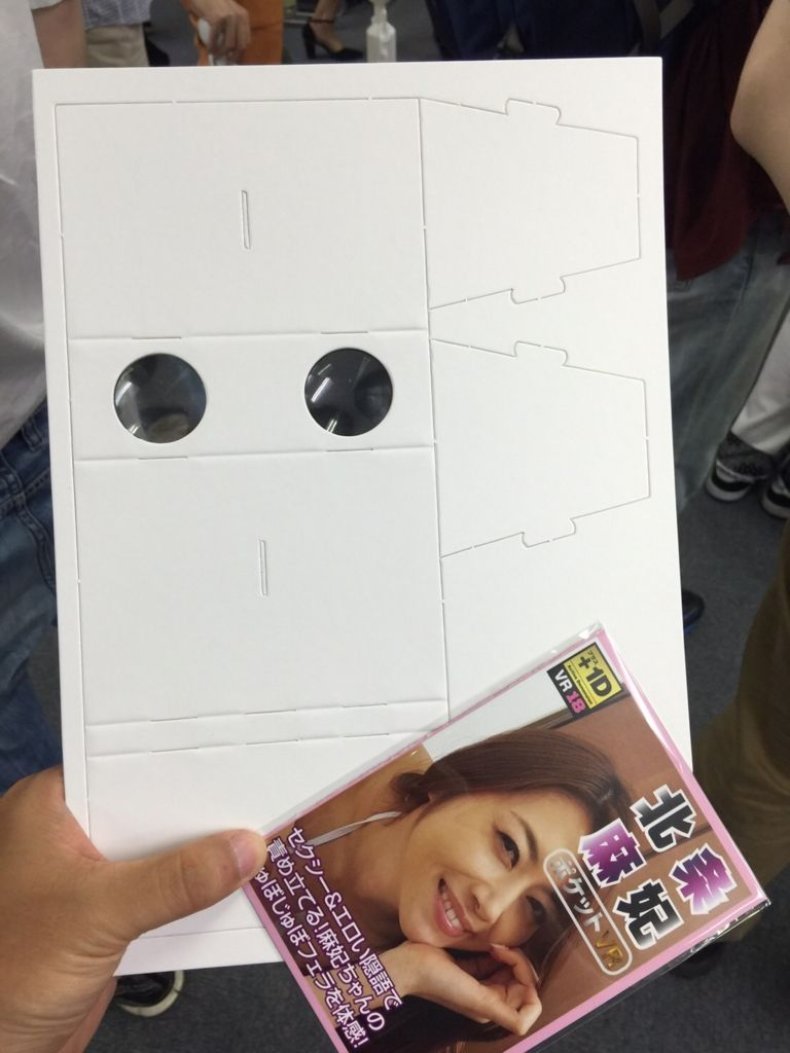 Interest in virtual reality porn has increased significantly in recent years, with statistics from Google Trends revealing a 9,900 percent rise in Google searches for 'VR porn' since 2014.
This trend has been driven by the release of the HTC Vive and Oculus Rift headsets, as well as popular sites like Pornhub offering VR content for its users.
"Virtual reality is the next phase in the constantly metamorphosing world of adult entertainment, and will provide users with a mesmeric experience unlike anything they've seen before," Corey Price, vice president of Pornhub, said when the firm launched the VR category to its site in March.
Analysts expect the adult VR industry to be worth $1 billion in the U.S. by 2025, with some suggesting it will be one of the major "killer apps" for the nascent technology, alongside games and movies.