VW Whistleblower Prompted Latest Admission of Fault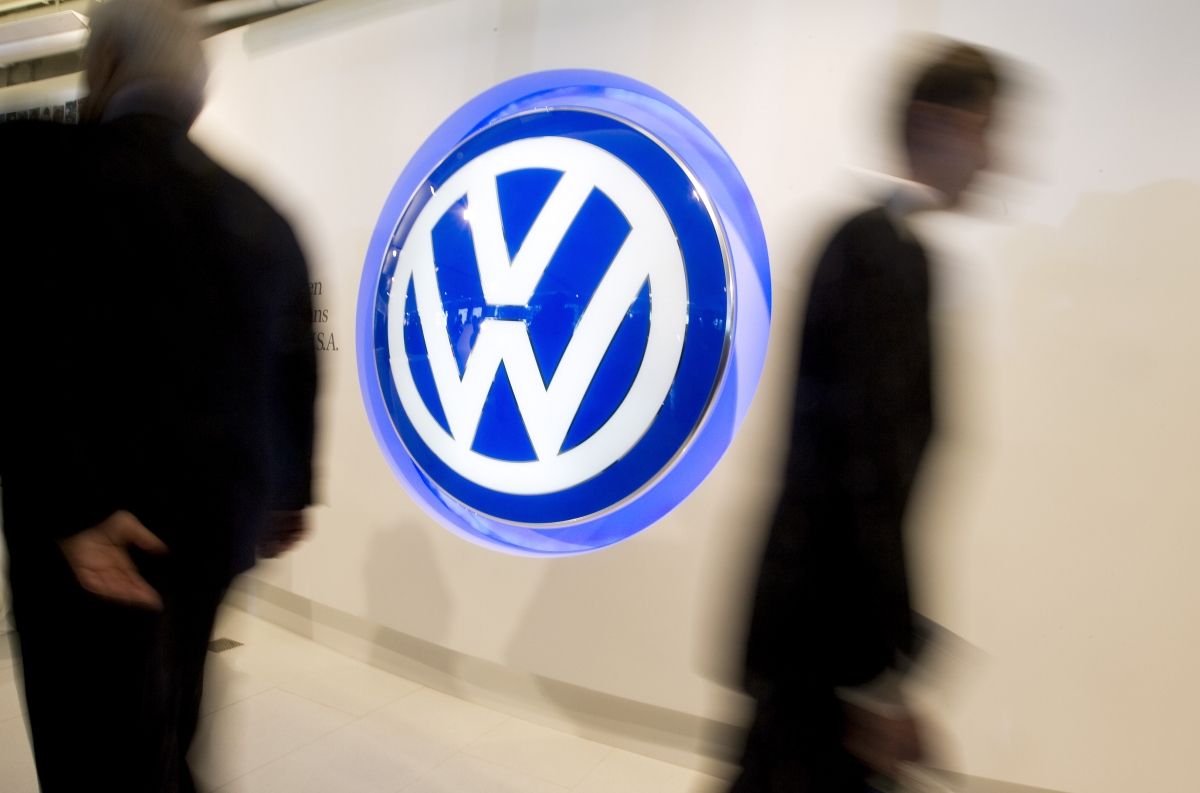 Volkswagen's disclosure that it had underreported carbon dioxide emissions affecting a possible 800,000 cars across Europe was prompted by an internal whistle-blower, the company announced on Sunday.
According to The New York Times, one of VW's engineers informed the company that employees had been manipulating CO2 emissions and fuel economy tests since at least 2013. For example, the Times reports, tires were filled with more air than usual in order to cheat during testing.
"In the course of internal investigations, employees have admitted that there were irregularities in communication of fuel consumption values," Volkswagen said, according to the German newspaper, Bild am Sonntag.
The latest allegations push VW deeper into crisis. In September the German car manufacturer told U.S. regulators that it had installed software to cheat nitrogen oxide emissions tests. VW's share price has dropped almost 40 percent since that announcement, according to the Guardian.
Over the weekend, the Guardian reported that Scandinavian-based Nordea Asset Management, one of VW's mahor investors, would join a number of emissions fixing-related class-action law suits against the company.
VW's supervisory board meets today to discuss and assess the scale of damage that the scandal has caused the company, reports Reuters.