WADA Suspends Russia's Anti-Doping Agency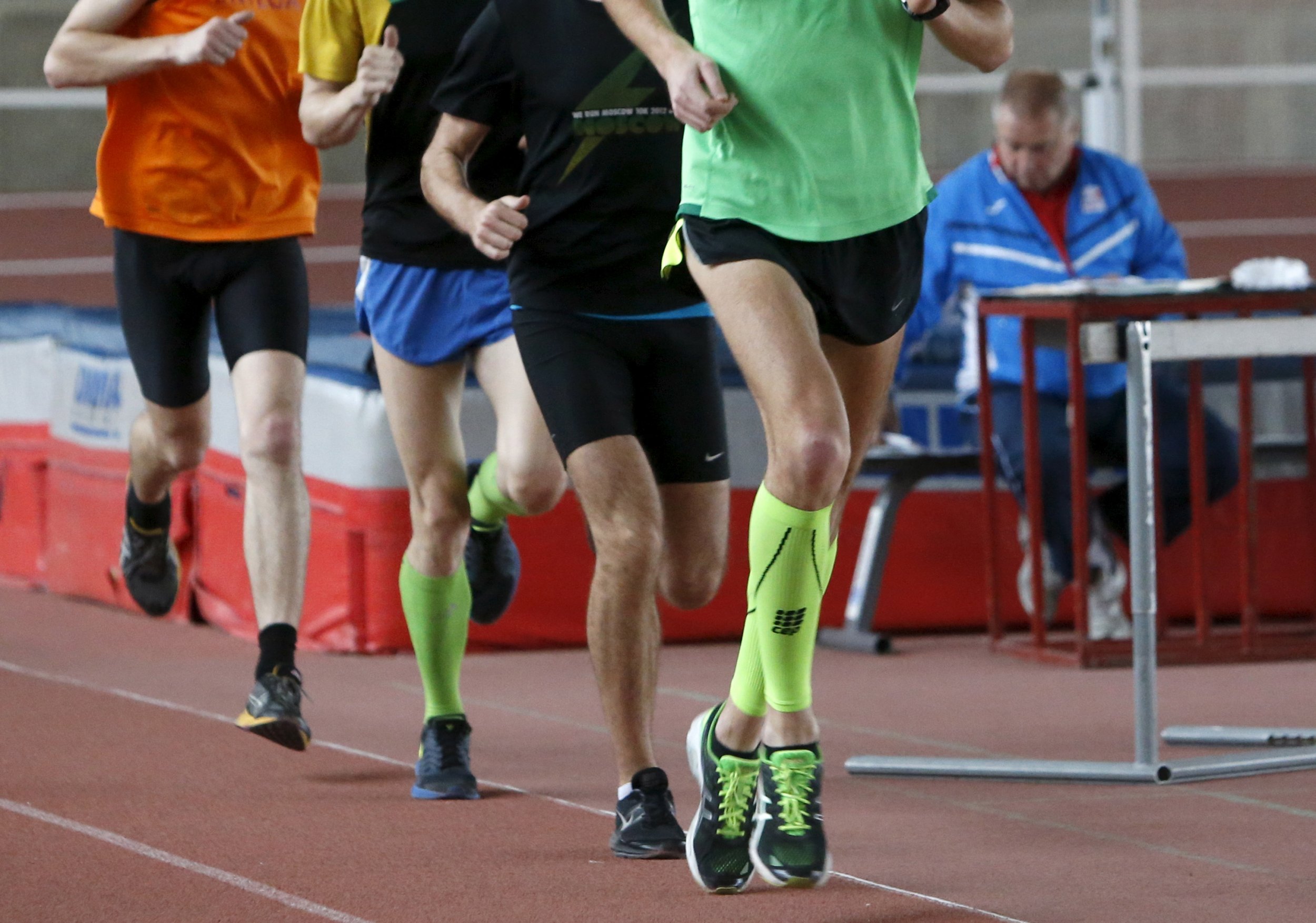 The World Anti-Doping Agency (WADA) says Russia's official body for testing for doping in its athletes is not fit for purpose, deeming it "non-compliant" and leaving the country without any authority for carrying out tests.
WADA said on Thursday that non-compliant organizations "cannot conduct operations until they re-install quality anti-doping programs." The unanimous decision, made in a WADA meeting in Colorado, U.S., now means Russian athletes will be tested by independent organizations.
"There will now be greater focus on strengthening compliance work so that all anti-doping organizations worldwide are held accountable to deliver robust anti-doping programs," WADA President Sir Craig Reedie said in a statement.
"Make no mistake, we will not rush this process of compliance, we will do it right – the integrity of sport is under threat," Reedie added. "Anti-doping in sport is under the spotlight today like never before, and WADA, along with our partners, have begun the work needed on the road to recovery for Russia. The world is watching and we have acted."
The credibility of Russian athletics has been under immense scrutiny. A recent WADA independent commission report found a "a deeply rooted culture of cheating" at all levels of Russian athletics. The report went on to recommend that Russia should be banned from all international athletics competitions and five Russian runners be given lifetime doping bans, a decision only the International Association of Athletics Federations (IAAF) can make.
WADA also accused Russia of intentionally destroying over a thousand test samples from athletes.
Russia was not the only country to be scrutinized by WADA. Andorra, Israel, Argentina, Bolivia and Ukraine have also been deemed non-compliant, and have until March 18, 2016 to comply, The Guardian reports
Belgium, Brazil, France, Greece, Mexico, and Spain have been placed on a "watch list" and have also been given until March to show improvements.