National Waffle Day: Which Wheat Makes the Healthiest Waffle?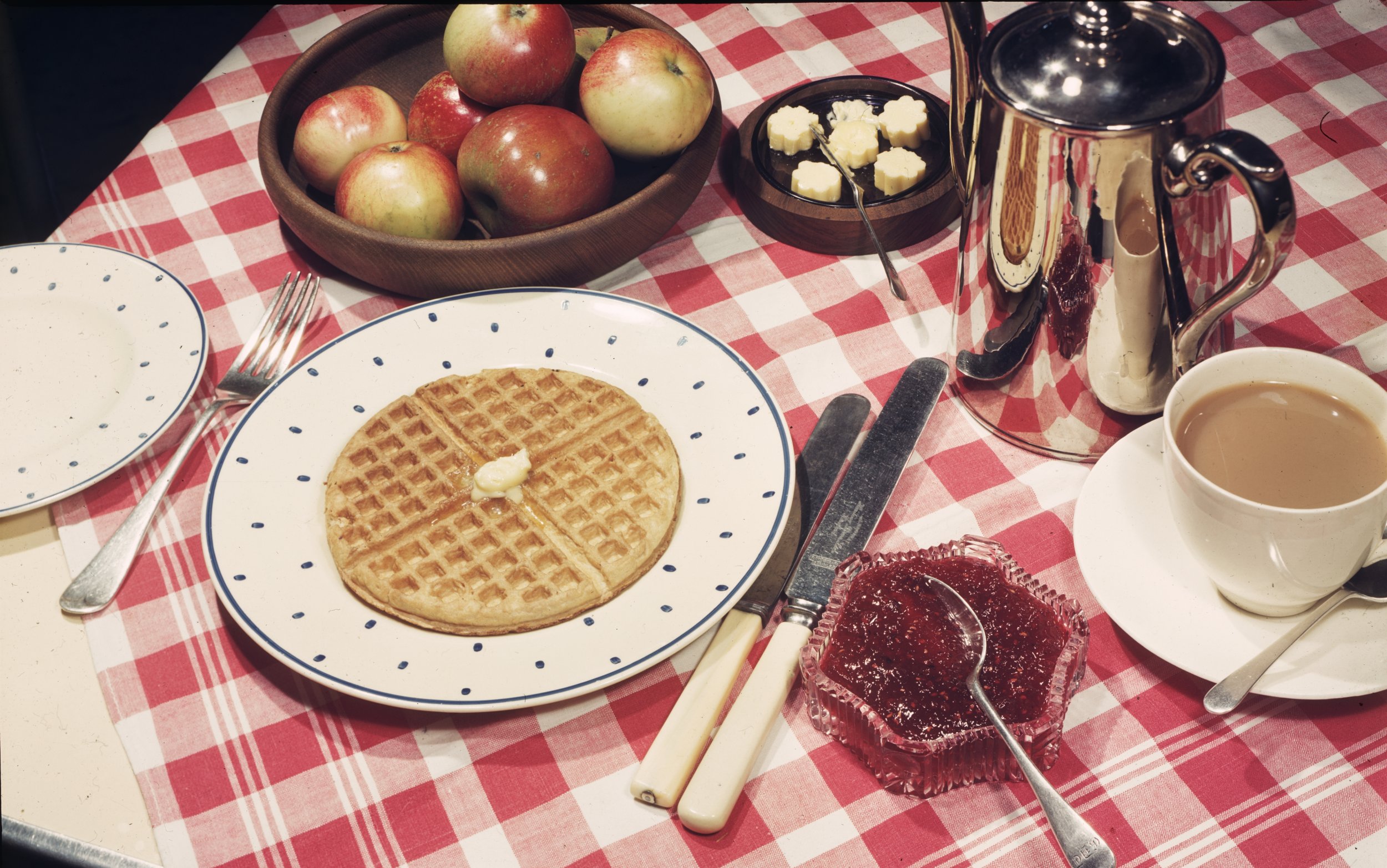 In honor of National Waffle Day 2018, here is how five types of wheat stack up against each other for a healthy breakfast:
1. Kamut
Kamut wheat comes from Egypt, and has a higher protein and vitamin E content than common wheat, according to the Grains and Legumes Nutrition Council (GLNC). The amount of protein in a 1-cup serving of Kamut provides for more than 20 percent of the recommended daily dose for the average adult and the wheat type is also free from cholesterol, according to SF Gate. Kamut also contains manganese, niacin and magnesium.
2. Emmer
Newsweek subscription offers >
Emmer is known for containing antioxidants and gained notoriety as one of the first crops domesticated in the Near East. The Italian crop is also known as farro, and it has often been used as food for animals. The hulled wheat traps its grains in strong husks known as glumes that need to be threshed and then milled in order to extract the grain. It's value lies in being able to grow well in poor soil, according to the University of California's Division of Agriculture and Natural Resources.
3. Spelt
The health benefits of spelt are rumored to include a boost in sex hormones and increased circulation. It's also high in protein. Its comeback continues to be tempered only by the fact that it contains gluten.
4. Einkhorn
Newsweek subscription offers >
Among the wheat species, Einkhorn is prized for having a high level of lutein. Lutein is a nutrient found mainly in leafy green vegetables and "is thought to protect against light-induced retina damage," according to a report from the National Capital Poison Center. The nutrient is a general topic of discussion in eye health and is often found in kale. Up to 20 milligrams of lutein can be consumed daily by the average adult.
5. Bread Wheat or Durum
And finally, durum wheat -- the wheat that makes up most of the cakes, pasta, cereals, and waffles around. "Bread wheat is described as 'hard' or 'soft' according to its protein content," the GLNC said. "Hard wheat has more protein, including more gluten, which makes it purposeful to bake bread, while soft wheat has a much lower protein content, which when milled produces 'cake flour' for sweet biscuits and cakes." You can tell if bread wheat was grown in the northern hemisphere if the wheat grain sports a red color.
So what's the verdict? The wheat best for your waffle depends on what you feel your diet needs most. Happy National Waffle Day!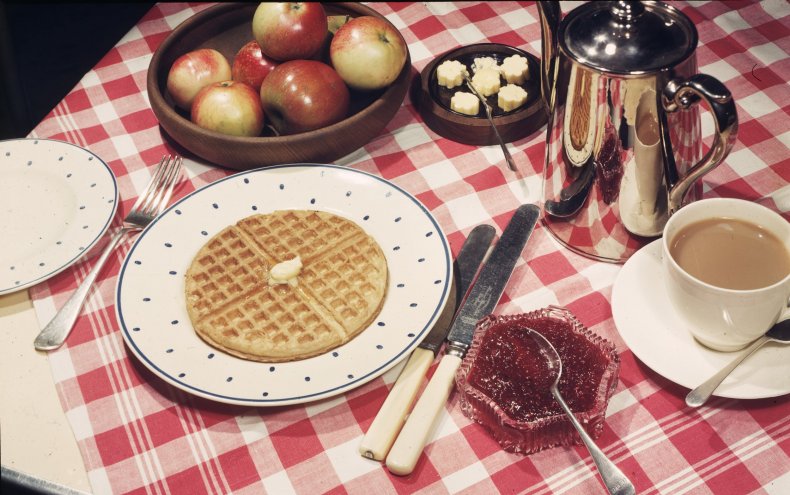 National Waffle Day: Which Wheat Makes the Healthiest Waffle? | U.S.