Wait Times for U.S. Citizenship Stretch to Two Years Under Trump Administration. Here's Why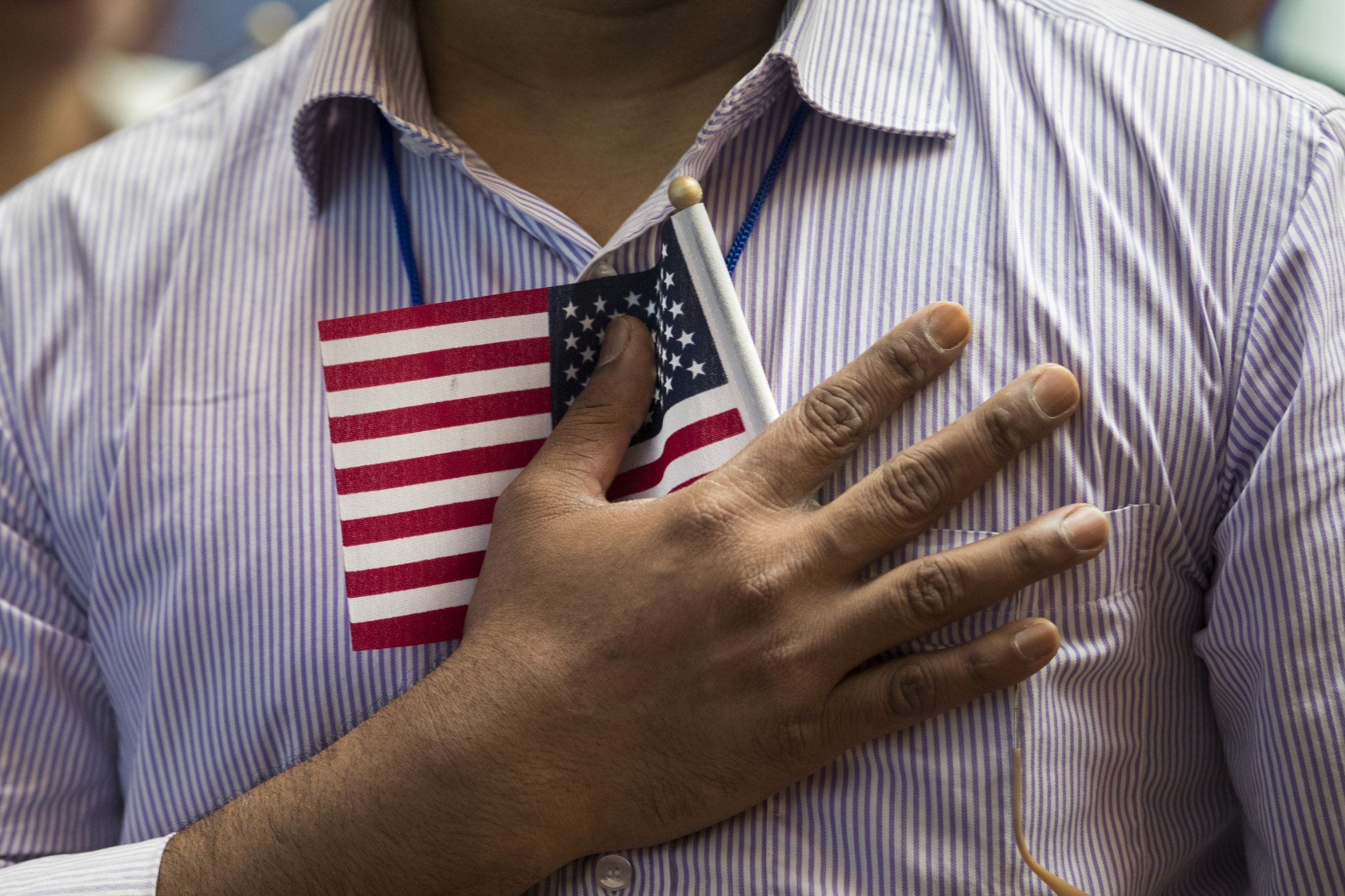 Waiting times for the U.S. citizenship application process have stretched from around six months to more than two years in some parts of the United States under the Trump administration, with more than 700,000 immigrants currently waiting for a verdict on their applications.
For those applying for citizenship through naturalization, waiting times have stretched to as long as 25.5 months in some parts of the U.S., data from the U.S. Citizen and Immigration Services (USCIS) agency showed.
In Atlanta, waiting periods for applications for citizenship through naturalization are as long as 25.5 months, while in Houston, Texas they are as long as 20.5 months, according to USCIS data.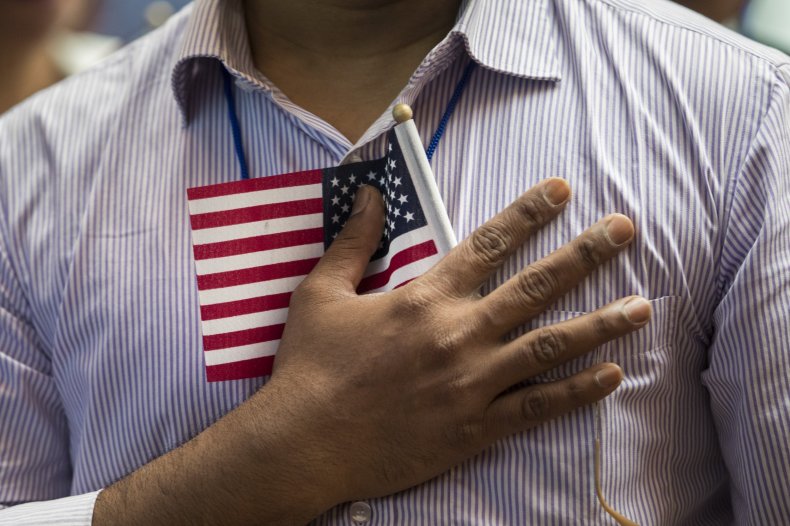 The agency's data also showed that the national average processing times for applications for naturalization, as well as for applications for certificates of citizenship, have been on the rise as a whole, with average wait times for applications for naturalization rising from 5.6 months in fiscal year 2016 to 8.1 months in fiscal year 2017, and 10.4 months in fiscal year 2018, up until August 31.
For those seeking a certificate of citizenship, the wait time rose from 5.9 months in FY 2016 to 7.1 months in FY 2017, and again to 9.6 months in FY 2018.
USCIS said that the longer wait times were due to a surge in applications rather than slower processing times on its part, according to the Associated Press.
The number of immigrants applying to become U.S. citizens did surge in 2016, rising by 27 percent from the year before, and while immigration authorities were able to keep up at first, wait times have steadily increased since then.
Regardless of the reason for why wait times have increased, immigration advocates have pointed out that as a result, many would-be voters may be unable to cast their ballots in upcoming elections, including the November midterms and the 2020 general election.
"People are motivated to participate, and they're being frustrated from being able to participate in the elections they're excited about," Manuel Pastor, director of the University of Southern California's Center for the Study of Immigrant Integration, told AP.
Immigrants hoping to become American citizens already face a significant waiting period, with candidates required to already be in possession of green cards for at least three years, in addition to having to pass civics and English tests.
Wait Times for U.S. Citizenship Stretch to Two Years Under Trump Administration. Here's Why | U.S.