Wait Before You Date: The Risks of Romance in Middle School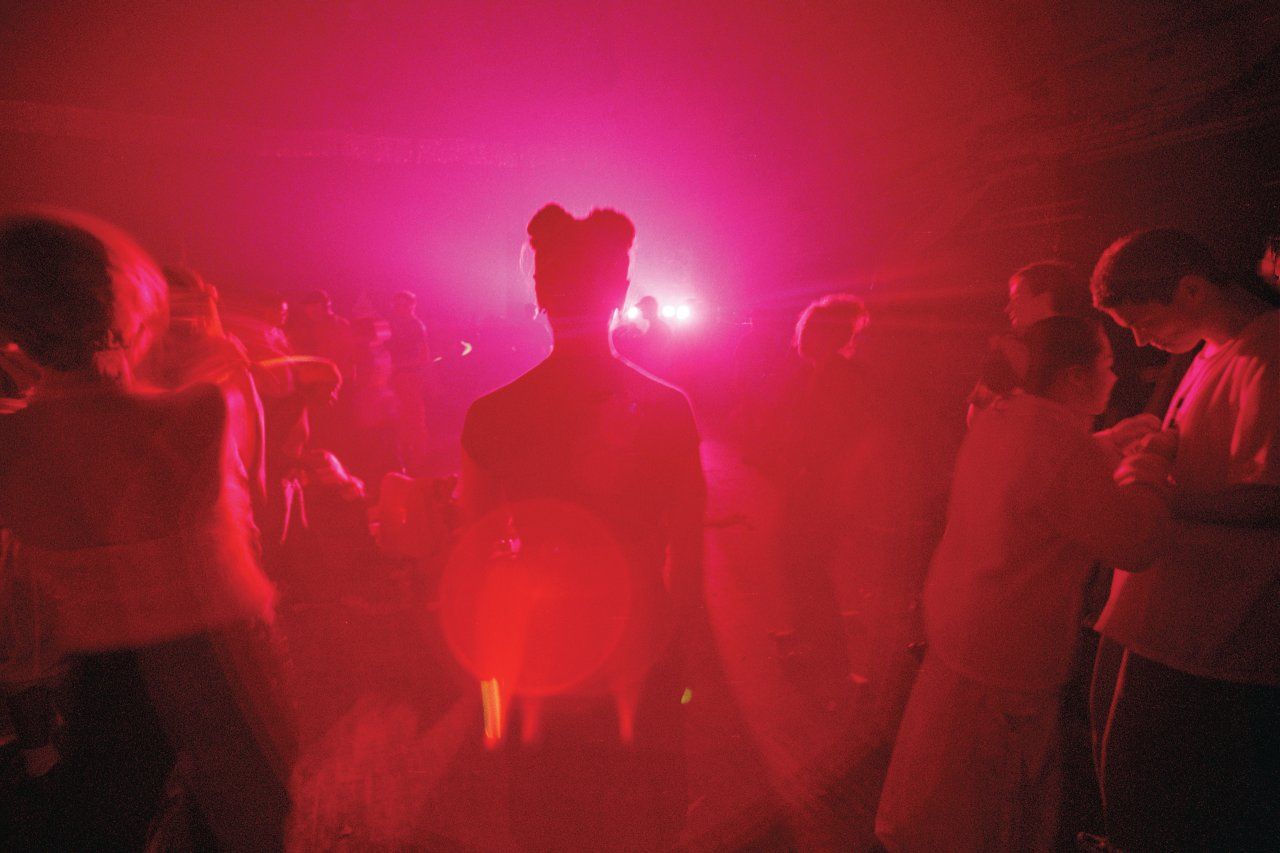 Teen romance may have been dissected a million ways by popular culture, but that dubious analysis pales in comparison to a recent study that followed the arc of teen dating from grades 6 to 12. "We see four trajectories," says Pamela Orpinas, a professor of behavioral research at the University of Georgia and the lead author of the study, which included 600 students. "Some kids never or hardly ever dated; some kids did not date during middle school and started dating during high school. Others dated all the time—or at least that's what they reported. And others reported dating all the time in sixth grade, and then decreased, and then increased again."
And the significance of these trajectories? Those who dated the most were shooting toward disaster: they were four times more likely to drop out of high school and reported twice as much substance abuse as those who were dating less. "Among adults or older adolescents or young adults, dating is actually a really good thing," explains Orpinas, "because you're more stable, happier, and less likely to do drugs." But the earlier you start, the more likely the opposite results.
"Risk-taking behaviors in adolescents cluster," says Lynn Ponton, professor of psychiatry at University of California, San Francisco, and the author of The Sex Lives of Teenagers: Revealing the Secret World of Adolescent Boys and Girls. And early-onset dating is an important clue as to whether your child might be a high-risk taker, particularly if it is accompanied by poor grade performance. But unlike substance abuse and depression—the two other horsemen of a teenage apocalypse—dating and grades are easier to spot and easier for parents to talk to their kids about. "Parents need to be able to assess in middle school what type of risk taker their adolescent or young eighth grader is," she says. "If you have a high-risk taker as an eighth grader, you're going to need to impose certain sanctions, provide alternative opportunities for healthy risk taking, and work with school and other parents to help your adolescent to learn how to assess risk in a healthier way."
But perhaps the most interesting and unnerving aspect to early dating is that it is no longer perceived as something that is relatively private. Teens are not simply going through a worse version of the gossip an adult might face during a breakup. "Teens live off of Facebook in seventh and eighth grade in a way that we don't as adults," says Ponton. "And they are not prepared to take the ramifications of having their sexual and romantic lives propelled into the mainstream world. They're still kids."
While the academic studies aren't in yet, she says she has seen a lot more seventh and eighth graders in her practice who are suffering depressed reactions or engaging in dangerous risk taking after their romantic and sexual lives, and breakups, were exposed on the Internet. "With Romeo and Juliet, one town was difficult," she says. "Now, they're suddenly seen as dumb by the whole world."