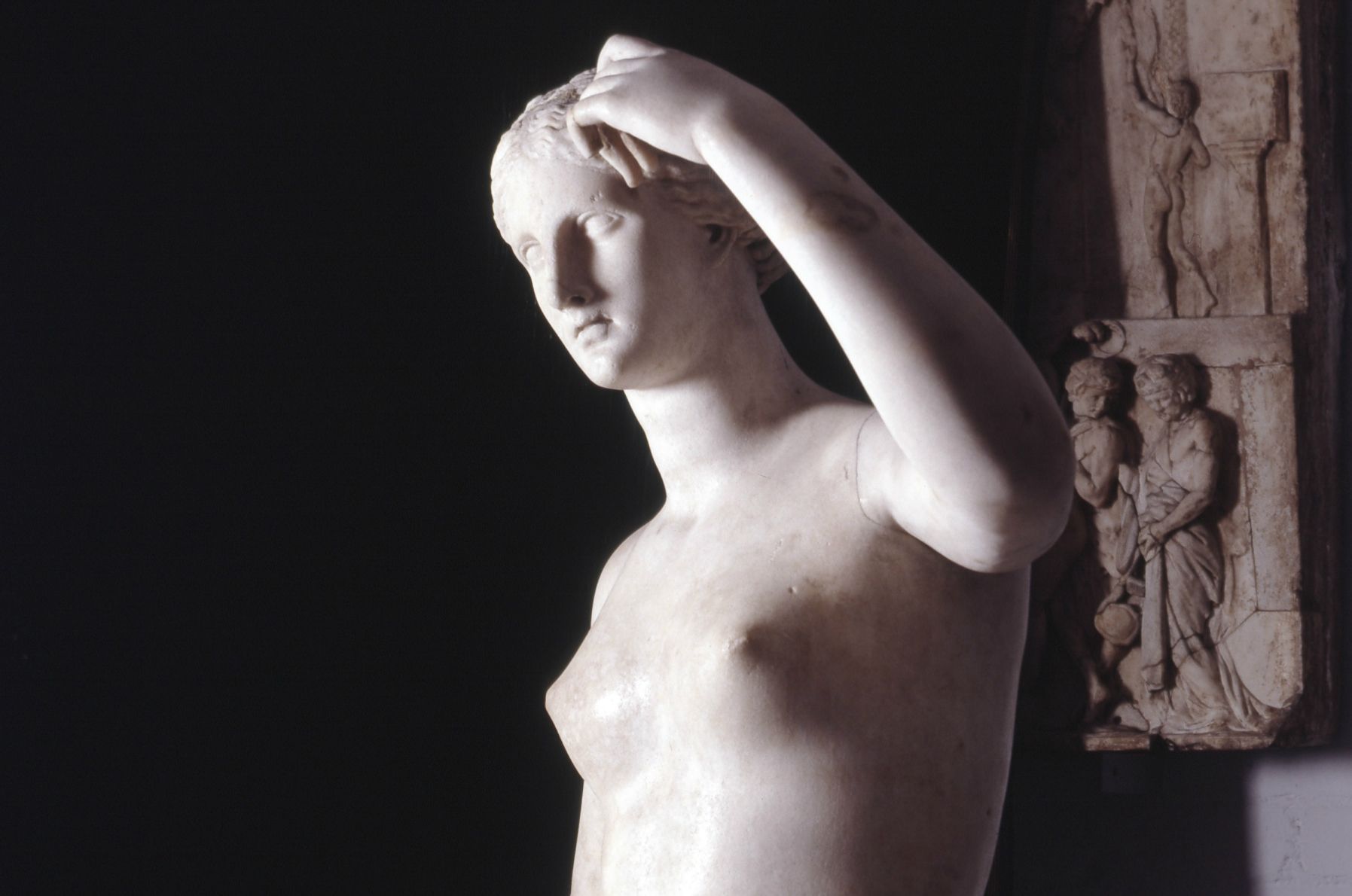 A waiter hired for an event held at London's British Museum accidentally broke the thumb of a priceless Roman statue, The Art Newspaper revealed.
The Townley Venus, a marble statue of the goddess Venus, thought to have been created in either the first or second century AD, was damaged as an outside catering company set up for a corporate event at the museum in December 2015, according to paper, but news of the incident has only just emerged.
The waiter was reportedly working too close to the statue and knocked it. The thumb on the Venus' right hand broke off and fell to the floor. It has since been repaired
"We have taken the incident seriously and have retrained all individuals responsible for events," a spokesperson for the British Museum tells Newsweek. This was an unfortunate incident. The preservation of the collection is of fundamental importance to the British Museum. Our expert conservators have been able to fully restore the object and it has remained on public display."
The Townley Venus was found in Rome in 1775 and sold to the noted English art collector Charles Townley. The museum bought it in 1805.