Waitress Claims Co-Worker Cashed In Their $300,000 Shared Lottery Ticket, And Left Her Empty Handed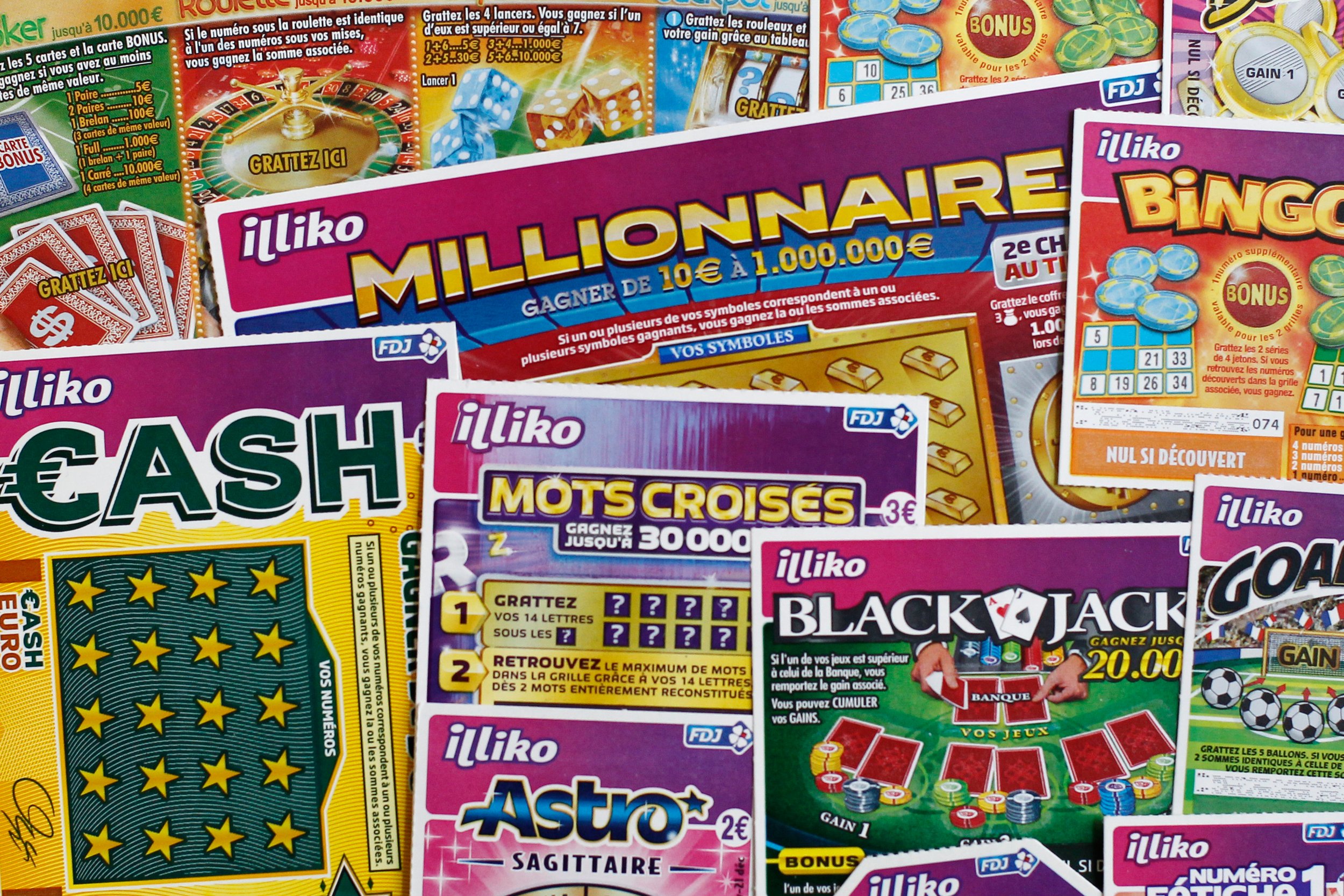 Imagine winning big on a lottery ticket, only to have it taken away by your co-worker. A waitress at a popular restaurant in Stuttgart, Arkansas said her co-worker did just that.
Leslie Underwood said she and Mandy Vanhouten received a roll of 10 scratch-off tickets from their boss—who's coincidentally named "Lucky—at Sportsman Drive-In. If any of the tickets were winners, they reportedly verbally agreed upon splitting the money, Underwood told KARK 4 News, a local news outlet in Arkansas.
"He told us that whatever we won, it would be split between us for our Christmas bonus," Underwood said.
They each went on to play five tickets. One of Vanhouten's tickets revealed a $300,000 prize on a $10 scratch-off game, which they assumed was a prank ticket, but quickly realized it wasn't. According to Underwood, the two women agreed to collect their winnings in 2018, but before that could happen, Vanhouten claimed it all on her own.
On Wednesday, the local news outlet wrote an article about Vanhouten's winnings, accompanied by a photo of her smiling with an oversized check in hand. She plans to use the money "to make her life easier." A day later, her co-worker spoke out.
Underwood—who has described the experience as "emotional"—claims she has not heard from Vanhouten, who has been her best friend for almost 10 years. She also hasn't shown up for work.
"Things have been a little hectic around here since that happened," Underwood said. "I would think you'd have the courtesy to at least split it like you were supposed to instead of just claiming it all for yourself, saying you needed it more than she did."
The mother of five plans to take legal action if she doesn't receive half of the earnings. As for Lucky, maybe next time he should give each employee their own tickets, Illinois family attorney Beverly Pekala suggested.
"#LegalTip If giving lottery tickets as gifts, give each person their own ticket," Pekala posted on Twitter, accompanied by a link to a news article of the waitresses' story.