'Wake Up, Dudes': Retiring Republican Lawmaker Says GOP Will Be 'Grandparents' Party if It Doesn't Bring In Women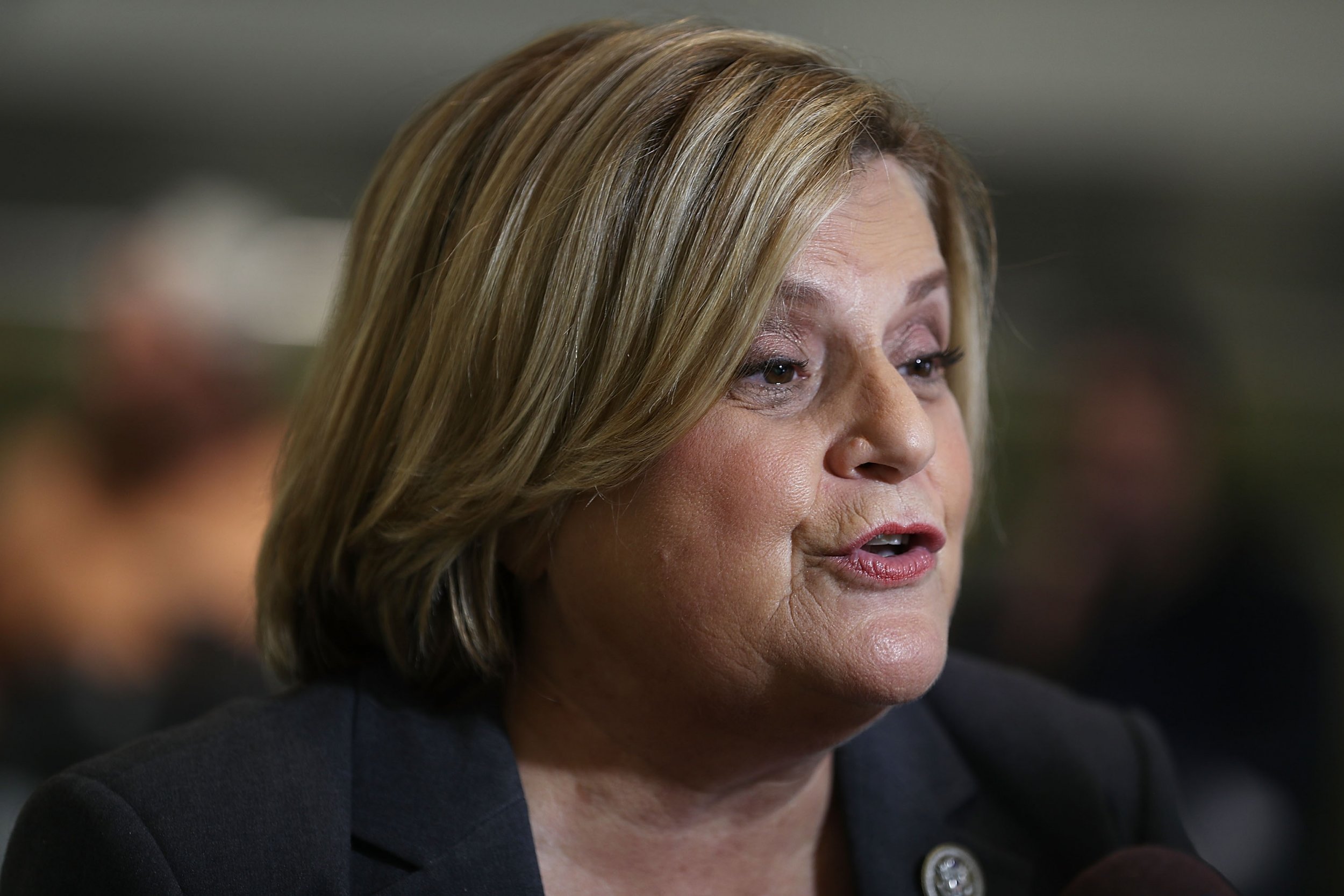 With a historic rise in the number of women and minorities elected to Congress in November's midterm elections, the 116th Congress is set to become the most diverse ever.
However, a retiring Republican lawmaker delivering a "wake-up" call to her party: The GOP had far less to do with the boost in diversity and wave of historic firsts than the Democrats.
In an interview with The Hill, Republican Representative Ileana Ros-Lehtinen, of Florida, said the GOP needs to "step up [its] game" when it comes to creating more opportunities for "younger candidates, female candidates and candidates of color" or it will "risk having the nation look upon us as the political party of the grandparents."
"I encourage our party leaders to be more aggressive in seeking out and helping younger candidates, female candidates and candidates of color," said Ros-Lehtinen, who will retire at the end of this year.
"Wake up, dudes," she added.
When it comes to disparities in representation between the GOP and Democratic Party, the contrast is clear.
As House Democrats bring in a record 89 women set to serve in Congress, the number of Republican women who will be joining them will be nearly seven times less, with their ranks dropping from 23 to 13 next year.
A recent yearbook-style collection of headshots of the 116 Congress members-elect also drew attention to the clear lack of diversity among incoming Republicans, with a handout of the members-elect photo showing that out of 31 new Republicans, just one, Carol Miller, was a woman, while all the men were ostensibly white.
Meanwhile, the class photos, which at the time depicted 40 Democratic members-elect, revealed a far more diverse group, with 22 women and only a handful of white men.
The Democratic group also included a number of members-elect who delivered historic victories for diversity in the U.S., including Sharice Davids and Deb Haaland, who became the first Native American women to join Congress, Rashida Tlaib and Ilhan Omar, who made history as the first Muslim women to be elected to Congress, and Ayanna Pressley, in Massachusetts's 7th District, who became the first black woman to be elected to Congress from her state.
Democrat members-elect also raised LGBT representation in Congress, with Davids making history as the first openly LGBT Kansan elected to Congress, while Katie Hill became California's first openly bisexual candidate elected to Congress.
There were also some firsts within the Republican Party, with Marsha Blackburn, who describes herself as a "hardcore, card-carrying conservative" elected to become Tennessee's first woman senator, while Cindy Hyde-Smith became the first woman elected to represent Mississippi in Congress.
In addition to pointing out the lack of diversity in the GOP, Ros-Lehtinen has also been an outspoken critic of President Donald Trump, hitting out at the president over his immigration policies and handling of the devastation caused in Puerto Rico after Hurricane Maria struck there.
Representative Ileana Ros-Lehtinen's office did not immediately respond to a request for comment.