'Wake the Heck Up': Texas Mayor Issues Message for Parents After Second N-Word Video Surfaces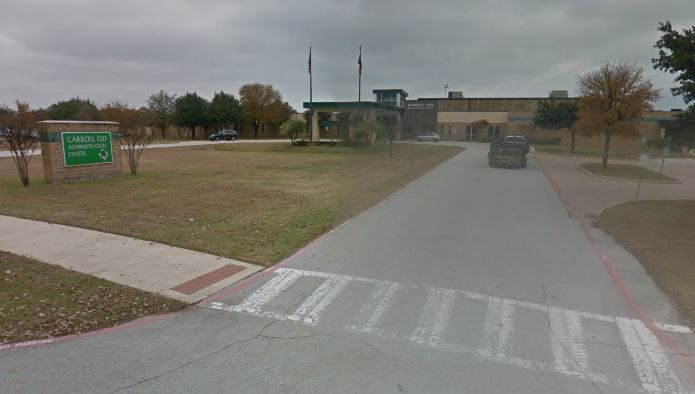 Within the span of months, two separate videos of Texas students using the N-word surfaced and the mayor is calling for parents to take responsibility and take action.
The most recent video, obtained by the Fort Worth Star-Telegram, showed a Southlake Carroll student in a car using the N-word as a song played in the background. The first video, which circulated in October, was footage of multiple students chanting the N-word.
Southlake, Texas, Mayor Laura Hill addressed the videos in a Facebook post on Wednesday, explaining that she was at a loss for words that would be becoming of a mayor. While she said she wouldn't allow the video to turn into a "beat down" on the town, she told parents "we had better wake the heck up."
The mayor acknowledged that when a child engages in ignorant or bad behavior, pressure mounts on the school district to dole out punishment and fix problems. However, she noted that the "ugly thinking" shown in the videos can't be fixed by a school district punishment.
Newsweek subscription offers >
"Parents, at some point we need to be a shard on ourselves as we are on them," she wrote. "We cannot expect the school district to raise our kids, teach them morals, ethics, common decency and on top of that, academics."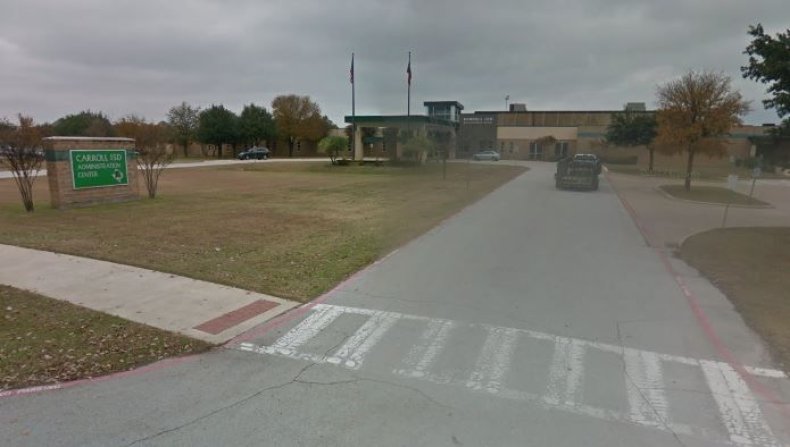 Along with all of the great kids in the world, Hill said every parent she knows has had to deal with their child when they've been "outright bad." Between alcohol, drugs, entitlement and teenage rebellion, the mayor explained it's only a matter of time before the principal or the police give parents a call, without exception.
"I don't care if you make $50,000 a year or $500,000 you are perfectly capable of raising an entitled child who thinks everything that comes out of their mouth is their right to say," Hill wrote.
Newsweek subscription offers >
Despite calling for parents to do their part in raising respectful children, Hill said the school district and city of Southlake was also making meaningful changes. However, those changes, according to Hill, would take time and required the "buy-in" from everyone, including parents.
"I do not shrink away from the responsibility to do better and better," Hill concluded. "There is NO place for racism, exclusion or discrimination of any kind, anywhere. Parents, get on the boat or we do the future a huge disservice. "
On Wednesday, the Carroll Independent School District said the student in the video issued an apology but said it does not "undo the harm and hurt felt when racial slurs are used." Campus administrators also took steps to apply the Student Code of Conduct and said derogatory speech won't be tolerated.
'Wake the Heck Up': Texas Mayor Issues Message for Parents After Second N-Word Video Surfaces | U.S.