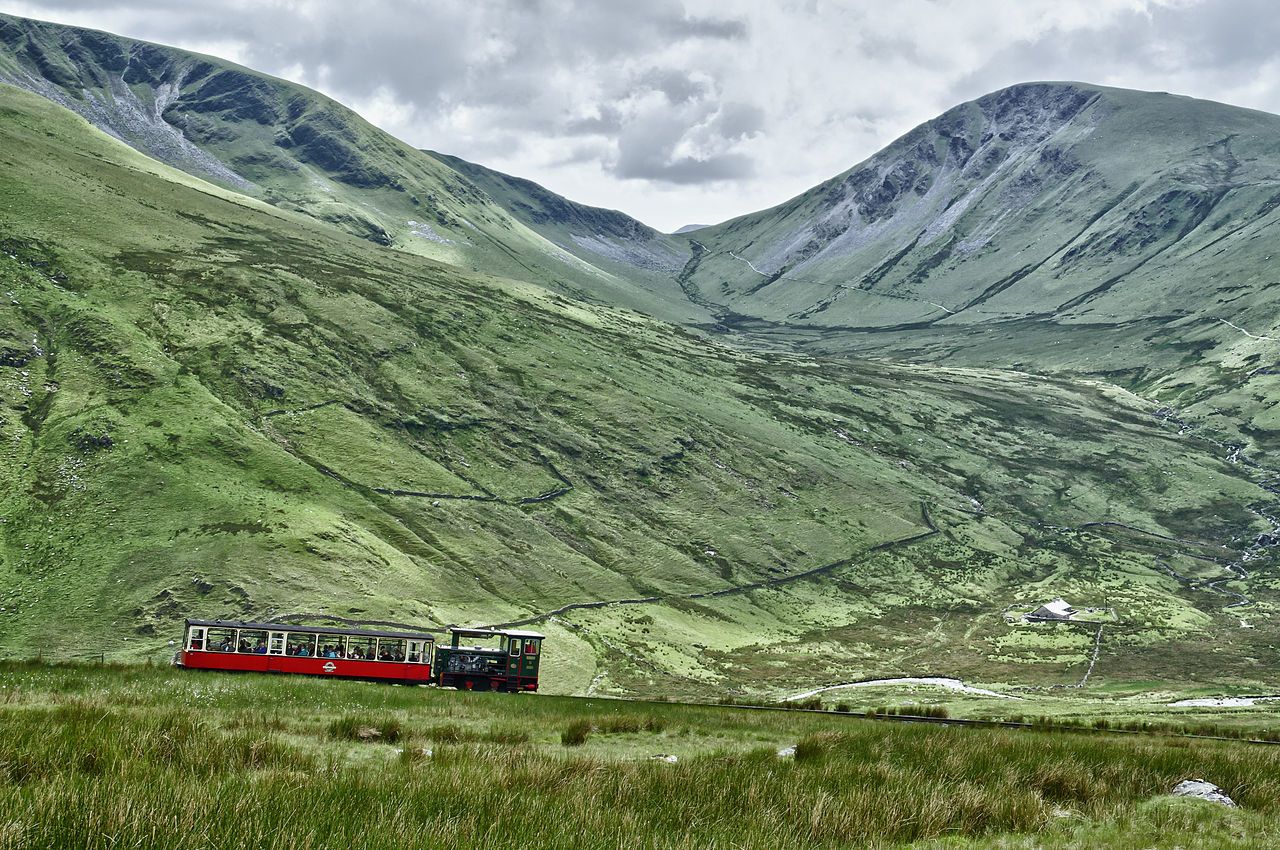 Wales has a bad case of "Bregret." That is the conclusion of a poll conducted by YouGov and published by Cardiff University on Tuesday.
The survey asked a sample of Welsh people who voted "Leave" by 53 percent to 47 percent in Britain's EU referendum two weeks ago how they would vote in another referendum tomorrow. This time, 46 percent said they would vote "Remain," 41 percent said they would vote leave, with 5 percent saying they did not know and 8 percent saying they would not vote.
In the actual vote itself, Wales voted to leave by 52.5 percent to 47.5 percent, slightly less Eurosceptic than the sample in the poll.
"When we look at the details of the results, we find that while nearly all those (fully 97 percent) of those who indicate that they voted Remain in the referendum still hold to this position, only 86 percent of those who voted for Leave do so," wrote Roger Scully, a professor of political science at the university.
"There appears to be a small cohort of voters who voted to Leave, but who may now be experienced what some in the media have termed 'Bregret'."
Wales's vote to leave in the referendum surprised many observers. While England has always had a strongly Eurosceptic streak, many on both sides of the debate had expected Wales to join Scotland and Northern Ireland in voting Remain.
Since the poll, there has been substantial economic and political turmoil that has brought home the reality of the result to many.