Wales vs. England: Euro 2016 Match Preview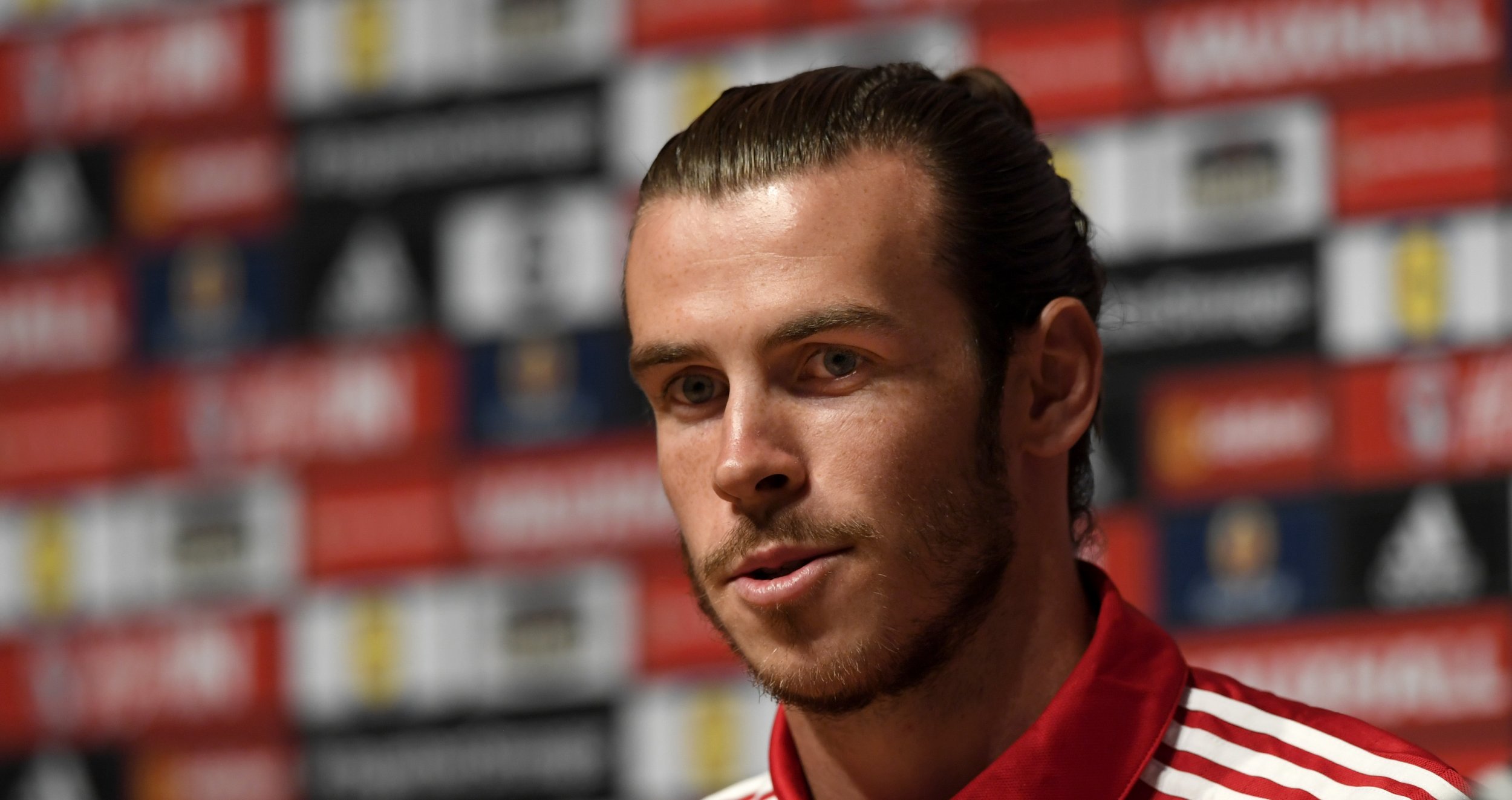 After the fury, the sound of a football match breaking out?
England's opening days of UEFA Euro 2016 have been tarred with violence, so much so that the least noticeable part of a 1-1 draw against Russia on Saturday were the goals.
It's off to cooler climes now, almost 1,000 kilometers north to Lens, and what already feels like a pivotal fixture against Wales.
A defeat would not eliminate England, though it would make catching Wales impossible. In other words, it is almost impossible to contemplate.
Can England handle Bale?
The Real Madrid winger has been unusually spiky in the run-up to Thursday's game, questioning England's desire and drawing a reaction from another usually placid man in Roy Hodgson.
Bale plays on the right, nominally, for Wales, though in reality he drifts all over the front line. That will mean running at Danny Rose, the England left back who is solid defensively but prefers to attack.
Bale's presence—at once skilful and physically imposing—will also put pressure on Eric Dier, as England's sole specialist holding midfielder. How quiet England can keep Bale will determine the ease of its afternoon.
Will Harry Kane fire?
Tottenham's main man was quiet against Russia, indeed the most noise he made was by taking corner kicks, a tactical decision from manager Roy Hodgson that was roundly criticized.
England was profligate in its first game, hence only coming out with a draw, and though Kane was not the only figure at fault, it is on his shoulders that the goalscoring burden for the team falls.
Strange to say, given the prestige he had coming into the tournament, but Kane is perhaps one more muted display away from being replaced by Daniel Sturridge for the Slovakia game. And if that comes about, England is probably on its way out of the competition.
Who will keep their heads?
Wales vs. England with a round ball may be something of a confected rivalry, but Jack Wilshere, along with Bale, has been stoking the flames of the electric fire, on Monday suggesting that "Wales don't like us and we don't like them."
That niggle is to be expected in such an important fixture. Where it becomes harmful is if it gets in the players' heads and encourages rashness. How, for instance, will the still hotheaded Dele Alli react if Wales' more experienced players attempt to wind him up? Self-control won't win the game, but, as the cliché goes, it can help avoid losing it.
How will the crowd behave?
England is walking a tightrope now, having been warned by UEFA that any more trouble from its fans could see it ejected from Euro 2016 altogether.
On Monday, the situation became so grave that captain Wayne Rooney and manager Roy Hodgson gave an address urging calm.
Now, it's unlikely that serious problems will flare between England and Wales supporters. But Russia is playing Slovakia in Lille on Wednesday, and that's a short hop from Lens.
UEFA will be hoping and praying that extra security in northern France puts a blanket over the tournament's crowd trouble, which has been its overwhelming feature so far.