Walgreens Employee Filming Led to Brawl With Titan's LB Bud Dupree: Police
A Tennessee Titan is in some legal trouble just days before the end of the regular season.
Titans' linebacker Alvin "Bud" Dupree was charged with misdemeanor assault following a fight at a Nashville Walgreens Sunday evening.
Police were called to the Walgreens location just after 8 p.m. local time soon after learning that two employees had sustained injuries in an altercation.
The situation allegedly started after one of the store's male employees began filming some individuals who entered with his phone, which resulted in a verbal altercation, at first.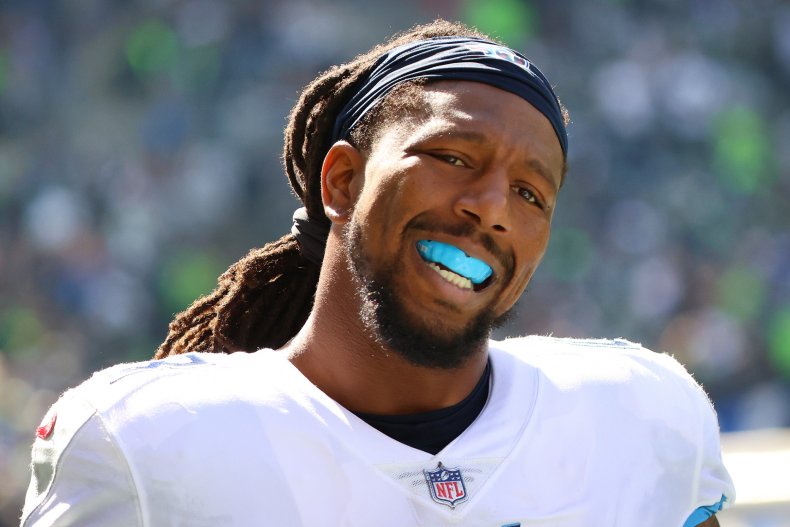 However, after the argument, those involved left and then re-entered. It then turned physical as those involved in the initial argument returned, this time with Dupree. The Nashville Police Department said Dupree grabbed the victim, the 20-year-old employee and his phone, resulting in the fight.
The 20-year-old male victim and a female employee were injured during the incident. The man was treated for a cut to his forehead, while the female sustained a cut to her hand.
Officers did not report any other injuries in relation to the incident.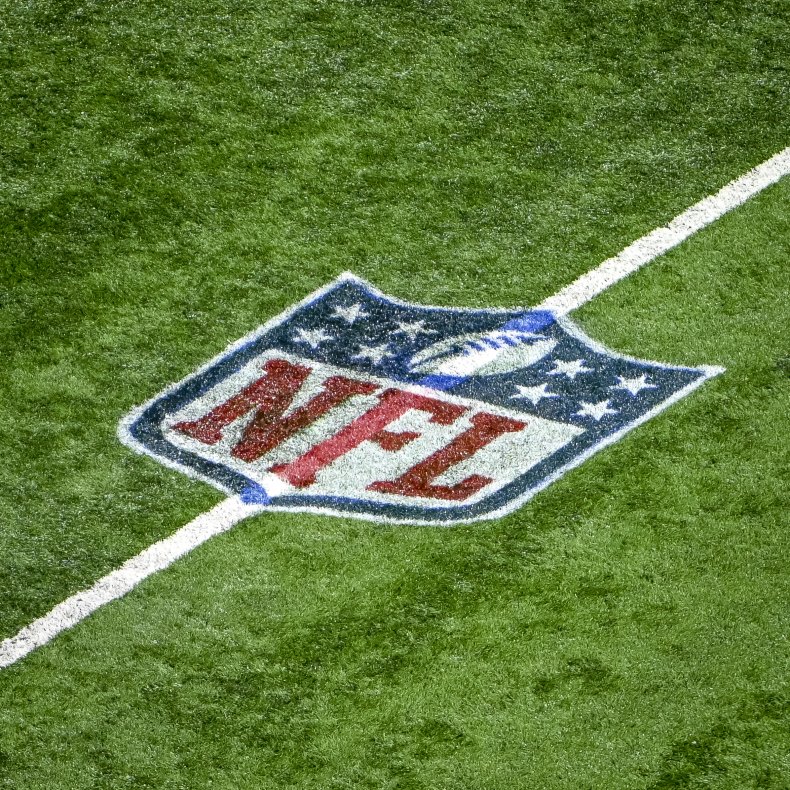 Police released the following in regard to the incident involving Dupree:
"On 1/2/2002, around 2000 hours, the victim was working at the Walgreens located at 1104 Rosa L. Parks Blvd. A group of subjects entered the store to shop. Some of the subjects got into a verbal argument with the victim. The subjects left, then re-entered the store with the defendant. The defendant then grabbed the victim and his phone. They then got into a physical altercation before the defendant left the location. Due to the victim being assaulted, the defendant is being charged with assault-fear of bodily injury."
Police also went on to say that Dupree is due for booking in three weeks.
Following the incident the Titans said they are "aware of the situation and are gathering additional information."
The 28-year-old Dupree, having just been reactivated from the Titans' Reserve/COVID-19 list, is in his seventh year in the National Football League and his first with the Titans. According to ESPN, Dupree signed a five-year $82.5 million deal in March.
The NFL regular season wraps up this weekend, as the Titans finish with the Houston Texans. The Titans, 11-5, clinched the AFC South division with a 34-3 over the Miami Dolphins and the Colts loss to the Oakland Raiders last weekend.
Additionally, the team is also fighting for the No. 1 overall seed in the AFC in the playoffs. Both the Titans and Chiefs are currently 11-5. The top seeds in both conferences get first round byes.