I felt like my health was declining. It was June 2021. Whenever I walked up my stairs, I'd pant. My stomach looked like I was four months pregnant, and I knew that I needed to make a change. Walking 10,000 steps a day for 30 days, without dieting, seemed easy.
I heard about this challenge from my mom. She had set her own goal of hitting 10,000 steps a day and I watched as the pounds seemed to melt off of her.
I recently had a baby, which makes it challenging to get rid of the fat in my stomach. I wanted to do this challenge to look and feel better because I was constantly tired and my clothes were too tight.
The first week was the hardest. Walking 10,000 steps each day felt uncomfortable and I was sore and very tired. It was difficult to find the energy to even cook dinner since I expended all of my energy on walking.
But after only a week, I started to feel significantly more energized. I also found that I was going outside a lot more which I enjoyed since I naturally spent a lot of time indoors.
After I had completed this challenge, I noticed four things. My sleep improved drastically. At first, it was compromised because I wouldn't get my steps in on time, so I'd have to walk in circles at 10:00 p.m., which meant that I wouldn't sleep until later.
Research shows that going for a brisk daily walk won't just trim you down, it will also keep you up less often at night. Exercise boosts the effects of natural sleep hormones such as melatonin.
The downside to this is I started hitting the snooze button a lot more than I used to. But to me, it's worth it, because who doesn't love to sleep?
The second thing that changed is that I was surprisingly less hungry and less likely to reach for sugary foods. I feel that I am a sugar addict. It all started ten years ago when I began working at an ice cream shop, and it all went down from there.
I am shocked by how much walking suppressed my appetite for the things I normally crave. Instead, I found myself eating lunch and not having a dire need to eat chocolate after, which is very unusual.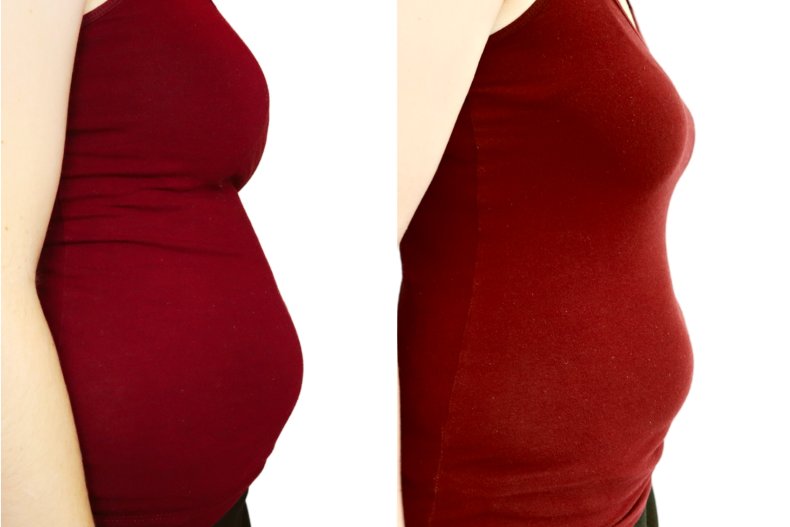 Walking made me feel more energized throughout the day, which really surprised me because I figured it would take my energy away. After doing some research I found that going for a walk when you're tired may be a more effective energy boost than drinking a cup of coffee. Walking increases oxygen flow through the body. It can also increase levels of cortisol, epinephrine, and Norepinephrine; very important hormones that help elevate energy levels.
I found that I had more energy to play with my 3-year-old and give him the attention he needed. I also found that I could get more done around the house as I no longer felt as fatigued, which not only improved my mood but also made me feel more accomplished.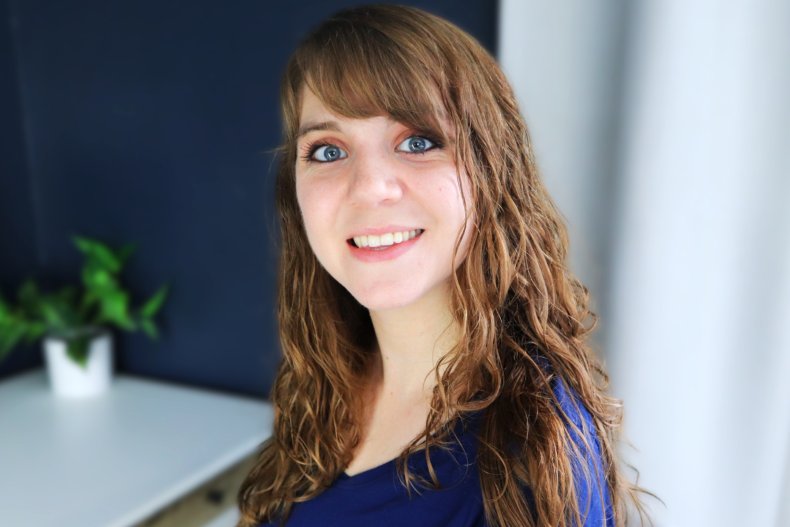 After 30 days, I also noticed that I lost weight. At first, I was worried because I didn't feel like I was losing weight. I was still eating ice cream and potato chips, so I was surprised when I noticed that one month later, I lost three pounds.
But what's even more surprising were my before and after pictures. I couldn't believe the transformation of my stomach after just 30 days of walking.
You wouldn't think three pounds would make much of a difference when you're looking at the scale, but these pictures are evidence that there's more to the story than what the scale alone can show.
During my 30-day challenge, I noticed that dancing is a good way to get steps in and grocery shopping does not give you as many steps as you'd think it would. Walking with other people is nice, making the experience much less painful.
I would recommend this challenge to anyone who enjoys having more energy, better sleep, and wants to look and feel their best.
I had my second baby not too long ago, and I have been doing this challenge yet again, and still feel that it is 100 percent worth all of the benefits. All you need is a good pair of sneakers and you are just 10,000 steps away from being a better you.
Ariel Jade is a content creator.
All views expressed in this article are the author's own.
Do you have a unique experience or personal story to share? Email the My Turn team at myturn@newsweek.com