'The Walking Dead' Actor Dango Nguyen Dies at 48: Who Was He on the Show?
The Walking Dead cast member Dango Nguyen passed away on Saturday at the age of 48 after losing his battle against cancer. The Georgia firefighter-turned actor served the Athens Clarke County Fire and Emergency Services department for nearly 20 years before pursuing a career in acting that allowed him to be featured on shows like "The Walking Dead," "Mile 22" and "Banshee."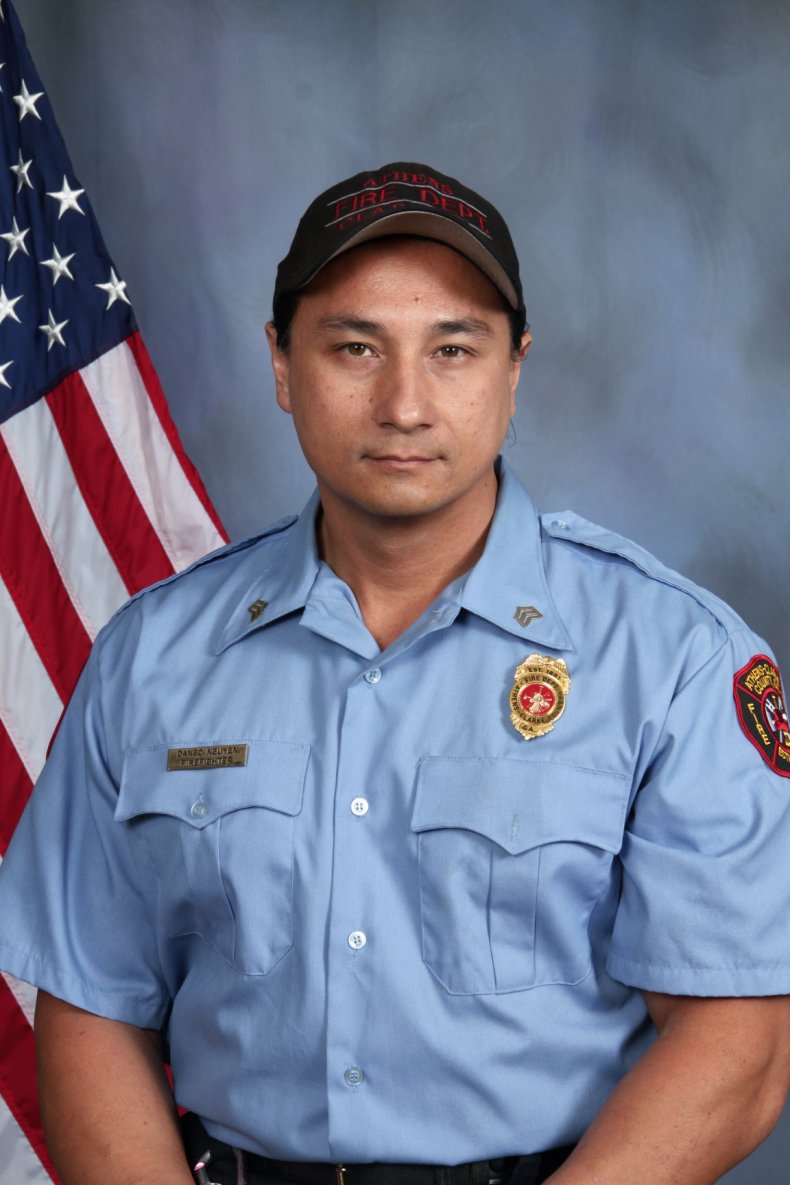 The department reported the news via a Facebook post Saturday night:
"It is with tremendous sadness that we mourn the loss of one of our former firefighters. Dango Nguyen passed away early this morning after a hard-fought battle with cancer. Dango was a member of our department for almost 20 years.
"Dango was a sergeant with our department when he left to pursue a career in the entertainment industry and other interests. But, once you're a firefighter, you're always part of our family. And Dango was a very well-known member of our family.
"He will always be remembered for his physical and mental strength. He was an aggressive and tenacious firefighter and first responder. He was also an excellent fire officer. He carried out his service to our community with a high level of pride in his craft, as well as a competitive spirit that made everyone else that he worked with better too."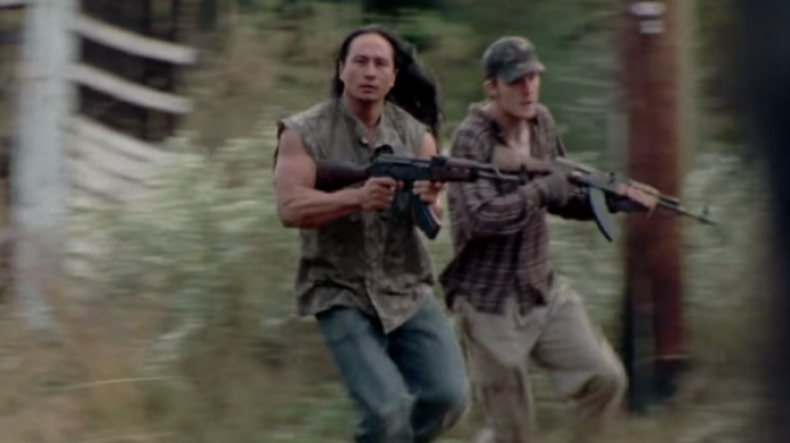 While Nguyen's career in acting largely focused on stunt work and smaller roles, his most noteworthy appearance might be as one of the Governor's Guards on seven episodes of The Walking Dead during the show's third season. Fans may remember him for his stern expression and long, flowing locks of hair. He last appeared in episode 15 after being shot by Merle and was subsequently devoured by walkers. He was a mostly silent but strong member of the Governor's squad. Both inside and outside his roles, Nguyen was a loving person devoted to his community. He will be sorely missed by those who knew him best.
The Walking Dead returns October 6 on AMC.
What are your best memories of Nguyen and the characters he played? Tell us in the comments section.
'The Walking Dead' Actor Dango Nguyen Dies at 48: Who Was He on the Show? | Newsgeek