'The Walking Dead' Creator Hints at Ending to the Comic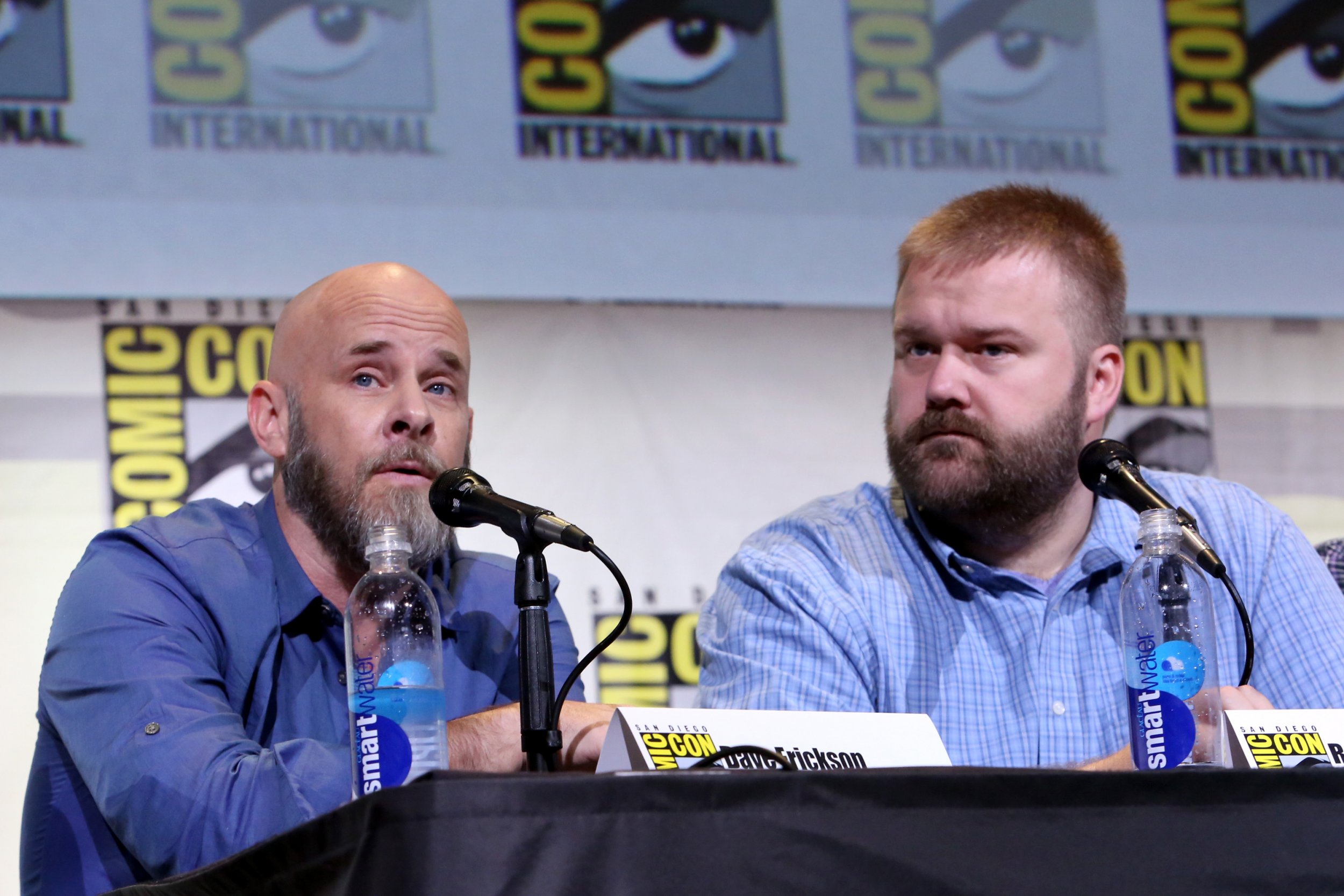 The popular Walking Dead comic-book series is coming to an end.
Robert Kirkman, who created the series in 2003, announced at a San Diego Comic-Con panel that after 14 years and over 150 issues, he has finally planned a conclusion to the long-running zombie pageturner.
"I think about two or three years ago, I had a pretty good idea for a definitive ending," he told the crowd at Comic-Con. "I have known that since then and been working toward that, so I know exactly where I'm going and what's going to happen when I get there." Kirkman says the ending will remain "top secret" and he hasn't come up with a definitive end date, although he claims it's "a very long way off."
One mystery that definitely won't be revealed by the series' ending: what started the zombie outbreak virus in the first place.
"I know what caused the virus in The Walking Dead, but it's dumb," said Kirkman. "I'll never tell anyone."
He also revealed that (spoiler alert), "Rick will not make it to the end of The Walking Dead."
The Walking Dead comics have spawned a massively popular television series on AMC, garnering the highest total viewership in cable television history. While the show, which wrapped its seventh season in April, follows the comic's storyline relatively closely, executive producer David Alpert told Uproxx in 2014 that the plot had been planned out far ahead, all the way up to Season 12.
"We have benchmarks and milestones for those seasons, if we're lucky enough to get there," said Alpert.
The comics also have served as the basis for a popular video game series, a second television show (Fear the Walking Dead), three official web series and several spinoff books.