'The Walking Dead: The Final Season' Gives 'Children of the Corn' Vibes in New Trailer
The Telltale version of The Walking Dead has made us cry, panic and cry some more. The latest trailer for the final season here suggests that trend is going to continue until the game's final moments. The new footage can be watched above.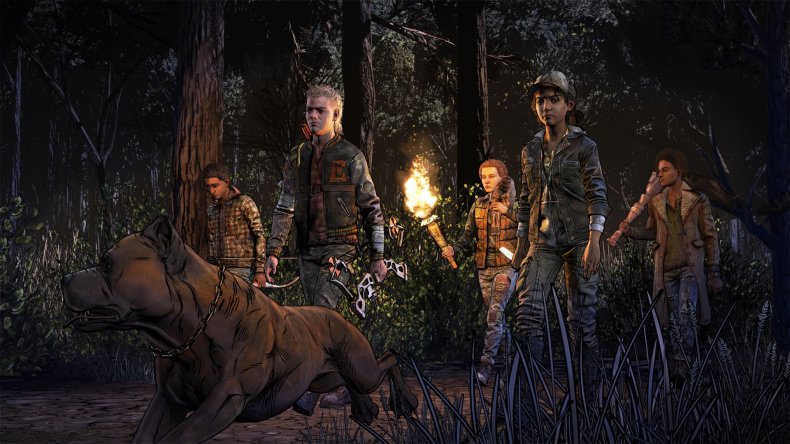 Clementine is back again as the central focus of the season. It seems like Clementine has stumbled into a camp of lost children who are all looking out for each other. That said, if The Walking Dead has proven anything so far, it's to not trust a large group of people. Someone is going to start throwing accusations (or bullets) around soon enough.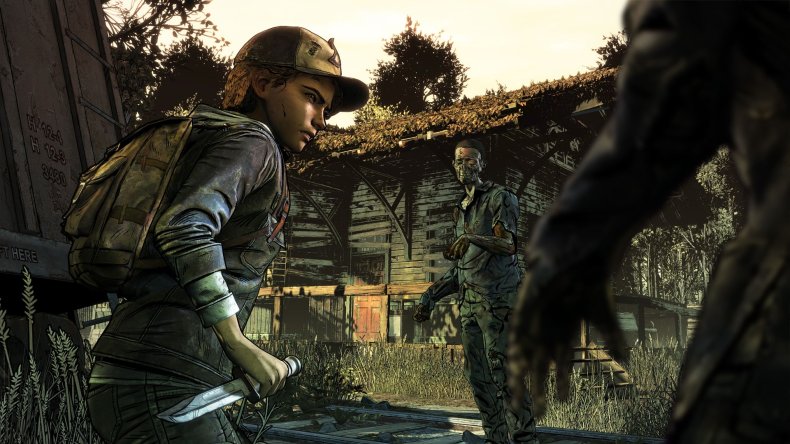 New in The Final Season is an over-the-shoulder camera, which allows for freer exploration of environments. Gameplay has been tweaked slightly as well, with more unscripted combat sections than ever before. Additionally, The Walking Dead will look its best in The Final Season, thanks to 4K resolution and HDR settings on compatible devices. A modified art style also makes characters pop off the screen like never before.
The first episode of The Walking Dead: The Final Season will be available to download for PS4, Xbox One and PC on Aug. 14, with the remaining episodes to follow in subsequent months. A Switch version of The Final Season will also release later this year. Those who pre-order on PS4 or Xbox One immediately receive The Walking Dead: The Telltale Series Collection, which includes all 19 previously released episodes. Pre-orders on Windows 10 unlock the first season of The Walking Dead as a bonus, while gamers can take 10 percent off when pre-ordering on any other PC platform (Steam, GOG, etc.).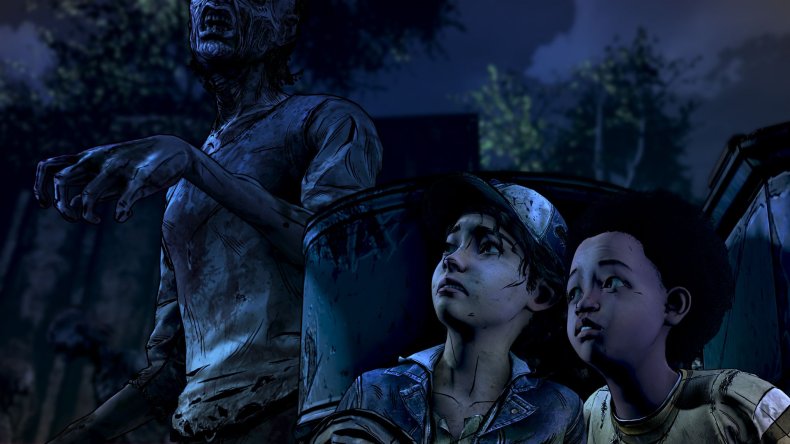 So what do you think? Are you excited to see the final entry in Telltale's The Walking Dead? What do you think the future holds for our dear Clementine? Let us know your thoughts in the comments section below.