'Walking Dead' AMA, Kesha on Stage & More: 5 Things We Loved This Week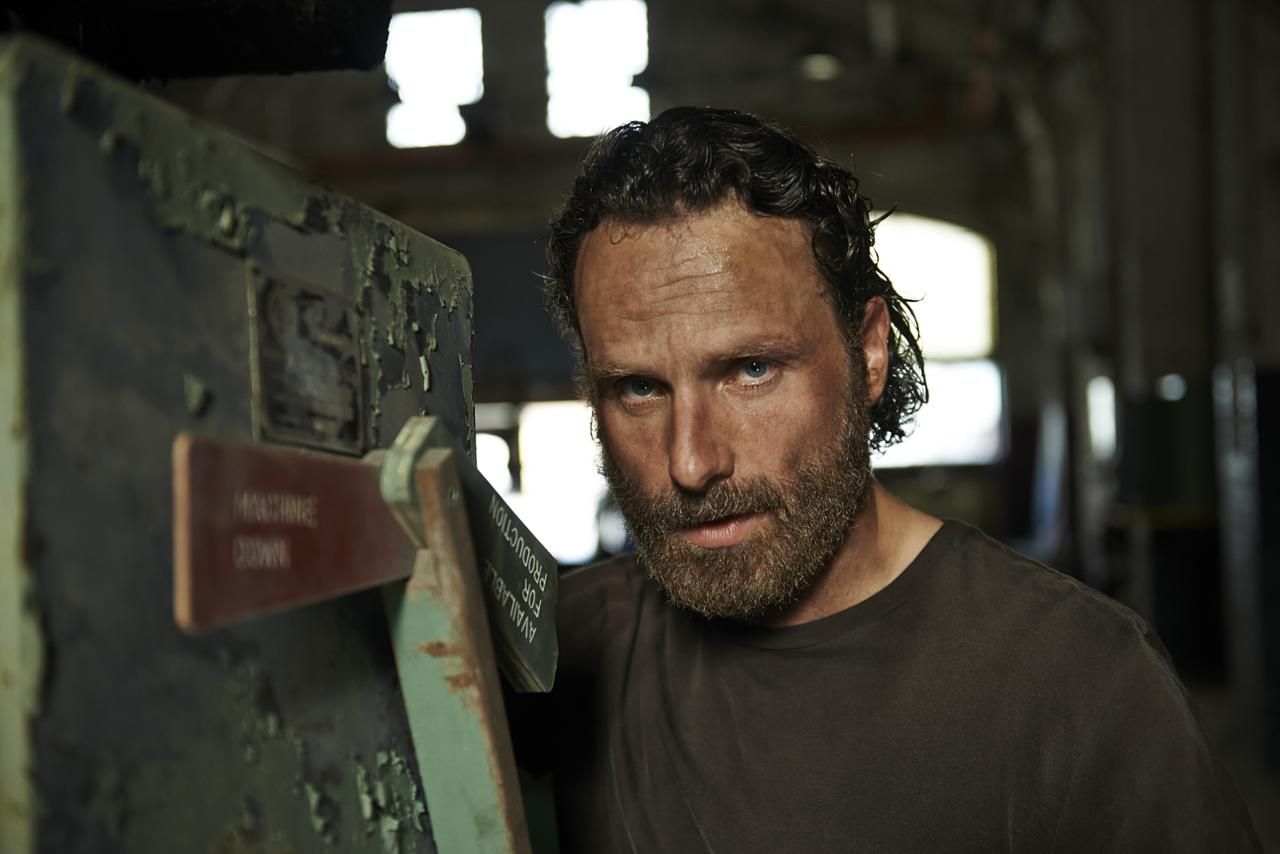 From speculation about The Walking Dead to Lena Dunham's new chapbook, here are five things we loved in Arts & Culture this week: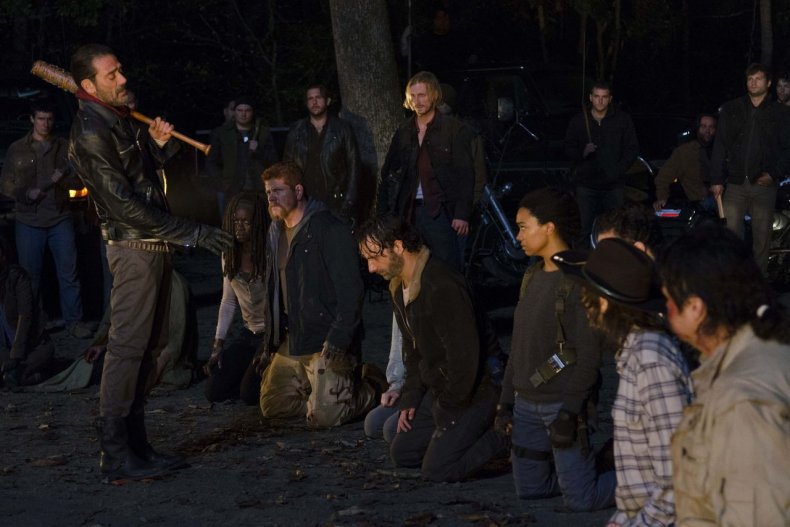 Embattled pop star Kesha will be back in the public eye Sunday when she performs at the Billboard Music Awards. The singer, who's been locked in a battle with producer Dr. Luke, who she claims abused her, was initially blocked by her record label from appearing at the show. After much public criticism, the label, Kemosabe, approved her performance, provided she doesn't use it as a forum to comment on ongoing litigation.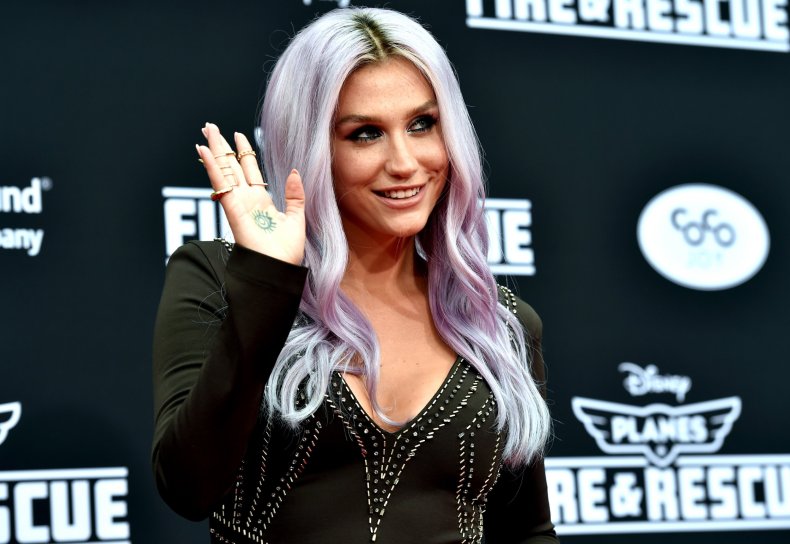 The return of Gilmore Girls is almost upon us. The TV series now has an official title for its Netflix revival—Gilmore Girls: A Year in the Life—and will consist of four, 90-minute episodes when it premieres in the fall. Star Lauren Graham said on the Ellen show this week that shooting is almost complete.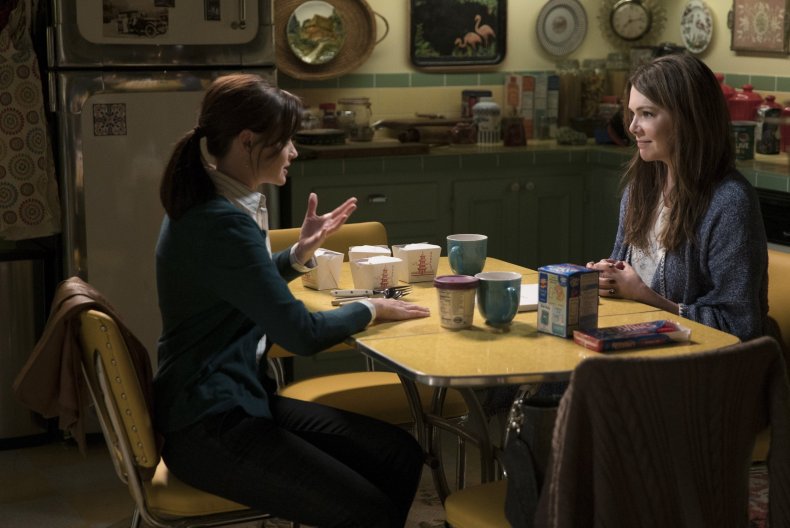 Lena Dunham announced the sale of a chapbook for charity based on her college journals. Profits from Is it Evil Not to be Sure? will go toward Girls Write Now, a writing and mentoring organization for underserved girls. "It's so important that young women are told this is a valid form of expression, that their voices are worth celebratingm and that they have within them the tools to create a new narrative," Dunham said. "Girls Write Now is a gift not just to the young women it serves but to the rest of us who will become their devoted readers."