Is 'The Walking Dead' Over? Season Premiere Saw Worst Ratings Since 2013, While 'GoT' Broke Records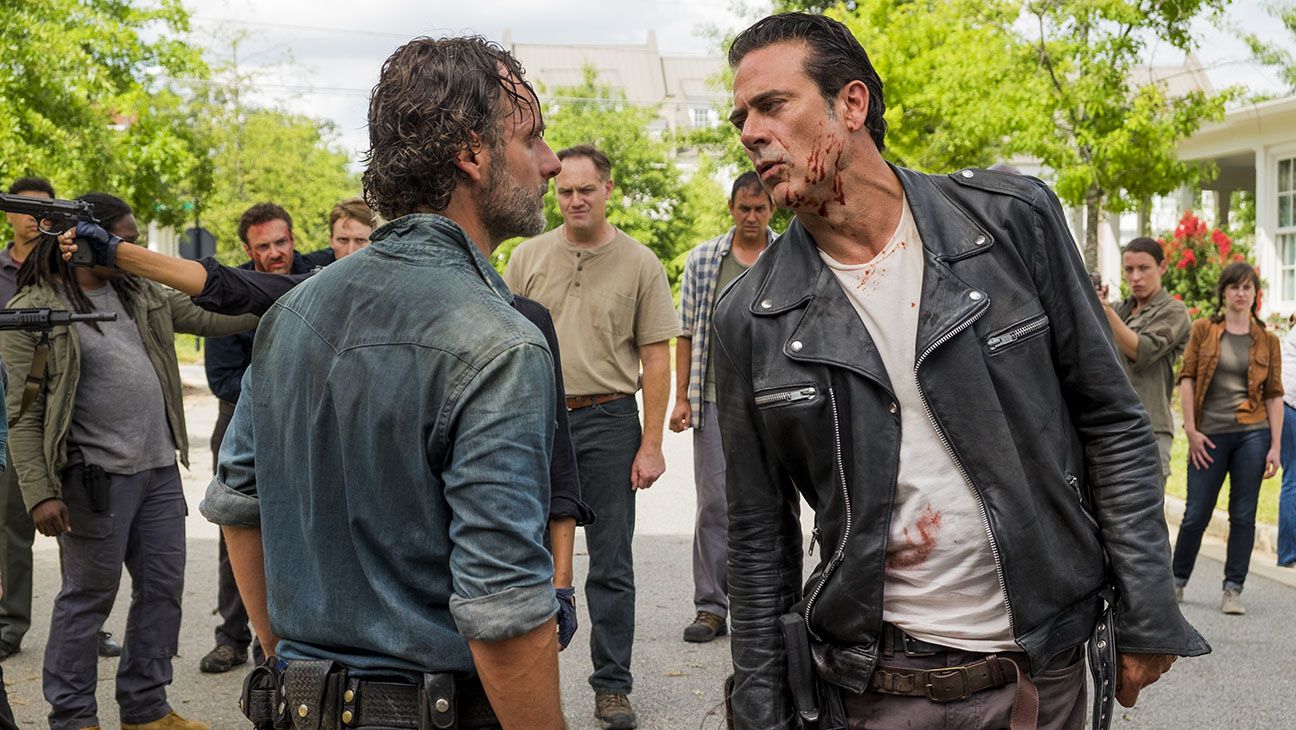 The Walking Dead struggled to rouse even the dead this past Sunday. Variety reports that ratings for the Season 8 premiere of the AMC show were the lowest of any since Season 3—making it the third least-watched premiere, after those of seasons 1 and 2. While Season 7's premiere saw an impressive 17.03 million viewers, the first episode of Season 8 dropped to 11.4 million.
The roughly 32 percent drop is significant, especially when compared to another Sunday-night ratings monster, also late in its run: Game of Thrones. The HBO phenomenon saw its best-ever premiere ratings this summer: a record-breaking 30 million across all of HBO's domestic platforms. Although TWD has always been a blockbuster for AMC, it has never hit the viewership numbers of GoT, and the precipitous drop on Sunday indicates a potential cap to the show's popularity. TV fans, it seems, prefer their undead frozen.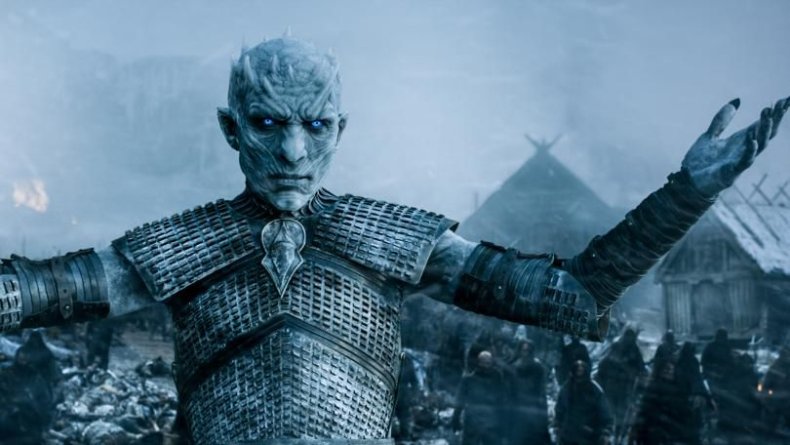 Of course, even 11 million viewers is solid by cable standards; in comparison, NBC's network hit, This Is Us, pulled in 12.9 million for its Season 2 premiere. And TWD's dip in ratings was likely precipitated by a limp Season 7 cliffhanger. For many, last season egregiously squandered the great potential of the Season 6 cliff-hanger, then lingered, for 13 episodes, on what has become the show's most controversial antagonist, Negan.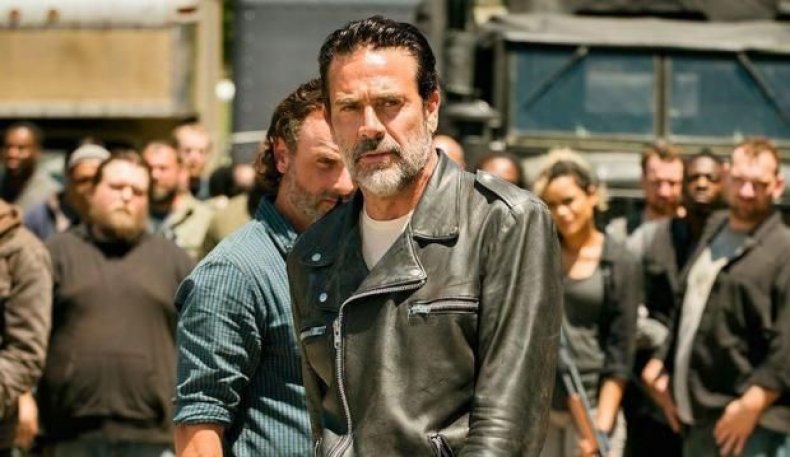 Game of Thrones has one big advantage: a ticking clock. Last season the show's creators announced that it was the second-to-last of the series. Walking Dead executive producer David Alpert once said he had planned out the show through Season 12, and AMC has already renewed it for an ninth season. Without an end in sight, there's no urgency for the casual fan to catch up. But this past Sunday's ratings indicate that, to keep the committed fan and raise the dead, major work needs to be done.