'The Walking Dead' Season 10 Cast And Crew Tease the Six Bonus Episodes
The Walking Dead has just 30 episodes left on AMC after October 4's Season 10 finale. That finale, however, has become what fans are calling a "fauxnale" after it was announced that the show is getting six bonus episodes in 2021 in the lead-up to the final Season 11.
These bonus episodes have been specially adapted to filming with social distancing. The Walking Dead showrunner Angela Kang said of this to Deadline: "We had to shift to ... doing six episodes that were more production-friendly for the pandemic because, otherwise, we just wouldn't be shooting anything for a long time.
"The epidemiologist was saying like, yeah, we can get back to work safely, but, we cannot have like 300 zombie extras crammed into a tiny space together. So, from there came like these six episodes, which are kind of a continuation of Season 10, though they weren't originally planned to be."
The AMC show has turned this disadvantage into an advantage. While the show cannot have hundreds of extras for these bonus episodes, this has allowed them to do more in-depth look at certain characters. Kang described these to Insider as "character-focused stories with interesting twists."
She added: "We'll learn more about Maggie's adventures. There's some other things that we're doing deep dives into like Daryl and Carol and Negan, Gabriel, and Aaron has some really cool stuff. We'll see other characters in there. We'll check back in with that group, with the Commonwealth."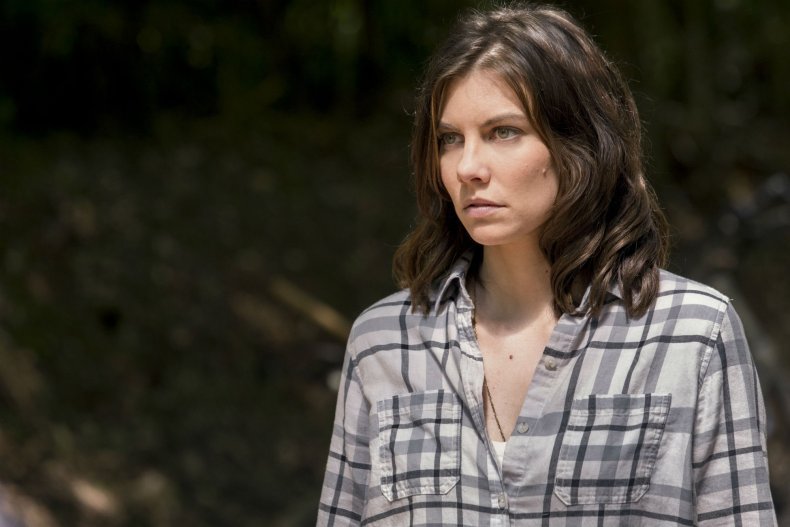 Darryl Dixon actor Norman Reedus is currently in Georgia, getting ready to film these bonus episodes of TWD. Speaking to Deadline, he has said of the upcoming episodes: "After such an epic battle at the end of this season I think you need some breathing room.
"I think people need to exhale and take a look around them, and I think that's what's happening now. I'm sure it'll ramp back up again but right now it's kind of introspective exhale sort of a feel."
Maggie actor Lauren Cohan is also in Georgia after her character returned to the show at the end of Season 10. "I'm in Georgia now getting ready to shoot," she said on Live with Kelly and Ryan, "which is now going to be part of the still season 10. We're doing this big chunk of episodes, and then next year we come back and do 24 more."
So far, none of these six additional episodes has a release date. They are expected for early 2021, however,
The Walking Dead Season 10 continues in 2021; Seasons 1 to 9 are streaming now on Netflix and Season 10 Episodes 1 to 16 are available on the AMC website.