'The Walking Dead' Season 11 Release Date: When the Show Will Return to AMC
The Walking Dead Season 11 has already been confirmed by AMC and will be the last ever season of the TV mega-hit. Though the final episodes are set to air in 2022, TWD has also hinted that at least part of this extended final season will be released next year.
On top of the regular 16 episodes that every season since the third has had, Season 11 will have an additional six episodes which have been specifically designed to be easier to film with social distancing and other COVID-19-related safety measures in place.
When these were announced during The Walking Dead's Comic-Con @ Home panel, showrunner Angela Kang confirmed that "if all goes well" these six episodes would air in 2021, with the remainder of Season 11 presumably coming in 2022.
Though we are calling these episodes part of Season 11 as they are set to air after what was designed as the final of Season 10, others are considering them as part of Season 10 or as a standalone mini-season.
However they are categorised, however, Kang gave a preview of what these extra episodes would be like during the Walking Dead Universe Preview Special. They will be anthology-style, she revealed, and look at what happens to character after Season 10's Whisperer War. At least one of them will follow Maggie (Lauren Cohan).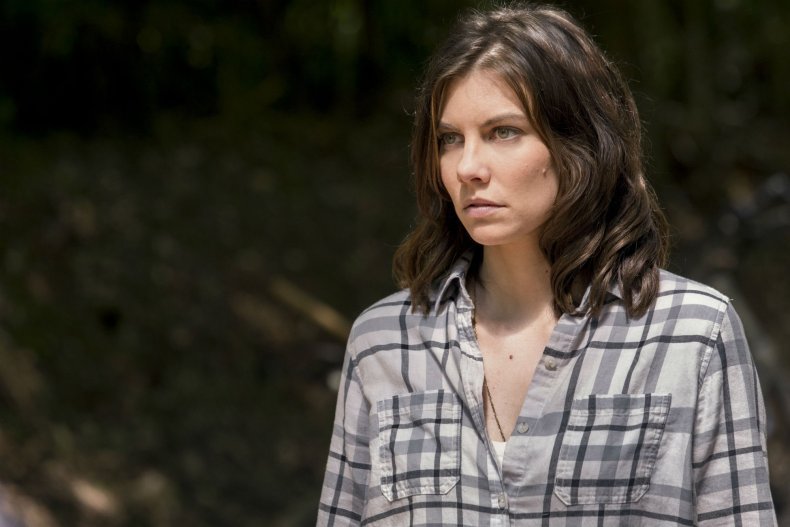 She also teased that: "The episodes are all designed to be filmed safely during this pandemic that we're in.
"There's sort of an anthological feel to some of them. They're really deep dives into our characters, which I hope people enjoy."
Walking Dead creator Scott Gimple, meanwhile, said to Decider of these Season 10/11 episodes, "what's amazing was the constraints that were embraced have resulted in some of the most amazing scripts the show has produced [and] they're incredibly safe to produce. Or at least, incredibly cognizant of the challenges we'll face in producing them."
So far, the show has not revealed when these episodes will air, but a late spring or early summer release date seems possible is the show is able to start shooting soon.
In August, AMC's CEO Josh Sapan confirmed in an earnings call that TWD was aiming to start shooting in October, but it remains to see if they are able to do so.
As for when Season 11 may come to AMC, it is unlikely to premiere before late 2021, with the final episodes expected to come in 2022 before the show releases its latest batch of spin-offs to continue the story.
The Walking Dead Season 10 Season Finale airs at 9 p.m. ET / 8 p.m. CT on AMC.