'Big Short' Millionaire Wall Street Trader Accused Of Rape And Abuse In Manhattan 'Dungeon'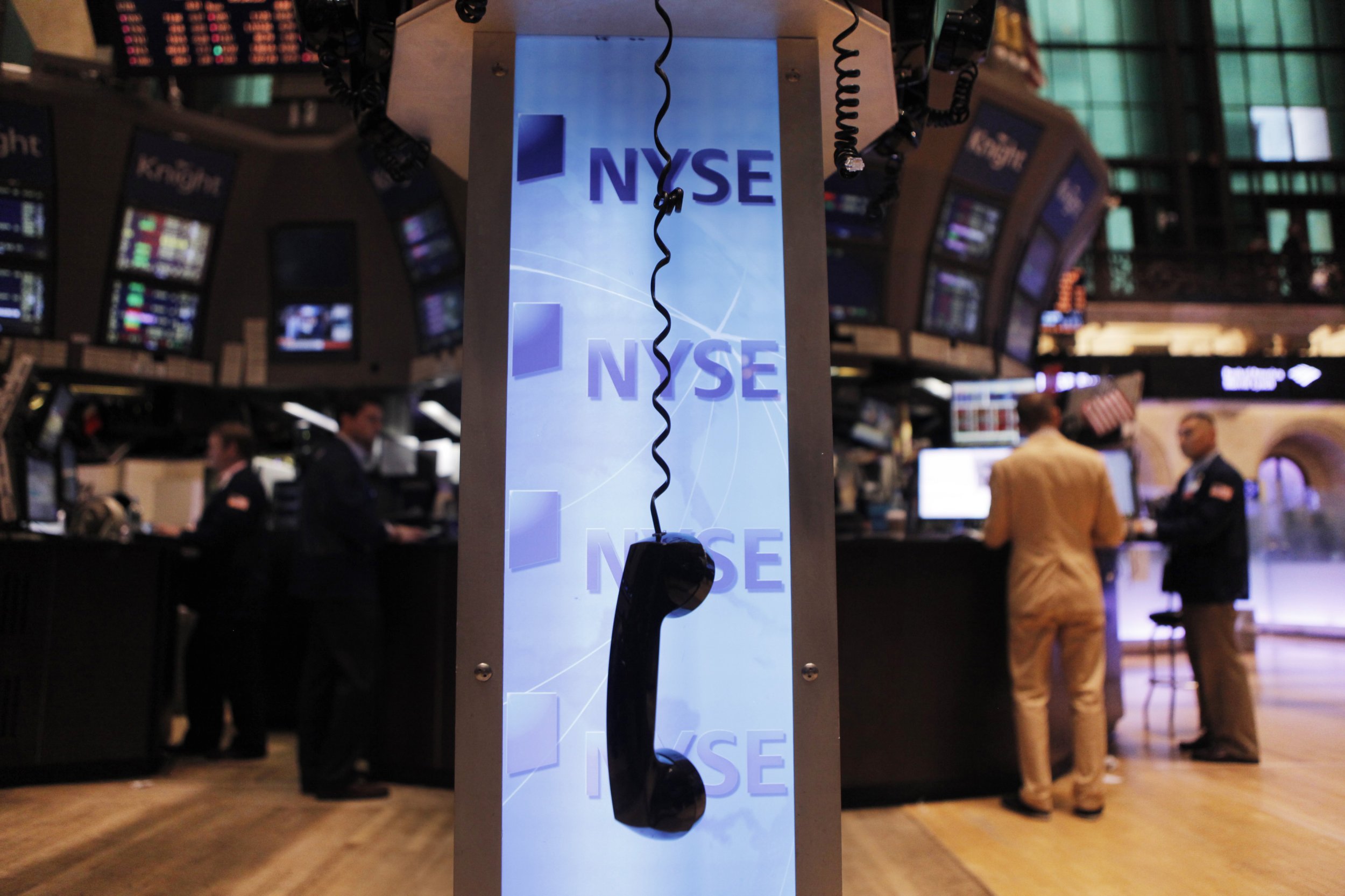 Wall Street millionaire Howard Rubin raped and beat multiple women at a secret dungeon in his Manhattan penthouse, according to charges in a new $27 million federal lawsuit.
Rubin, who worked as a manager at George Soros's investment fund, allegedly paid women between $2,000 and $5,000 to engage in sex sessions where he assaulted his victims so violently that they required professional medical attention. The 63-page lawsuit claims that the sick attacks began in 2010.
The three plaintiffs, two of whom are Playboy Playmates, allege that Rubin would drug, gag and rape them repeatedly. On occasion he would punch them in the head and shock them with cattle prods. One plaintiff was punched in the breast "so badly that her right implant flipped," according to the papers, acquired by the New York Post. Rubin paid $20,000 for the damage.
Another plaintiff claimed that the married father of three told her he would "rape you like I rape my daughter" and demanded that she call him "daddy."
Rubin worked with a lawyer and two female fixers to maintain anonymity, the lawsuit alleges. The plaintiffs claim they were contacted on Instagram and then brought to New York on JetBlue flights.
Rubin, 62, is one of the most well-known names on Wall Street, and his deals have been featured in the best-selling books Liar's Poker and The Big Short.
The suit was filed in Brooklyn by civil attorney John Balestriere on Thursday.
Members of the "alt-right" community have taken particular interest in Rubin's case, as his former boss Soros is a key figure in many of their conspiracy theories. Infowars's Alex Jones often tells his listeners that Soros, a billionaire, is "funding a social justice war against America."
But Rubin's is the latest in a long history of Wall Street sex scandals. The toxic combination of money, power, stress and alcohol has fueled many unsavory stories in the male-dominated world of finance. Billions have been spent in settlements and shelves have been filled with books on the topic, yet the scandals keep coming.