We know it's coming. Desperate for re-election, Donald Trump will attack China again. He'll blame China over and over for the coronavirus pandemic that has killed more than 130,000 Americans, no matter what epidemiology shows us and no matter how clearly his administration failed in its response. His allies will call for punishment, including tighter restrictions on immigration and other travel from the country.
Senator Tom Cotton has already set the stage, urging tough limits on visas for Chinese students studying science in this country. Instead of innovating effective ways to fight the virus and intellectual-property theft everywhere, Team Trump will demonize an entire people.
These attempts to wall us off from the world aren't just inhumane and illogical on their face. If they're successful, they promise to derail the exchange of culture, art and ideas that ignites our intellectual and economic strength while also promoting global understanding.
Lest anyone think cross-cultural understanding is some overinflated hippie trope, let me share an example from author and journalist Malcolm Gladwell. He dug into why Korean Air had more plane crashes than most other airlines in the late 1990s.
Gladwell told Fortune magazine that the airline was facing not a decrepit fleet but an issue of cultural legacy. Korea's cultural structures required that Koreans be "deferential toward elders and superiors in a way that would be unimaginable in the U.S."
"But Boeing and Airbus designed modern, complex airplanes to be flown by two equals," Gladwell told Fortune. "That works beautifully in low-power-distance cultures (like the U.S., where hierarchies aren't as relevant). But in cultures that have high power distance, it's very difficult."
In effect, a failure to account for cultural differences imperiled human life. Similar risks will thread through intergovernmental relationships, global markets and our basic intellectual and creative development if we compartmentalize ourselves from the world.
That ignorance would represent an imminent danger: untold geopolitical tension, missed signals, missed opportunities and misunderstanding. How easy would it be to misinterpret another country's military cues, for instance, if we don't have the benefit of open cultural exchange?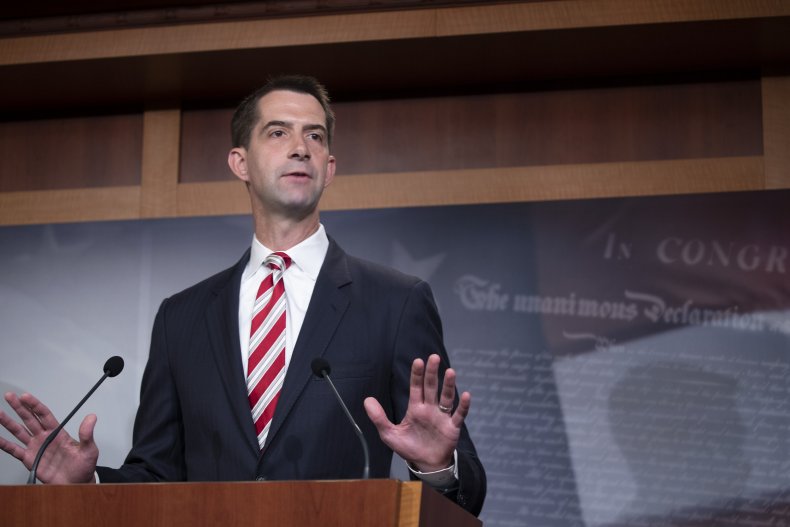 The arts represent a central part of cultural understanding and exchange, giving us nuanced perspective and insights that resonate with our humanity. Especially now, reinforcing the arts and artists of every origin is central to empowering expression and social change. Art is our power. It's why the Third Reich under Hitler sought to seize it. It's why it became such a flashpoint in the Cold War.
It's why control of the media continues to be a titanic battle. Journalists are artists who work in the space of nonfiction. They represent a world that authoritative forces might otherwise obscure.
An unquestioned freedom to portray that world draws many artists to the U.S. as international students, both undergraduates and graduates. Together, international students represent an enormous layer of our artistic and cultural fabric.
The understanding they bring to our shores is fundamentally American. It is, in fact, a cornerstone of our ever-changing culture. Our culture isn't an unchanging monolith; it's fluid—a stunning reflection of our broad but unified humanity.
It flows with those who choose to call this land their home. This is what sets us apart, builds our resilience and drives our strength. Discouraging international students from joining us here would devastate what makes us American. It'd also be a blow to the vitality of American higher education, where these students represent 5.5 percent of all enrollment. They contributed nearly $45 billion to the domestic economy in 2018, according to the Department of Commerce.
At its core, though, this isn't about money. This is about who we are—and what we aspire to be. Our health and viability as one human race together depend on our ability to know and understand one another.
Not even Trump's fact-challenged Washington can destroy that truth.
Ravi S. Rajan is the president of the California Institute of the Arts.
The views expressed in this article are the author's own.