Man Caught Stealing Shoes At Walmart Arrested
A man in Washington has been arrested after he allegedly stole shoes from a Walmart outlet, according to police.
Spokane police were alerted to reports of a man wearing a pair of shoes he hadn't paid for at a Walmart on 5025 E. Sprague at about 9:10 a.m. on August 8.
When a Spokane County Sheriff's Office (SCSO) deputy arrived, 27-year-old Jacob C. Lockard was found wearing a pair of sneakers that he had allegedly not bought. The value of the sneakers was not shared.
The Washington Retail Association said in 2021 that theft in the state had reached an estimated $1 billion a year, while theft had cost businesses across the country an estimated $45 billion.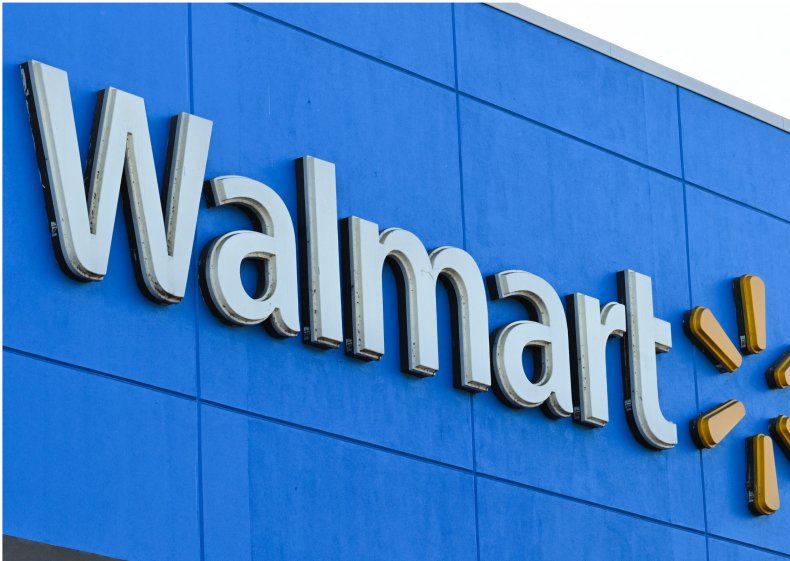 Following a short chase, Lockard was apprehended and taken into custody.
In a Tuesday, August 9, Facebook post, an SCSO spokesman said: "Lockard was observed walking back and forth between aisles wearing the new shoes, which still had the tag on them. The store employee showed the Deputy a pair of worn shoes placed on the rack where Lockard was standing.
"The Deputy contacted Lockard and explained the store needed the shoes returned and Lockard would be trespassed from the store. Suddenly, Lockard ran from the store, past all points of sale, still wearing the shoes."
Shortly afterward, the Deputy got in his patrol car and followed Lockard and told him to stop and that he was under arrest.
Despite the warning, the sheriff's office said Lockard "chose to continue his willful attempt to flee."
"Lockard tried to run but quickly realized it was futile and gave up. He was taken into custody without further incident," it added.
The sheriff's department added that when Lockard's name was run through the police database, they found he had an active felony warrant from the Washington State Department of Corrections Escape Community Custody.
Lockard's original charge had been alleged identity theft, according to the news release.
In addition to being barred from all Walmart stores, Lockard was booked into the Spokane County Jail for theft in the third degree, resisting arrest and the felony warrant.
The police news release added: "The shoes that he [Lockard] left inside the store were returned to him."
Police had initially claimed Lockard had been banned from Walmart stores for 99 years, but this was later retracted.
In a statement sent to Newsweek, a Spokane police spokesperson said: "That was what was originally stated but we found out afterward, that an older version of the trespass order was used which was outdated and incorrect. We have since changed our social media post."
Correction 8/17/22, 4:10 a.m. ET: An earlier version of this story featured an inaccurate report that a person had been banned from Walmart for 99 years. Spokane County Sheriff's Office told Newsweek on Wednesday that their initial report was outdated and incorrect. Newsweek regrets the error.