Walmart Canada Leaks Unannounced Games 'Splinter Cell,' 'Borderlands 3,' 'Gears of War 5' and More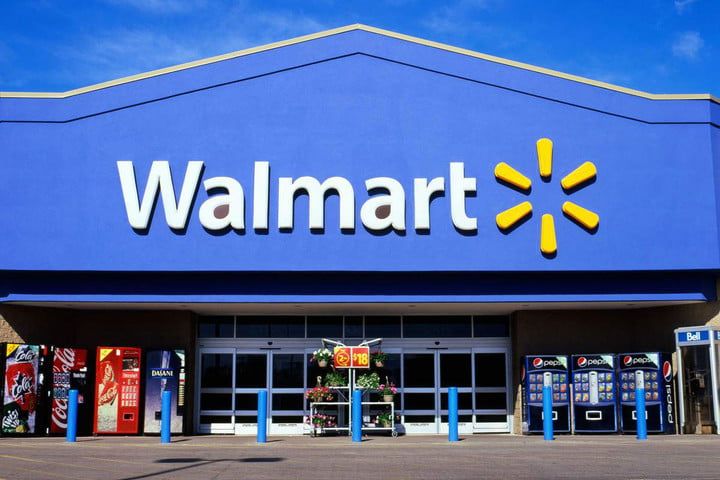 Hype for this year's E3 has either gone through the roof (or has been eliminated completely) if the recent leaks from Walmart Canada are to be believed. As seen on the company's New Video Game Releases page, a number of unannounced titles have been posted.
As with any rumor, this information should not be taken as fact. Companies have created placeholder pages for unannounced games in the past in case an announcement is made. That said, retailers like Walmart typically are made aware of game releases before the general public and mistakes like this have happened in the past.
The list of unannounced games found on Walmart Canada's site include highly anticipated titles like a Splinter Cell reboot, Gears of War 5, Borderlands 3, Rage 2, an unannounced Assassin's Creed game, Forza Horizon 5, Just Cause 4 and more. As of publishing, all games can still be seen on the Walmart website.
Many of these games make sense. We've recently seen Ubisoft tease more Splinter Cell with the induction of Sam Fisher into the world of Ghost Recon Wildlands. A new Gears of War game also makes sense given the cliffhanger ending of Gears of War 4. As for Borderlands 3, developer Gearbox has been quiet about the game, but we do know the company is working on it. We have also have confirmation that The Division 2 will be at this year's E3.
Some bigger surprises include Forza Horizon 5, Rage 2 and a new Assassin's Creed game. The Forza information does cast a doubtful look on this leak, seeing as how the game is listed as "Forza Horizons 5" and Forza Horizon 4 hasn't come out yet. Potential typos aside, the last Forza game to release was Forza Motorsport 7, which means a Horizon game should be next.
A sequel to Rage was also planned, but was dropped in favor of 2016's DOOM. It looks like id Software might have picked back up on the project. This could be one of the "two new games" Bethesda's Todd Howard teased last year.
The other games leaked aren't all that surprising. Assassin's Creed was once a yearly franchise and it looks like that formula is returning after the success of Assassin's Creed Origins. The leaked LEGO DC Villains, WWE 2K19 and Just Cause 4 also aren't very surprising to see.
When will we see if these leaks prove to be true? Most of these games will likely be revealed at this year's E3 in June. Again, it's possible this is simply Walmart trying to get a jump on games the company thinks will be announced, so don't take any of this as fact until these games are actually revealed.
So what do you think? Are you excited to see any of these leaks? What game do you want to see at E3 that isn't included on the Walmart Canada site? Let us know your thoughts in the comments section below.