Walmart Raises Price of Plus-Sized Clothing, Citing Production Costs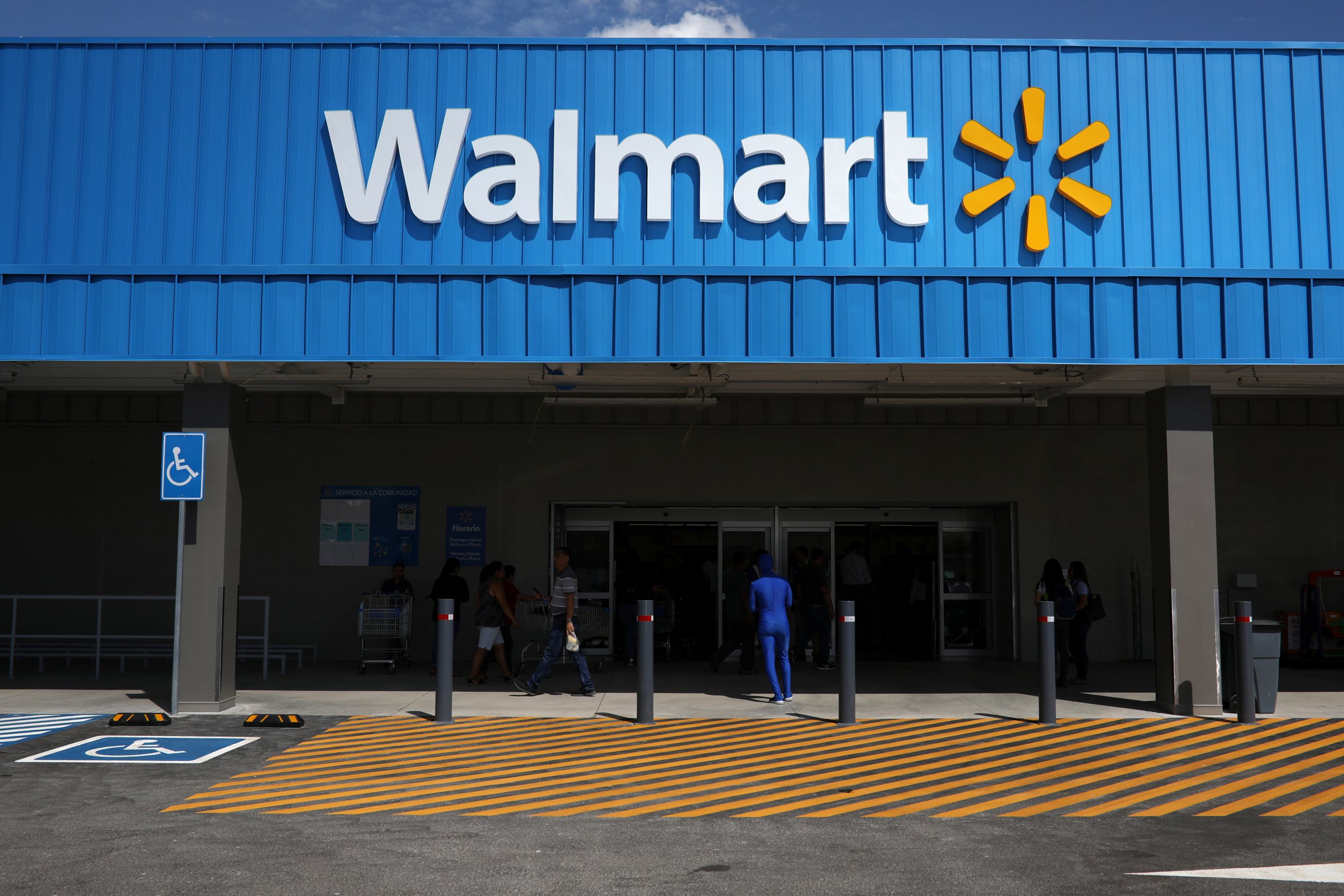 Walmart in Canada will charge more for plus-sized clothing, a decision that has been labeled a "fat tax".
On its website as of August 25, a pair of George brand yoga pants in the activewear section cost four dollars more in the plus-size than the typical size -- a difference of approximately 25 percent.
The move has sparked outrage. But the counterargument is that plus-sized clothing takes more material to produce, according to a CBC report.
"It's not right," Walmart customer Michaela duChêne told CBC. She said she was not aware she was paying more for Walmart's plus sizes until an in-store sales sign revealed a price difference.
Newsweek subscription offers >
A store in Sydney, Nova Scotia advertised a George brand women's T-shirt for $9.97- until the sizes hit 1X. The shirts that came in 1X-3X sizes cost $2 more than the original.
George brand clothing is made exclusively in Walmart, and price differences for plus-sized people also applied across the United States. The stark difference in George brand pricing also applied to men's clothes.
According to a Walmart spokesperson cited in the article, the chain is now exploring ways to reduce the extra costs involved in making plus-size clothing to lower their retail price. They allegedly cited as production costs as the primary reason for the price change.
Cases of the so-called "fat tax" were recently found in the store New Look in May. The brand was called out by style bloggers and customers for the surplus in pricing over their clothes, similar to a case Old Navy retailers in the United States faced in 2014. Over 90,000 people signed an online petition forcing Old Navy to abandon the mission of charging more for plus-sized clothing. The case made headlines as a gender-based case of discrimination because plus sized men were not also being charged different prices.
Newsweek subscription offers >
At the time, Old Navy released a statement seen that said, "For women, styles are not just larger sizes of other women's items, they are created by a team of designers who are experts in creating the most flattering and on-trend plus styles, which includes curve-enhancing and curve-flattering elements such as four-way stretch materials and contoured waistbands, which most men's garments do not include."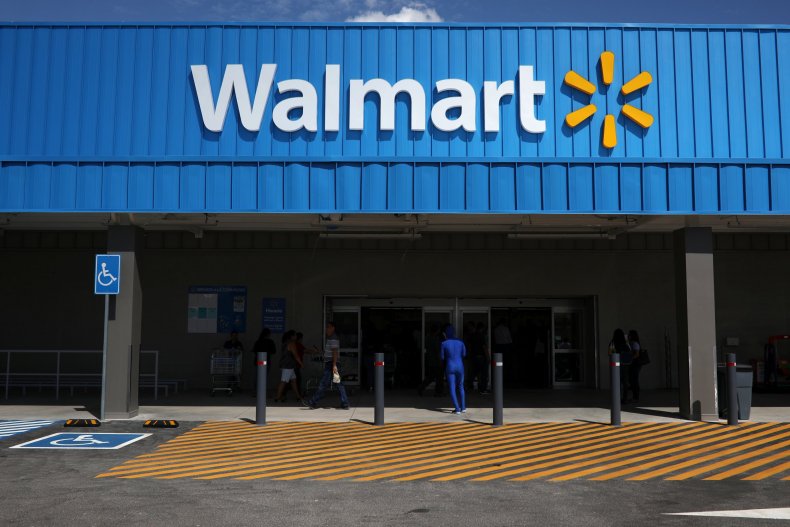 Walmart Raises Price of Plus-Sized Clothing, Citing Production Costs | World