California Man Started Multiple Walmart Fires to Avoid Work, Law Enforcement Says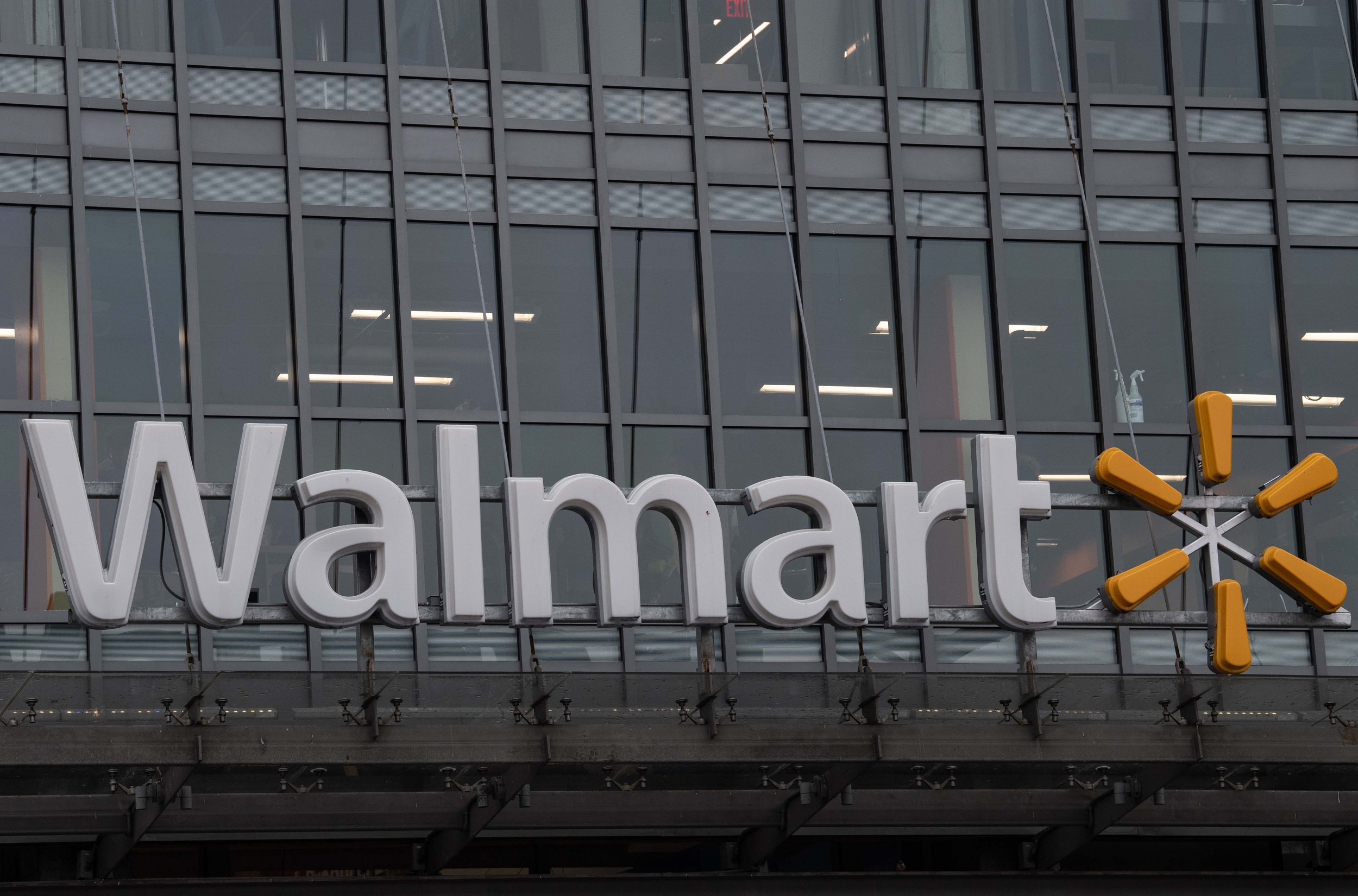 A California Walmart employee started fires in the bathrooms and infant clothing department of a store on Sunday night to get out of work, local law enforcement has claimed.
Loss Prevention officials identified and detained Kevin Jermaine Smith, 24, of Victorville, after watching surveillance footage, Victor Valley News reported Monday.
The employee allegedly started fires inside the Hesperia, San Bernardino County store, as well as near a Pieology restaurant. Dispatchers received a report of the small blazes at around 9.00 p.m.
Hesperia Sheriff's station spokesman Edgar Moran told the News: "Video surveillance showed Smith starting a fire out in front of Walmart, then walking to Pieology and starting a fire in the trashcan there; Smith then walked back to Walmart and started a fire in the infant clothing section. He then created two separate fires in the front and rear bathroom."
Moran added Smith told authorities he started the fires to get out of work. The employee was due on shift later that night.
A police deputy found Smith near the parking lot of a Jack in the Box and a Denny's, the News reported. Authorities arrested him and booked him according to state arson laws.
Smith is due in court March 26, according to local station Fox 11. His bail stands at $50,000.
The Hesperia Police Department did not immediately respond to Newsweek 's request for comment.
Arson in California gained particular attention last year after two wildland fires were linked to arson, as The Palm Springs Desert Sun noted in August. In 2017, there were 8,650 cases of arson in the state, the publication added.
Home to some 95,000 people, the Mojave Desert city of Hesperia was incorporated in 1998. It takes its name from the ancient Greek mythological figure "Hesperus," who personified the Evening Star. His brother Phosphorus represented the Morning Star—both of which are names for the planet Venus.
In other California news, a woman recently shot at a man in a Fresno discount store after he allegedly pulled a knife on one of her companions. Muhammad Faheem, 35, is suspected of threatening a man with a knife outside the Kearney Center 98 & Much More store before turning on the group of four women.
Faheem—who avoided the bullets—faces five counts of assault with a deadly weapon. The other man and the women were unharmed in the incident.