Walmart to Test Grocery Deliveries Using Uber Drivers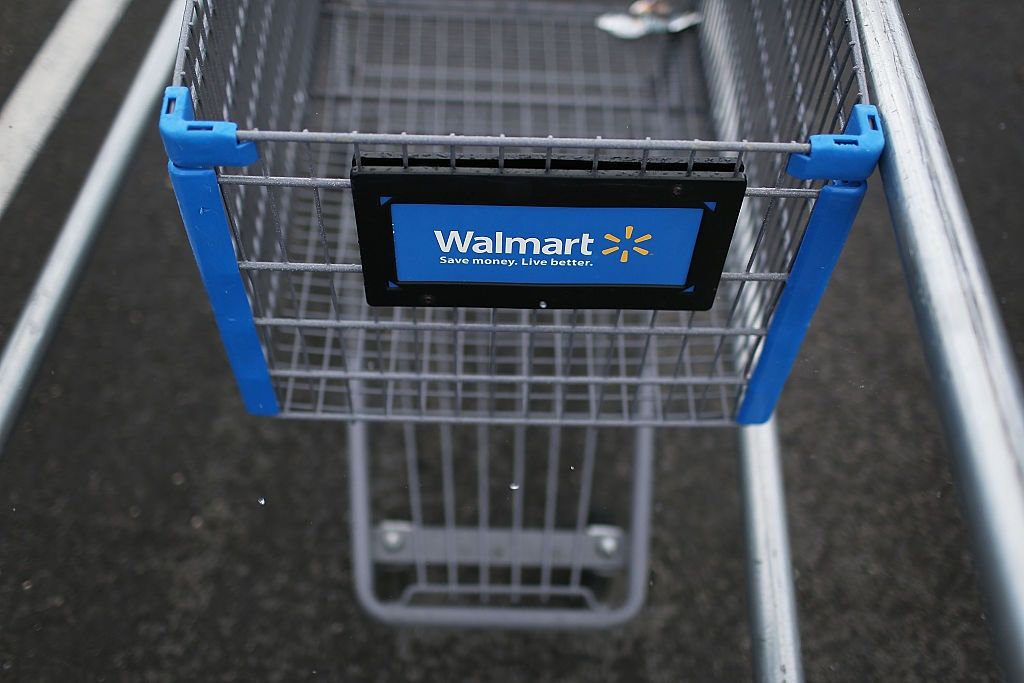 Walmart is to test grocery deliveries using drivers from car-hailing services Uber and Lyft, the retail giant has announced.
In a blogpost published on Friday, Walmart's chief operating officer, Michael Bender, said that the home delivery service will begin within the next two weeks in Denver, Colorado and one other unidentified city.
"We'll start small and let our customers guide us, but testing new things like last-mile delivery allow us to better evaluate the various ways we can best serve our customers how, when and where they need us," Bender wrote.
The delivery service will offer direct competition to Amazon's grocery delivery service Amazon Fresh, as well as services offered by smaller firms like Instacart and DoorDash.
Online grocery shopping is a $10.9 billion industry in the U.S., and according to market research firm IBISWorld, that figure will grow at an average annual rate of 9.6 percent over the next three years.
Walmart's new delivery service will allow customers to place orders online and select home delivery for the standard $7- $10 charge. An Uber or Lyft driver will then be requested by a Walmart employee to deliver the groceries.
Bender said: "We're thrilled about the possibility of delivering new convenient options to our customers, and about working with some transformative companies in this test."