Walmart Gunman Fatally Shot By Bystander After Attacking Two People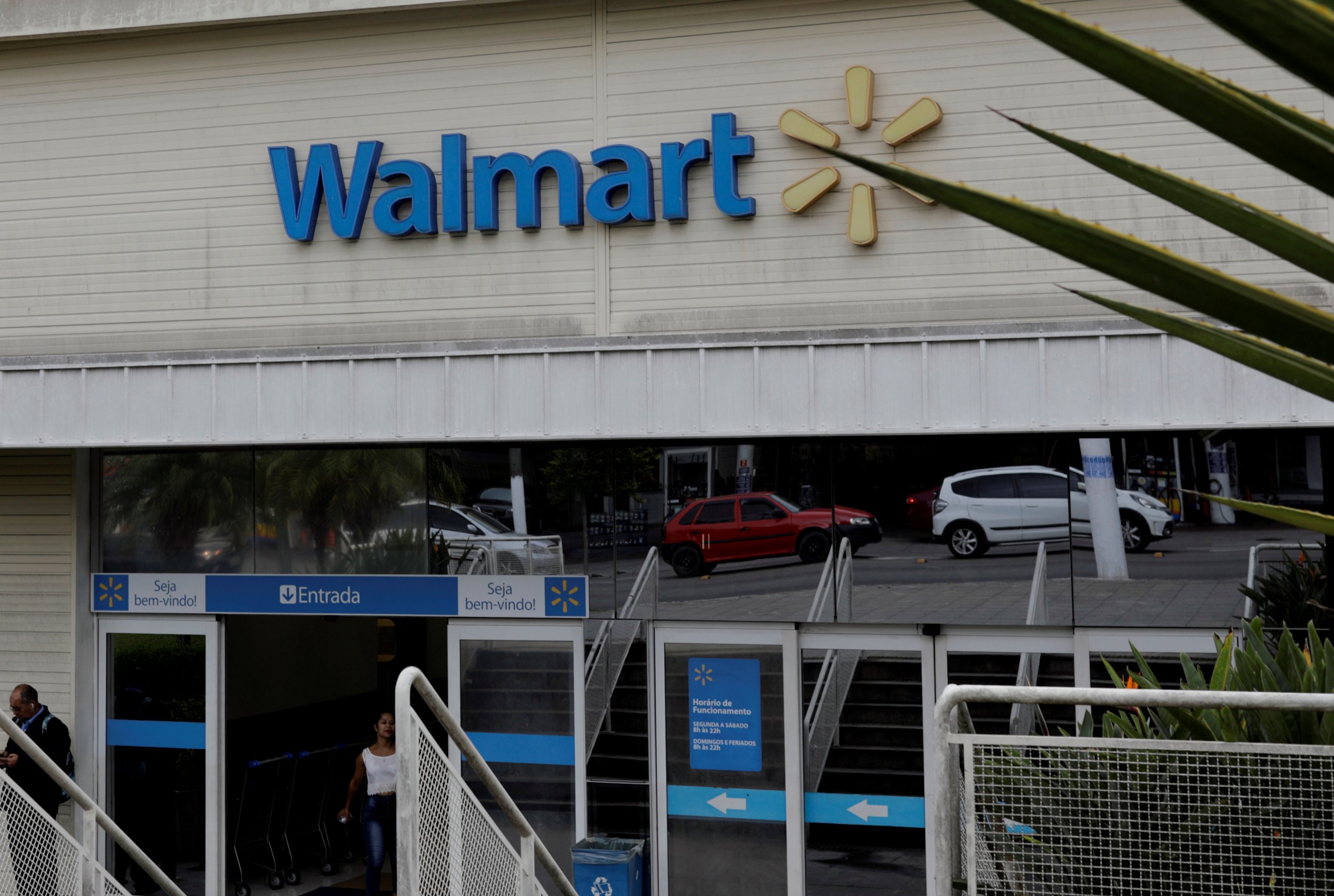 A gunman shot a man outside a Walmart in Washington State and wounded a teenager during a carjacking on Sunday, before being fatally shot by a bystander.
Police responded late Sunday afternoon to a car driving on the wrong side of the road near Tumwater High School, reported CBS. While they were on their way to the scene, the officers were rerouted to a nearby carjacking. There, authorities found a 16-year-old female victim suffering from non-life-threatening injuries. It is unclear whether she had been shot.
Shortly after, Thurston County Dispatch received calls regarding another incident, this time shots fired "in or around the Tumwater Walmart and parking lot". At the Walmart, around 65 miles south of Seattle, police found the first victim's stolen car.
According to authorities, the suspect entered the Walmart Supercenter and opened fire at a display case, without injuring anyone, before leaving the store again to attempt another carjacking in the parking lot.
Laura Wohl, a Tumwater Police spokesperson, said the gunman shot the owner of the car he was trying to steal. The car's occupant, who has not been named, is reportedly in critical condition and is being treated at Seattle's Harborview Medical Center.
The suspect went on to try stealing another car in the Walmart parking lot before being approached by two armed bystanders. Although it is unclear what happened during their interaction, one of the civilians shot the gunman dead.
Megan Chadwick, told KIRO-TV that her husband witnessed the bystander shoot the suspect. "He said he watched [the shooter] take his last breath," she said. "There were three civilians going after him to shoot him and two of them had their guns up and then the third guy shot him through the window of the car."
Robert Berwick, another witness, added: "I heard two bangs. It sounded like gunshots to me. I looked down the aisle and saw a person running."
Police have not released the identities of the victims or the gunman.