Why Is Walmart Ending Savings Catcher Price Match Program, Will Prices Go Up?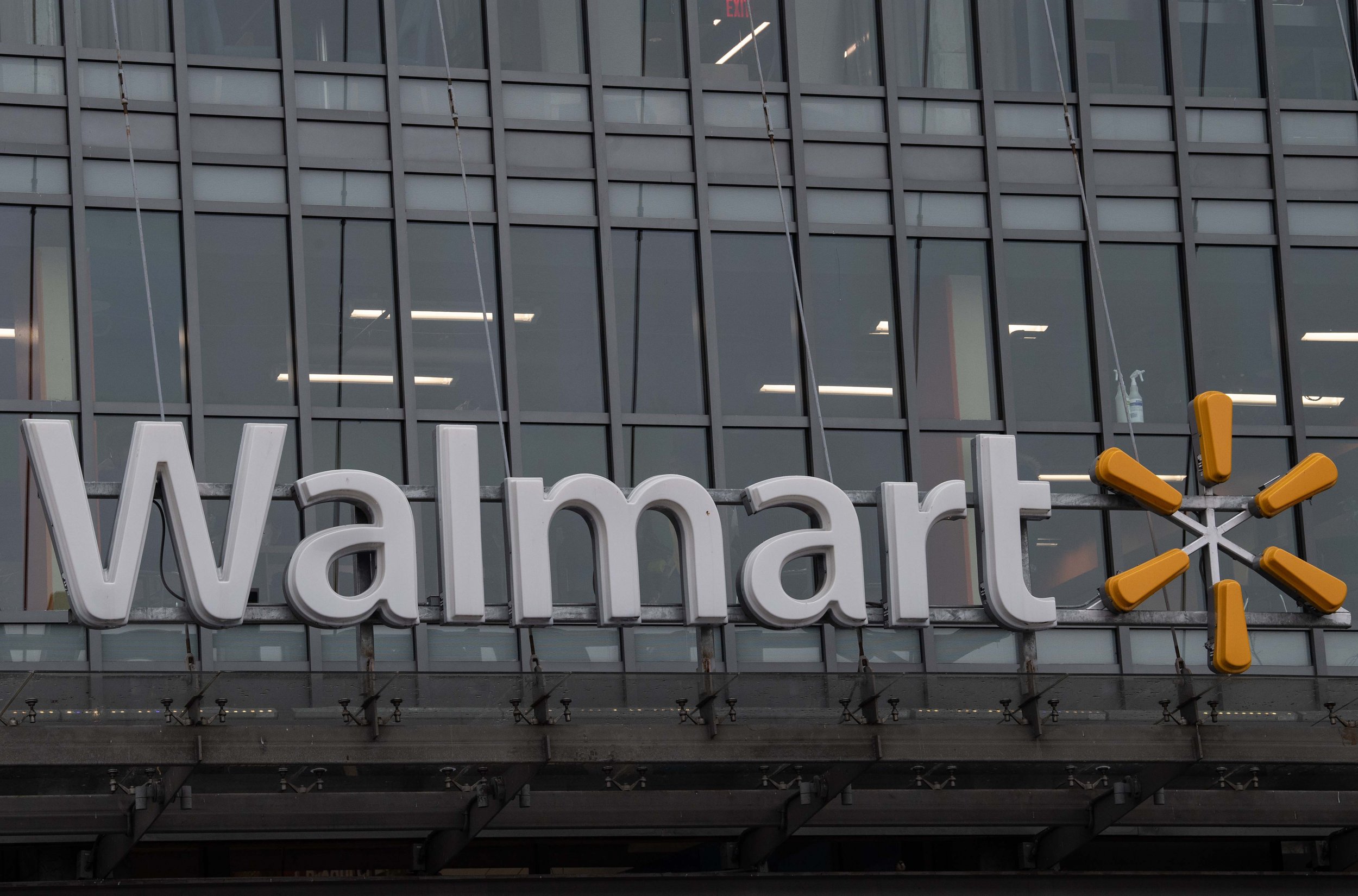 Walmart announced it will end its Savings Catcher price match program in May due to the fact that it isn't being used much by customers anymore.
Customers will still be able to use the money they have on their Savings Catcher eGift Cards, so they don't need to worry about spending it before the program shuts down.
In the program, customers were able to submit their receipts from Walmart purchases, and the Savings Catcher would compare the prices they paid at Walmart to prices advertised by other area retailers. If the other retailers had lower prices advertised during the time of purchase, the customers got the difference back in the form of an electronic gift card.
May 14 will be the last day that customers will be able to submit a Walmart Pay eReciept to the Catcher for processing.
"We are at our best when we deliver everyday low prices for our customers, and we've been focused on doing that through investments in price," Walmart spokesperson Tara House told Newsweek.
The program was created to help the company catch it when competitors had lower prices than they did, resulting in Walmart lowering prices on thousands of items, according to the program description. As the program continued, Walmart had the lowest prices most of the time that customers submitted receipts, the company said.
"And customers are noticing; we've seen a significant reduction in usage and redemptions from Savings Catcher. As a result, beginning May 14 this year, Savings Catcher will no longer be offered as we continue to offer upfront, consistent low prices to customers shopping our stores," said House.
Customers will still be able to use the app to keep track of their receipts. They also will be able to scan their receipts to have a record of their purchases and to order products they use repeatedly.
The full information on Walmart's price-matching policy is available online.