Woman Sues Walmart For 'Segregated' Beauty Products, Alleges Racial Discrimination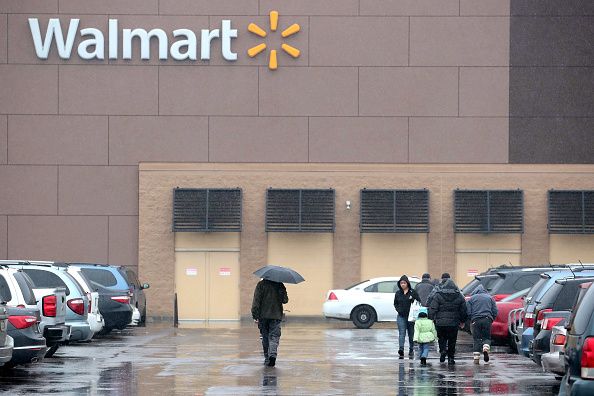 A southern California woman filed a lawsuit against Walmart on Friday, alleging racial discrimination after she found that her local store was keeping beauty products marketed toward black shoppers in locked cases, separated from other products.
Essie Grundy, who is represented by women's rights lawyer Gloria Allred, said that she was told the policy of "segregated" beauty products at the Perris, California location was a directive from corporate headquarters. In a press conference, Allred said that store employees told Grundy that she would need to be "escorted" to the cash register with the products to pay for them.
"It perpetuates a racial stereotype that African Americans are thieves," said Allred.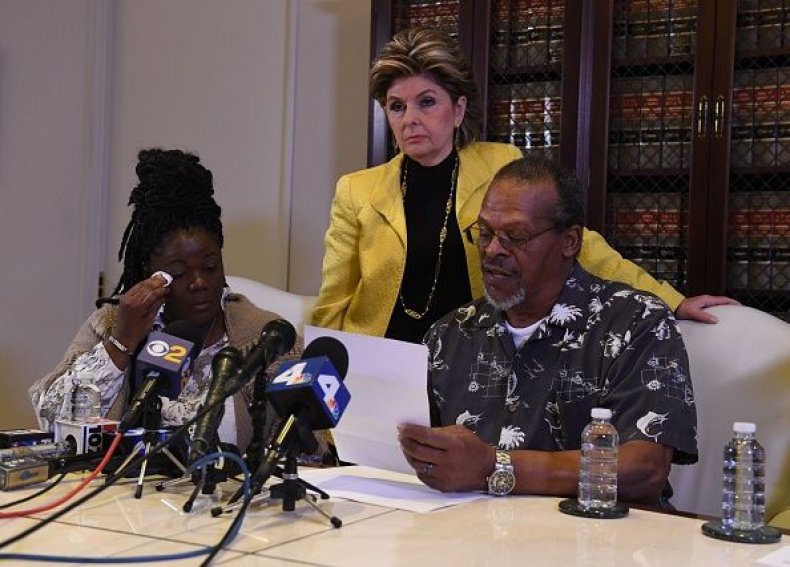 Grundy, a mother of five, said that she was not allowed to touch the lotion she picked out until she had purchased it, making her feel like a "criminal." She said she was buying a comb that cost $0.48, and didn't understand why that item was locked away while other non-African American products that were more expensive were not.
Allred did not specify the damages that Grundy is seeking, but the lawsuit demands that the practice be stopped immediately.
Grundy said that she visited two other nearby locations and found varying, but similar circumstances. Cosmetics for black shoppers were under additional surveillance with security cameras, while products marketed towards other ethnicities were not, she recalled. Videos and pictures circulated on social media after the news conference show that the locked boxes are a feature in many locations across the country.
Walmart responded to the allegations, saying that the company does not accept racial discrimination of any kind.
"We're sensitive to this situation and also understand, like other retailers, that some products such as electronics, automotive, cosmetics and other personal care products are subject to additional security," said the company in a statement to Newsweek. "Those determinations are made on a store-by-store basis using data supporting the need for the heightened measures. While we've yet to review a complaint, we take this situation seriously and look forward to addressing it with the court."
A Walmart spokesman told Newsweek that security measures are implemented based on transactional data collected by each store individually. The varying levels of security for specific products is based on managerial decisions determined by the data.
"A high-value item in Washington or California or Colorado is not necessarily going to be a high-value item in Virginia or Tennessee," said the spokesman. "That's why you have fishing equipment locked up in Florida."