Walmart and Tesla Try to Make Up After Solar Panel Fires Lawsuit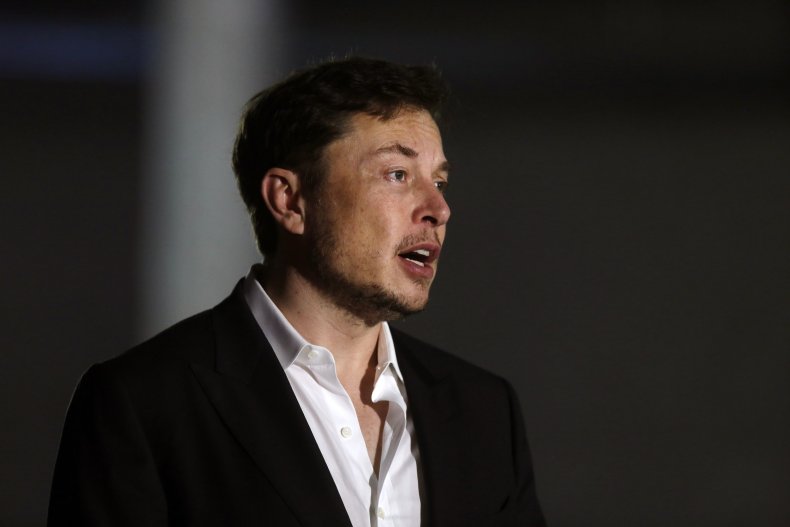 On Tuesday, Walmart filed a lawsuit in New York accusing renewable energy giant Tesla of "gross negligence" that caused solar panels the company installed at seven Walmart stores to catch fire.
By Friday, the corporate giants had released a joint statement saying they would try to work things out without intervention. "Walmart and Tesla look forward to addressing all issues and re-energizing Tesla solar installations at Walmart stores, once all parties are certain that all concerns have been addressed," the press release stated.
The trouble started on March 7, 2018, when a fire erupted on the roof of the Walmart store in Beavercreek, Ohio, according to the complaint. The incident is detailed in the filing, which states that, "The fire destroyed significant amounts of store merchandise and required substantial repairs, totaling hundreds of thousands of dollars in out-of-pocket losses. The store remained closed for eight days. Ominously, the fire had occurred near gas lines on the store's roof. By stroke of luck, the gas lines remained intact, and catastrophic damages and injuries were averted."
Newsweek subscription offers >
Following the Beavercreek fire, similar blazes broke out in Denton, Maryland and Indio, California, leading the discount giant to pull the plug on its renewable energy experiment. "To state the obvious, properly designed, installed, inspected and maintained solar systems do not spontaneously combust," the lawsuit states.
Tesla solar panels at 244 Walmart stores have sat inactive for over a year, but unfortunately, even some of these deactivated panels have been problematic. In November 2018, solar panel equipment in Yoruba, California caught fire, despite being disconnected since June 2018. "Wires on the store's rooftop were still sparking at the time that Walmart discovered the fire," Tuesday's lawsuit alleges.
Around the time the Yoruba Walmart unplugged its solar panels, Tesla was quietly launching a mission to replace faulty components in 50 U.S. cities. The stealth endeavor, dubbed "Project Titan," was aimed at replacing units with connectors produced by the company Amphenol and optimizers by SolarEdge, Business Insider reports.
Newsweek subscription offers >
The defects are surprising given Tesla founder Elon Musk's long history in the renewable energy industry. Musk helped found solar panel provider SolarCity in 2006, and the company was purchased by Tesla in 2016. Walmart began contracting with SolarCity as far back as 2010.
Tesla's share price fell two percent after Walmart's lawsuit came to light on Wednesday. But, by Thursday evening, Walmart and Tesla seemed to have reconciled. "Together, we look forward to pursuing our mutual goal of a sustainable energy future. Above all else, both companies want each and every system to operate reliably, efficiently and safely," their joint statement concluded.
For all their mutual reassurance, Walmart has not withdrawn its suit, which is still on file with the New York State Supreme Court, with a hearing scheduled for September 19.
In the meantime, Tesla public relations has a new fire to put out, as Amazon told Bloomberg on Friday that a Tesla solar panel also caused a fire at one of their locations in June 2018.
Walmart and Tesla Try to Make Up After Solar Panel Fires Lawsuit | News