Walmart Tries to Outdo Amazon's 'Prime Day' Sale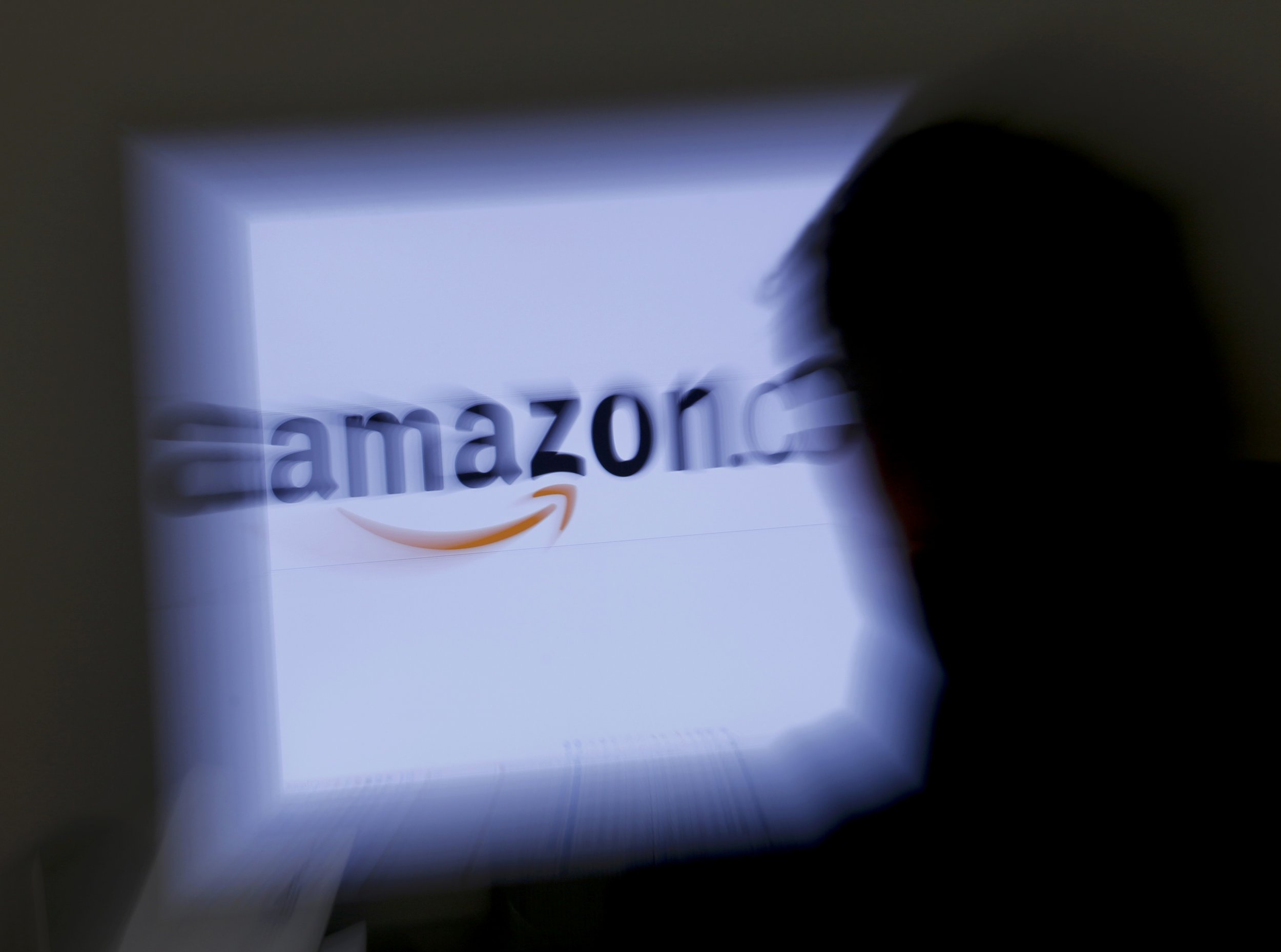 Walmart is trying to steal the spotlight on Amazon's birthday.
Last week, Amazon announced it would be celebrating its 20th anniversary through a summer sale called "Prime Day," which is slated for July 15. New deals in all product categories, which have yet to be revealed, will be introduced on the site as quickly as every 10 minutes. Though the e-commerce giant claims the sale will have "more deals than Black Friday," it will only be available to Prime members, who pay $99 each year for such perks.
On Monday, Walmart announced that it too would be holding a big shopping event on July 15, with "awesome deals" and a rollback of its free shipping minimum from $50 to $35. But in the process of making its own announcement, the retail giant poked fun at Amazon.
"We've heard some retailers are charging $100 to get access to a sale," Fernando Madeira, Walmart.com CEO, wrote in a blog post on Monday. "But the idea of asking customers to pay extra in order to save money just doesn't add up for us. We're standing up for our customers and everyone else who sees no rhyme or reason for paying a premium to save."
Amazon Prime Vice President Greg Greeley responded: "We've heard some retailers are charging higher prices for items in their physical stores than they do for the same items online.… The idea of charging your in-store customers more than your online customers doesn't add up for us, but it's a good reminder that you're usually better off shopping online."
Greeley continued by noting that non-Prime customers can sign up for a free 30-day trial to access the sale themselves.
But Walmart denies Greeley's claims on its website, stating: "We're committed to providing low prices every day, on everything. So if you find a current lower price from an online retailer on an identical, in-stock product, tell us and we'll match it."
Walmart is the world's largest retailer, raking in a cool $485.7 billion last fiscal year alone. But only $12.2 billion came from online sales, placing Walmart far behind Amazon, the top online retailer, which took in nearly $89 billion the same year.