Woman Accused of Urinating on Potatoes at Walmart in Pittsburgh
UPDATE: This article has been updated to reflect that the suspect, identified as Grace Brown, has turned herself in to police.
Police are looking for a woman accused of urinating on a bin of potatoes at a Walmart in Pennsylvania.
Shortly after 10pm on July 22, a store employee caught the unnamed woman peeing on the potatoes at the Walmart on 2351 Century Drive in West Mifflin, about 10 miles southeast of Pittsburgh.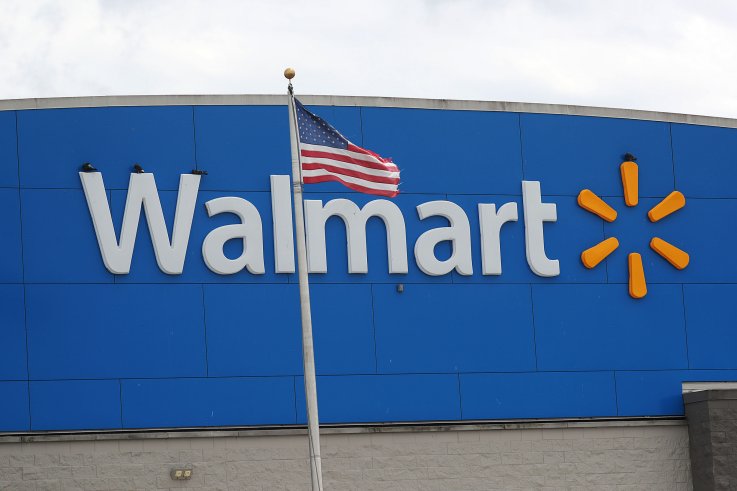 "My first reaction is one, kind of horrified. I realize that some people have issues that might lead them to do things that might be considered unusual," shopper Beth Elliot told WPXI.
The woman's unusual behavior was caught on store surveillance cameras and police in West Mifflin Police are now looking for her.
Walmart released a statement about the incident:
"The safety of our customers is a top priority for us. This type of obscene conduct is outrageous and we immediately disposed of the affected products and sanitized the area to ensure its cleanliness and safety for our customers. We're working with the West Mifflin Police Department to find the responsible party and have them prosecuted."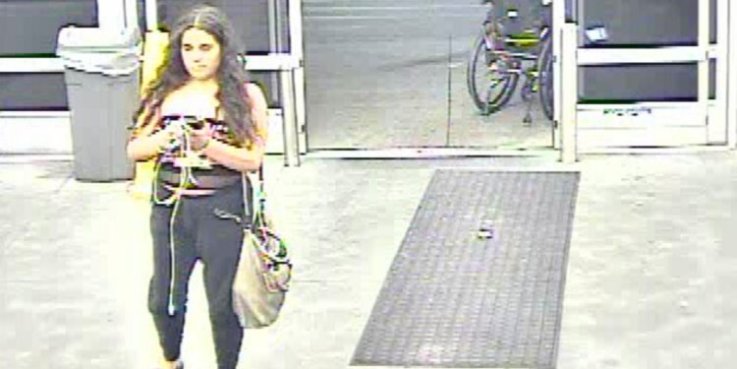 According to WPXI, the woman could potentially face charges of destruction of property, disorderly conduct and/or recklessly endangering another person, all misdemeanors. According to Pennsylvania state law, destruction of property is punishable by up to 90 days in jail and a $250 fine, disorderly conduct is punishable by up to 90 days in jail and a fine between $25 and $1,500.
Recklessly endangering another person carries the stiffest penalty, however—up to two years in prison and a fine of up to $5,000.
On July 30, Grace Brown, 20, turned herself in to West Mifflin Police. She was charged with misdemeanor open lewdness and summary counts of criminal mischief, disorderly conduct and public drunkenness. Summary offenses are the most minor type of offense in Pennsylvania, and usually are punishable with just a fine.
"She's embarrassed. She's a young woman that made a mistake, but she's going to address whatever issues she may or may not have. She's going to move forward," Brown's attorney, Casey White, told WTAE.
This is not the only such unseemly incident at a Walmart: On Saturday, a teen is believed to have urinated on a shelf at a store location in Porter, Texas. According to the Montgomery County Sheriff's Office, a group of people were stopped trying to steal a case of beer. The suspects were ultimately released but, after the incident, Walmart employees found urine on a shelf near the beverage aisle.
Last month, a teen went viral for recording a video of herself opening a container of Blue Bell ice cream at a Walmart in Lufkin, Texas, then licking the contents, and putting the pint back on the shelf.
Woman Accused of Urinating on Potatoes at Walmart in Pittsburgh | News