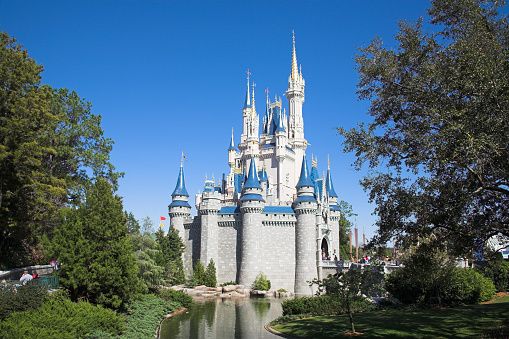 A cast member from Walt Disney World was reportedly killed in an industrial accident on Monday, police say.
Juan Alberto Ojeda, 33, was found near Disney's Pop Century Resort on Monday morning, unconscious and unresponsive, by the Reedy Creek Fire Department, a spokesperson from the Orange County Sheriff's Office said. Ojeda was pronounced dead at the scene just after 9 a.m., according to police. The investigation is still ongoing.
"All of us at Walt Disney World Resort are deeply saddened today by the loss of one of our Cast Members," Walt Disney World Resort President George A. Kalogridis said in a statement to WKMG. "Our thoughts and concerns are with his family, friends, and fellow co-workers."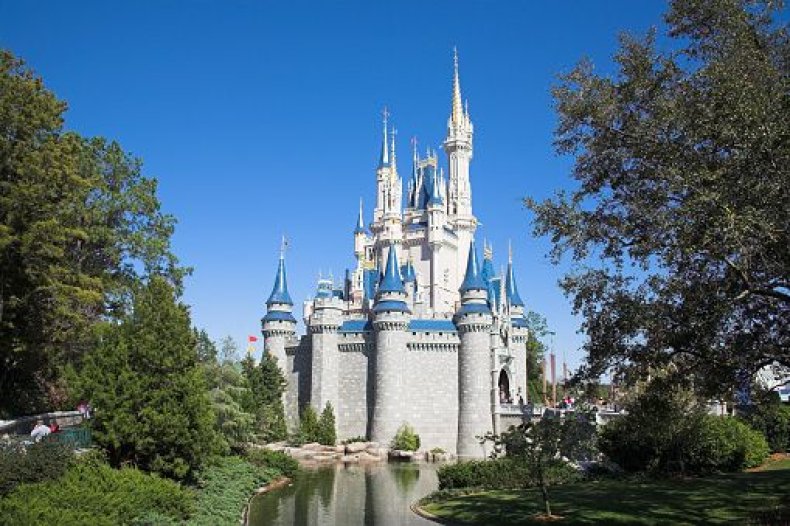 Kalogridis told the Orlando Sentinel they would provide resources for those who were impacted by Ojeda's death and are working closely with investigators.
Disney's Pop Century Resort, which is located in Lake Buena Vista, Florida, opened in 2003, is building a new aerial transportation system that will connect via gondola to other resorts like Epcot and Hollywood Studios, the Orlando Sentinel reported.
This is not the first time there has been a sudden death at the resort. A 13-year-old boy from Missouri died in 2013 while he was playing a game with his family at the Pop Century Resort's pool, KNXV-TV reported. There were reportedly no lifeguards present while the family was swimming at the resort pool, but there were signs indicating that swimmers should swim at their own risk, the station reported.
In 2009, a 30-year-old performer at Disney World's Hollywood Studios died after he injured his head while practicing a stunt for the Indiana Jones Epic Stunt Spectacular, the Tampa Bay Times previously reported.
The last death reported of a Disney World employee was in 2011, when a 52-year-old attractions mechanic was reportedly struck by a vehicle from the Primeval Whirl during testing, the Orlando Sentinel previously reported. Employees were "wet testing" the ride by spraying water on the top part of the lift platform when the accident took place, according to the Orlando Sentinel.
In March, Disney's resorts in California and Florida were fighting for a better workplace environment, The Nation reported. A February survey conducted by the Economic Roundtable and Occidental College found that employees working at Disneyland Resort have suffered from severe pay cuts and have trouble covering basic expenses every month.
The survey stated that one out of 10 Disneyland Resort employees have reported to being homeless, and 76 percent of employees with children under the age of 18 cannot afford to provide nutritious food for their families.