Walt Disney's Great-Niece Among 200 'Patriotic Millionaires' Demanding Multimillionaires Tax: 'They Will Not Have Fewer Private Airplanes'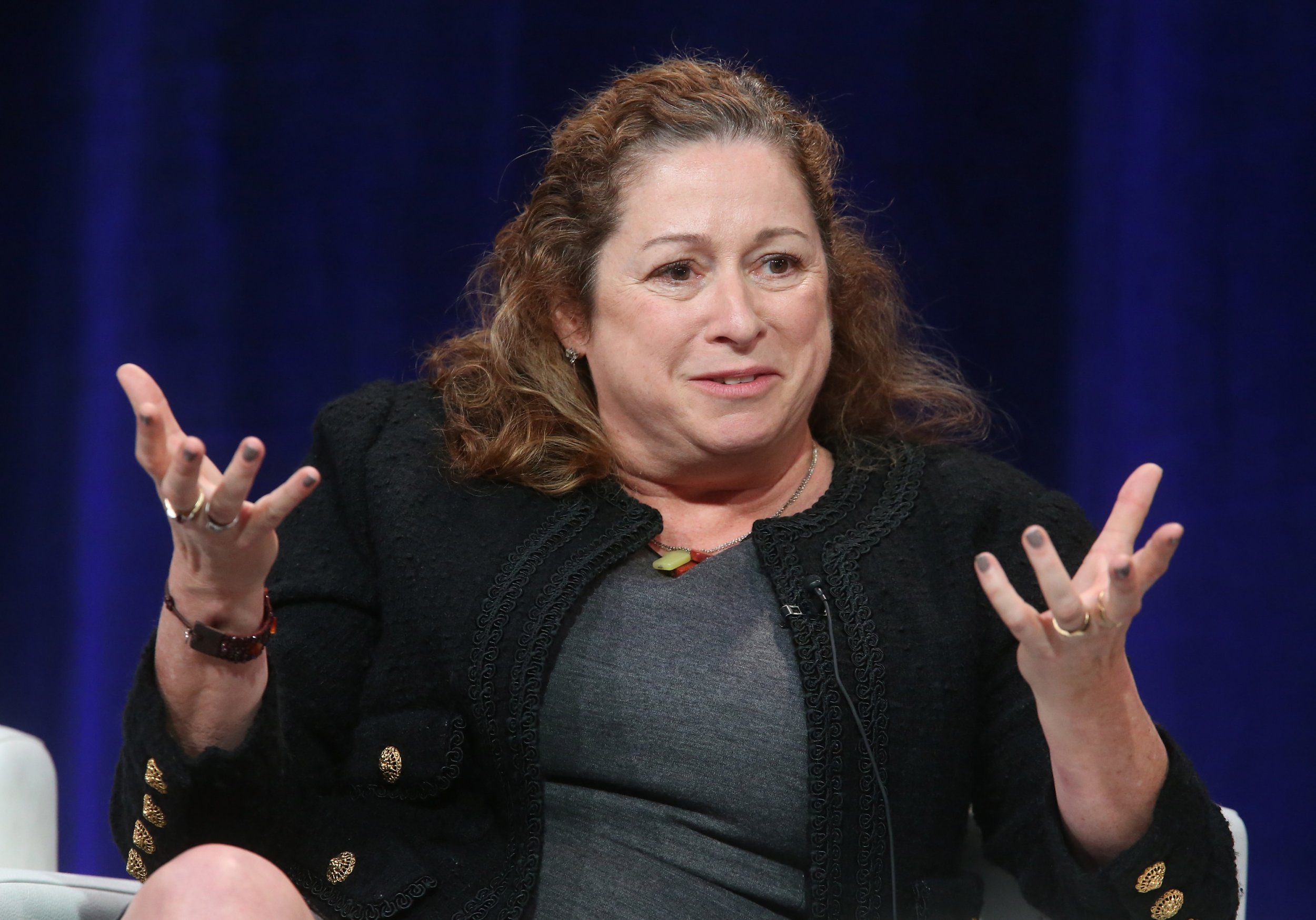 A group of self-titled "Patriotic Millionaires" is demanding that the government increase taxes–specifically, for themselves.
Addressing Albany legislators at a state budget hearing on Tuesday, Morris Pearl, a former BlackRock executive who chairs the Patriotic Millionaires group, called on lawmakers to introduce a "multimillionaire's tax" on any households earning more than $5 million to help fund affordable housing, infrastructure and other initiatives.
Speaking on behalf of the more than 200 members of the millionaires' group, Pearl argued that multimillionaires choosing to live in New York, a state known for its high taxes, should be willing to foot a larger share of the bill.
"I'm a person of some means. I could live wherever I want," Pearl said, according to The New York Times. "I could live in Kansas, if I wanted to live in a state with low taxes and low services. But I don't."
According to the Patriotic Millionaires group, the multimillionaire's tax could raise as much as $3 billion each year. The group has also argued for closing the carried interest loophole, which gives hedge fund managers the ability to pay a significantly lower federal tax rate on their incomes.
While Pearl's "tax the rich" message is one that progressive activists and lawmakers have been making for years, the former BlackRock executive's millionaire's group believes the message will have a stronger impact if it comes from the wealthy themselves.
On the group's website, the Patriotic Millionaires describe themselves as "proud 'traitors to their class'," who first came together in 2010 to demand an end to the Bush administration's tax cuts for millionaires.
Among those in the group is Walt Disney's great-niece, Abigail Disney, who told the Times that "the taxes we're talking about will not affect people's quality of life."
"They will not have any fewer private airplanes or boats because of this tax," she said. And if multimillionaires do have to forego a private airplane or two, Disney said it is no bad thing, adding that having access to her family's past private plane made her "less good at being able to stand in line and less able to tolerate being in a room with other people."
New York Governor Andrew Cuomo has put his support behind closing the carried interest loophole and according to the Times, his aides have said that he would consider a pied-à-terre tax affecting secondary homes.
While both Disney and Pearl have argued for a multimillionaires' tax, they said they would also support a pied-à-terre tax on multi-million dollar properties.
Using Kenneth Griffin, who owns a $238 million Central Park penthouse, as an example, Pearl said that "if people like Mr. Griffin, who bought a $200 million-dollar-plus apartment in Manhattan, paid more taxes, some of these millions of dollars could do a lot for the schools upstate."