Wanna Thompson Responds to Nicki Minaj 'Stans' Attacking Her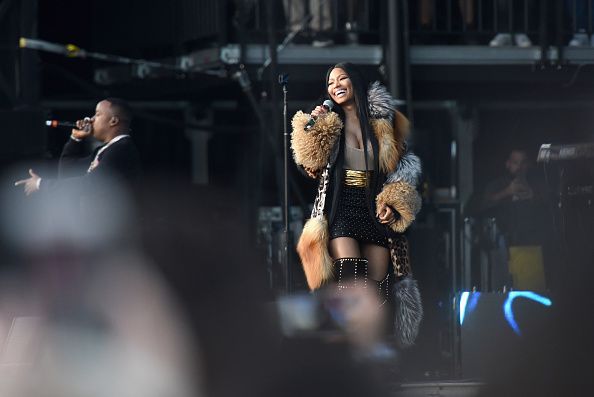 All it took was one tweet to send Nicki Minaj fans after Wanna Thompson, a Toronto-based cultural critic and freelance writer.
Thompson, 26, a "self-proclaimed 'Hip-Hop Nostalgist' who critically dissects moments in popular culture," built a following of readers through her blog, "Wanna's World," and various social media platforms. She currently has over 20,000 followers on Twitter, but on June 29 she received a massive backlash.
The criticism started after she tweeted the following: "You know how dope it would be if Nicki put out mature content? No silly stuff. Just reflecting on past relationships, being a boss, hardships, etc. She's touching 40 soon, a new direction is needed."
That same day, Minaj's fans attacked. They bombarded Thompson's Twitter, harassing her with vicious and derogatory insults. The original tweet has since been deleted.
"I often critique and praise artists on my Twitter due to my profession," Thompson told Newsweek Wednesday, "It has never blown up to this magnitude before."
Minaj has nine Grammy nominations, four platinum records, and a fifth studio album set for an August release date. So when Minaj responded to Thompson's criticism, many of Minaj's 21 million Twitter followers went after Thompson.
"Supposedly [Minaj] caught wind of my tweet," Thompson stated. "The insults that she typed were nasty and rude."
When asked about the experience of being publicly shamed on the internet, Thompson had this to say: "Cyberbullying is real. You can't write it off and say: 'only kids suffer from cyberbullying' because that's far from the truth. It cuts deep. It hurts. You have these stans camped out on Twitter and IG with someone else's face in their avi/header hurling insults because they can. They know there's no real consequences that come with it….It's a never ending cycle of abuse [...] And for what? To ride for celebrities who rarely notice or recognize them? Is it really worth it? Still after this abuse, I encourage writers and journalists to stand by their words and voice their opinions."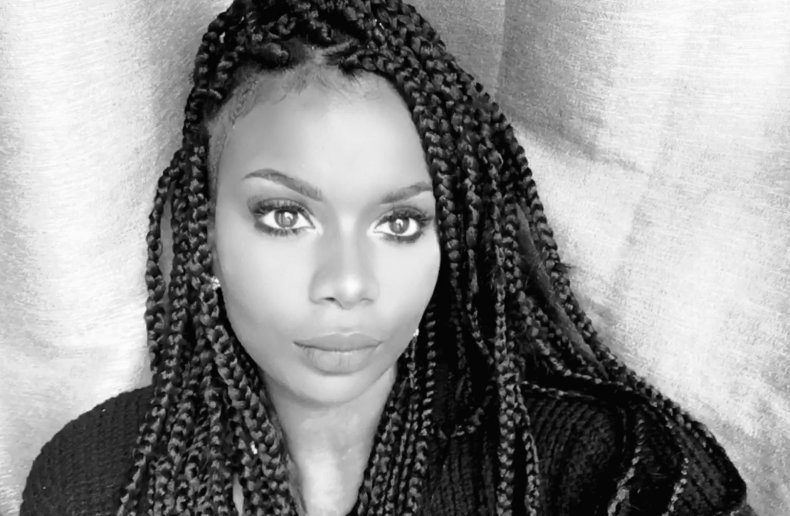 Social media is a tool. When it comes to celebrities it can be a useful medium for them to interact and socialize with fans. However, when major music icons have an army of stans following them—Minaj's Barbz, Lady Gaga's Little Monsters, The Beyhive, for example—it's hard to determine who exactly these superfans are benefiting, if not solely the artists themselves.
"Artists do have a responsibility to reel their stans in if it goes overboard," Thompson said. "I believe that these stans would take direction if instructed." Thompson believes that "one tweet from Nicki could've stopped all of this." That tweet never came.