Wannabe Jihadi Who Stabbed Man Over 'World's Greatest Farter' T-Shirt Admits He Is 'a Bit of an Amateur'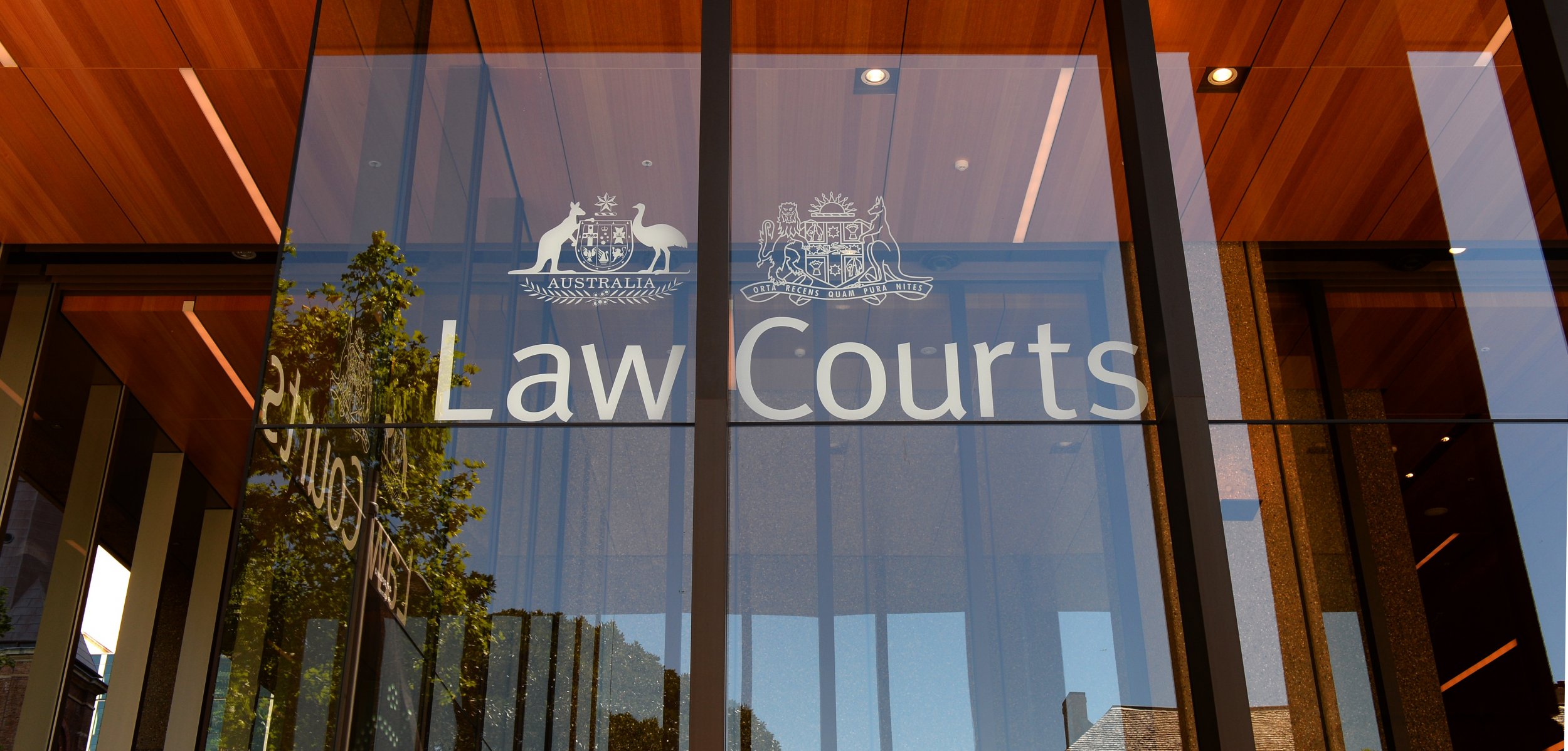 An alleged supporter of the Islamic State militant group (ISIS), who attacked a neighbor with a machete has described himself as an "unskilled assassin" and a "bit of an amateur," a court has heard.
Ihsas Khan was arrested in 2016 for a frenzied slashing attack on a man living in his neighborhood in Sydney, Australia's 9news reported.
Related: Viral video shows Australian fisherman use shark as a bong
The jury was today presented with Khan's police interview in the immediate aftermath of the onslaught on grandfather Wayne Greenhalgh.
Khan said he targeted the 57-year-old because he was wearing what he thought was a pro-American T-shirt. Greenhalgh has subsequently said that at the time he was wearing a novelty T-shirt which read "world's greatest farter."
Khan, who appeared stripped down to the waist with what appeared to be blood on his chest in the recording of the interview, told the officer questioning him that he wanted an "eye for an eye" in revenge for the deaths of Muslims in Syria and Iraq.
He then said of the failed assassination that he was "a bit of an amateur and an unskilled assassin."
According to ABC, Khan is charged with committing a terrorist act with the intent of influencing the Australian government. He has not denied that he stabbed Greenhalgh and in April last year he apologized in court for the attack following the older man's testimony. He has, however, pleaded not guilty on the grounds of being impaired by mental illness.
Greenhalgh, who escaped the attack by fending off the machete blows with his bare arms, and then ran into a nearby hairdressers to escape, told New South Waler Supreme Court today that he felt lucky his neighbors had fended off Khan with a broom and a fence panel.
He received deep slashing wounds to his right arm, left hand and his face and lung. In 2018, according to news.com/au, Greenhalgh said he was wearing a T-shirt that read: "World's greatest farter... I mean father."
In May 2018 Khan's trial was suspended over concerns relating to his mental health. A psychiatric report found that he had suffered a relapse of his schizophrenic condition when he became violent toward court officers and spat at them.
Khan told police in 2016 that he wanted "to kill and be killed, simple as that."