Want To Be More Creative? Not Being Social May Help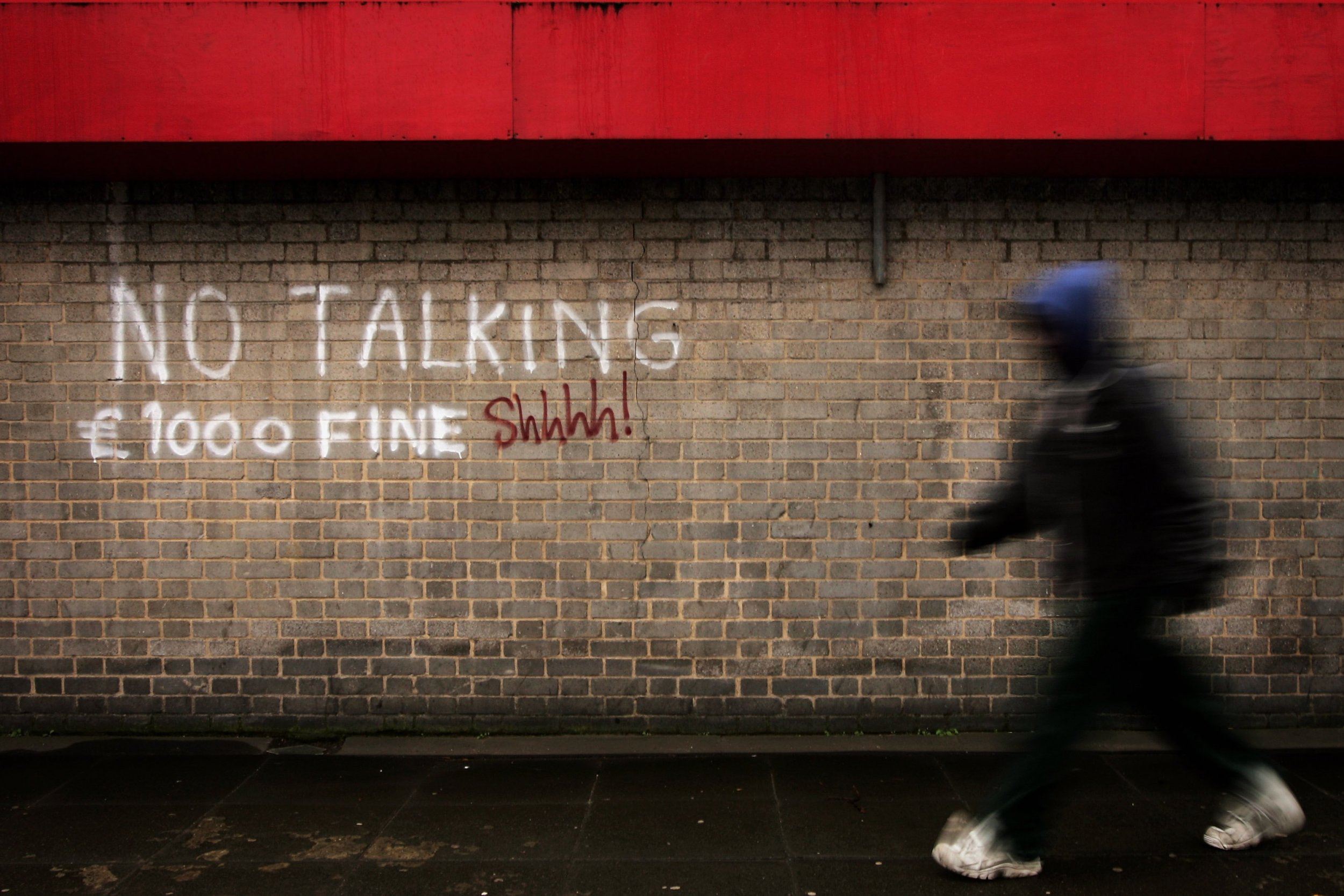 Not socializing with others may not be so bad after all, according to a new study.
Occasionally distancing yourself from peers is linked to a spark in creativity, researchers from the University of Buffalo found. In a small study, a psychologist from the university analyzed the behaviors of about 300 participants who self-reported various measures including why they were motivated to withdraw from social situations, creativity characteristics, and depressive symptoms, among other measures.
Past research has frequently linked being unsocial with negative outcomes, but the new study is the first to link social withdrawal with creativity, according to a statement.
"Over the years, unsociability has been characterized as a relatively benign form of social withdrawal. But, with the new findings linking it to creativity, we think unsociability may be better characterized as a potentially beneficial form of social withdrawal," Julie Bowker, lead author of the study and an associate psychology professor at the University of Buffalo, said in a statement.
Bowker believes that understanding why someone avoids social interaction is the key to identify potential risks and benefits that may come along with their behavior.
"Motivation matters," Bowker said.
Typically though, individuals look at unsociability—one of the many forms of social withdrawal—in a different light.
"When people think about the costs associated with social withdrawal, often times they adopt a developmental perspective," she said. "During childhood and adolescence, the idea is that if you're removing yourself too much from your peers, then you're missing out on positive interactions like receiving social support, developing social skills and other benefits of interacting with your peers."
"This may be why there has been such an emphasis on the negative effects of avoiding and withdrawing from peers," she added.
In addition to creativity, she also found a positive association between shyness and anxiety sensitivity, according to her research published in the journal Personality and Individual Differences.
As Bowker pointed out, spending time alone is not always positive. In fact, it may even lead to a shorter life, according to a study published in the journal Science. Researchers found that older adults who had less human interactions were more likely to die than then those who had friends and acquaintances to socialize with.
"There are plenty of people who are socially isolated but who are perfectly happy with that," Andrew Steptoe, lead author and epidemiologist at the University College London said in a statement. "But even then we should be trying to make sure there's enough contacts with them so that if something does go wrong … they're going to be advised and supported."