Want to Increase Customer Loyalty? Try Leveraging Transparency in Your Communications
Transparency in your customer communications is a surefire way to encourage loyal, lasting relationships with them.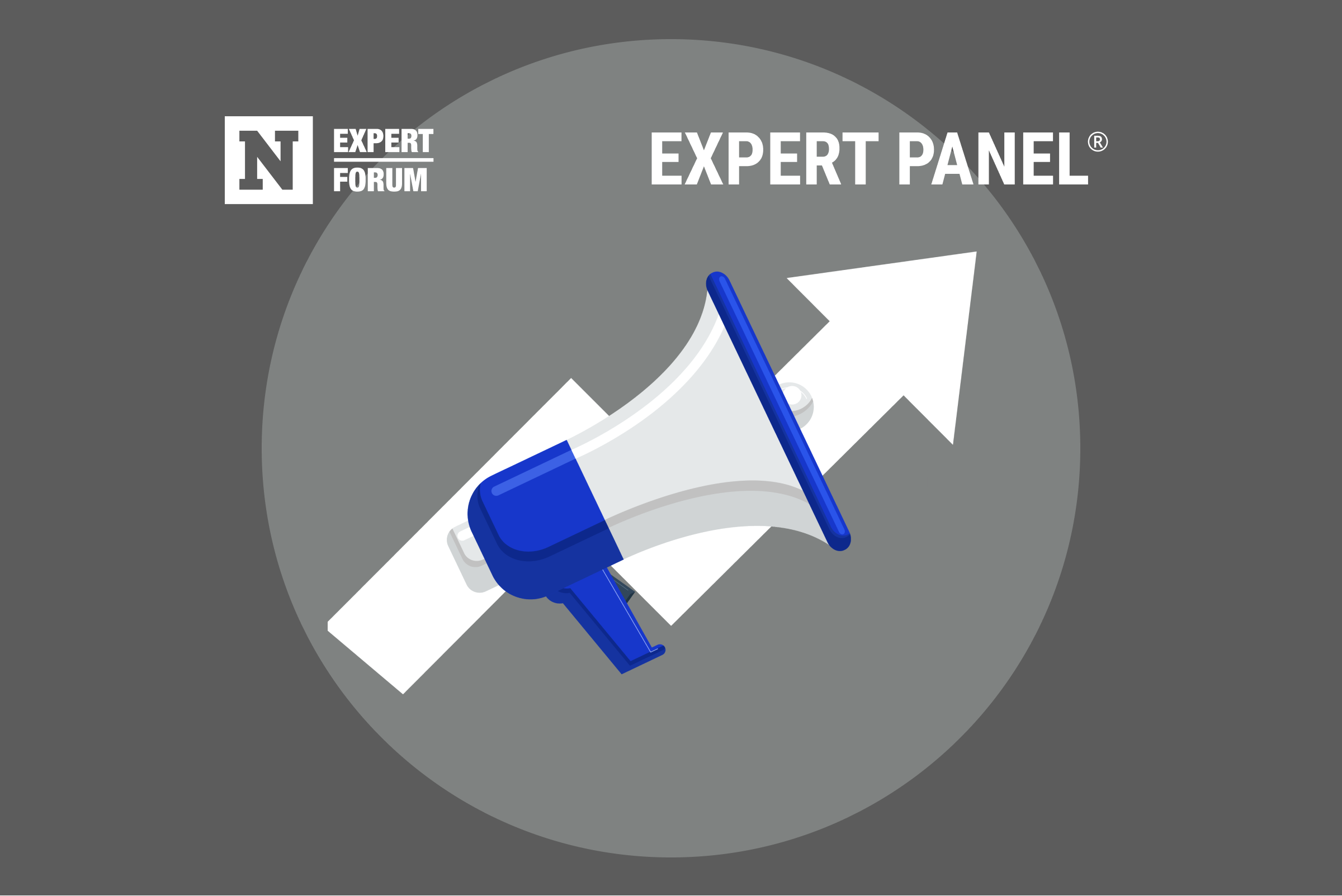 Open, honest communication is the cornerstone of any good relationship, including that between a business and its customers. Without transparency from a brand, consumers can be left feeling vulnerable and uncertain about whether a company will fulfill their wants and needs.
When internal concerns stretch an organization thin, a good customer service experience can be hard to replicate over and over again. However, there are techniques that can ease communication between companies and the customers who support them.
Below, a panel of Newsweek Expert Forum members shared their top recommended ways to leverage transparency and increase customer loyalty.
1. Give Access to Your Brand and Its People
Giving customers access to the brand and the people behind it helps build customer loyalty. You can provide access to your customers by being transparent about disclosing detailed information about products and services, company values and initiatives. This method is effective because customers want to purchase products from companies they trust and can relate to. - Kaajal Shahani, Kaajal Shahani
2. Create a Social Media Group
I love the idea of creating a group on Facebook or some other social platform as a sound-off board, not just for employees and employers to connect, chat and share memories and pictures between, but also to allow the general public into that world as well. Nothing makes customers feel better than knowing there are endearing, personal relationships inside the companies they do business with. - Christopher Davenport, AutoParts4Less
3. Authentically Serve Your Customers
Leaders who are transparent inspire trust. Brands that are transparent do, too. That trust then inspires loyalty. When brands authentically seek to serve their customers, it shows and makes it easy for them to be transparent since they have nothing to hide. This trust, the future of strategic communications, forges a bond between a brand and the customers it serves. - April Margulies, Trust Relations
4. Explain How Customer Data Is Protected and Used
Today's customers are savvy and well-informed. Therefore, brands must leverage transparency—from sharing how customer data will be used and safeguarded to being socially engaged and inclusive—to increase customer trust and enhance business growth. Simply put, when authentic transparency is reflected in all brand touch points, effectively cultivating customer loyalty is a competitive advantage. - Renée T. Walker, RENEE WALKER & ASSOCIATES
5. Demonstrate Humility
All too often, companies (and their products) are expected to be perfect all the time. Many forget companies are made up of people and people make mistakes. Increasing transparency leads to the humanization of organizations and an increase in customer trust. Sharing the process and showing humility can increase the bond with customers and make people feel as if they are part of the experience. - Adam Coughran, Safe Kids Inc.
6. Have Honest Conversations With Clients
Last year's huge market dip allowed me to share with my clients how downturns personally affect me, letting them know that working in the financial industry doesn't make me immune from the emotional impact of a volatile market. It allowed my clients to know that I understand their feelings and opened the door for a more engaged dialogue around their life and money. - Zaneilia Harris, Harris & Harris Wealth Management Group, LLC
7. Share Your Company's Core Values
The best way to leverage transparency to increase customer loyalty is to share your core values as a company. Sharing your core values in your marketing and on your company website is an effective method because it allows companies to let customers know where they stand, why they started and where they are going. - Kisha Renee Ward , Creative Umbrella Consulting
8. Publicly Share Testimonials
People buy from people. It's that simple. When you share testimonials publicly (which you should!), why not share the impact on you and the team, personally reminding customers they aren't sending things into a void but to real people who value what they have to say. - Lauree Ostrofsky, Simply Leap, LLC
9. Show How Customer Feedback Has Influenced Improvements
Publicly share improvements made to products or services based on customer feedback. Not only will this make customers feel heard, it validates that customer satisfaction is the No. 1 objective. - Jenna Hinrichsen, Advanced RPO
10. Be Transparent About Pricing
In many industries, there are many different hidden costs or expenses. Think healthcare, for instance. Clear, open and transparent pricing will drive loyalty. Think Southwest Airlines's entire marketing campaign of "transfarency." As we all know from buying airline tickets, no two people pay the same, but none of us really know why. - Brendan P. Keegan, Merchants Fleet
11. Invest in World-Class Customer Care
According to McKinsey and Company, three out of four Americans changed their shopping behavior since COVID-19 began. Around 40% say they have changed brands, with the level of brand-switching doubling in 2020 compared to 2019. What separates you from your competition is an increasingly world-class customer experience. So, it's really quite simple: investing in world-class customer care, especially on social media, is an unmissable opportunity. - Brooke Sellas, B Squared Media, LLC
12. Engage Customers With Your Vision, Values and Purpose
Customer loyalty is powered above all by trust. Trust builds a strong emotional relationship which always beats a transactional one. Transparency builds trust. Clear and open communication of your vision, values, purpose, leadership ethos and contribution to wider society and the environment starts to build this. Then engaging customers in how you do it, for their ideas and contribution, deepens it. - Chris Roebuck, Simply Success
13. Ask Your Customers for Direct Feedback.
On your website, write in the best font, "We'd like your help!" Then declare, "We want to be that company that you most trust, have confidence in and respect. To be that for you going forward, what three positive things must we always do and three negative things must we never do?" From time to time, check with them to see how you're doing, and offer a gift to show your appreciation. - Mark Goulston, Mark Goulston, M.D., Inc.