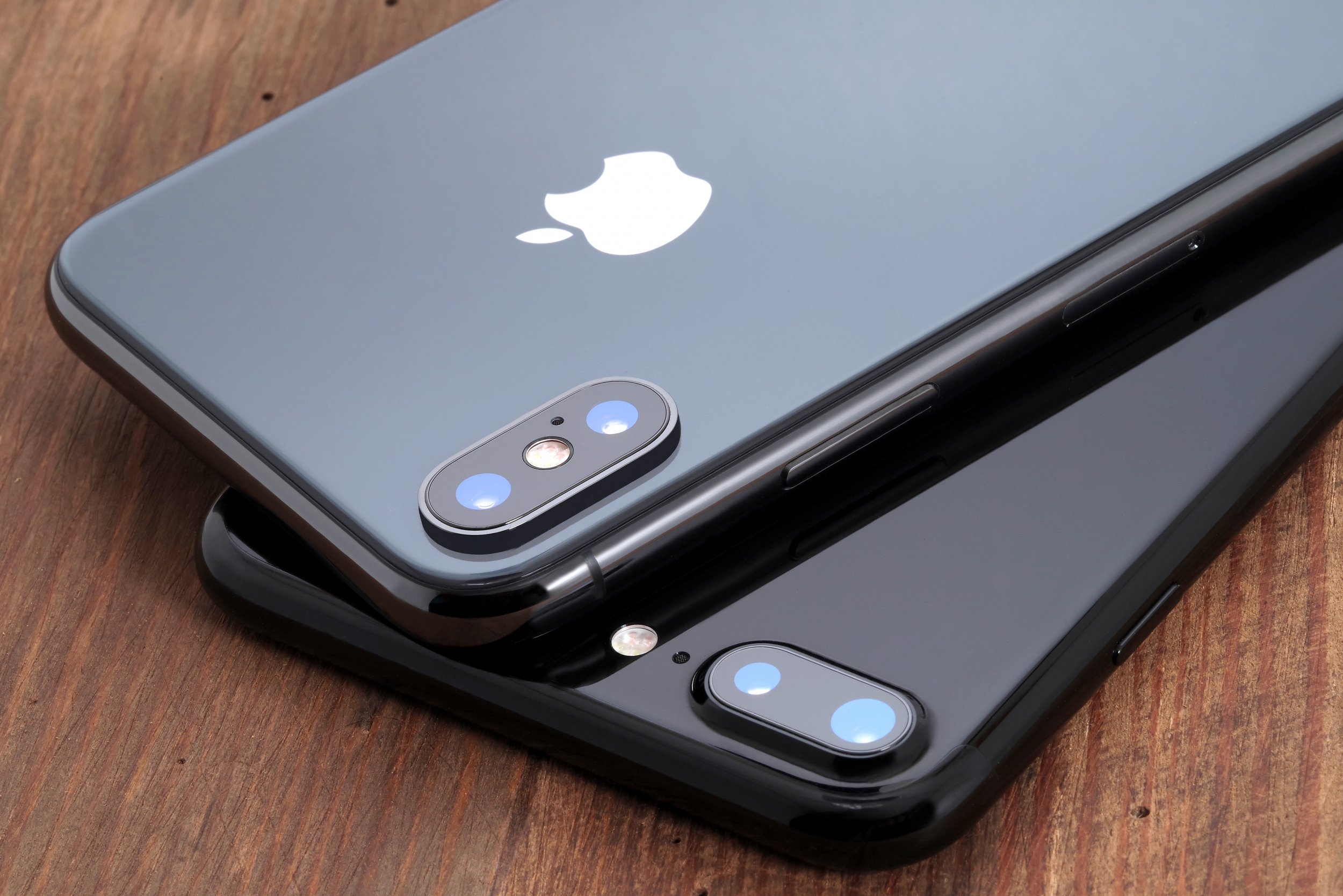 The key to appearing rich and smart in front of other people is owning an iPhone, a new report has revealed.
According to the National Bureau of Economic Research, owning an iPhone in the United States gave researchers a 69 percent chance of accurately predicting a high income— any wage in the top quartile. The study, titled "Coming apart? Cultural distances in the United States over time," was penned by Marianna Bertrand and Emir Kamenica of the University of Chicago.
Owning an iPad was the second most likely factor to indicate wealth (66 percent) followed by using Verizon Wireless (61 percent) and owning an Android phone (60 percent). More than 6,000 people were surveyed to acquire the data.
Figures have been recorded three times since 1992. Back then, the best brand to buy to portray wealth was Grey Poupon Dijon mustard. In 2004, the second batch of data showed Land O' Lakes Regular butter was the clearest indication you were earning good money. The most recent data was taken in 2016. The paper was released last month.
"Across all years in our data, no individual brand is as predictive of being high-income as owning and Apple iPhone in 2016," the paper states.
The paper also reveals iPhone owners are likely to give the impression of being educated. In a sample of nearly 10,000 people, owning an iPhone in 2016 gave researchers a 62 percent chance of accurately guessing whether or not someone was educated.
Owning an iPad (61 percent) and using Verizon Wireless (56%) were again the second and third most influential factors, followed by using AT&T and owning an Amazon Kindle (both 55 percent).
Kodak seemed to be the property to own in the early 90s, giving the impression you were educated and rich. It was the second most likely product to be indicative of a high income (behind Grey Poupon Dijon) and was the number one product to indicate education (56 percent).
iPhones topped the charts for most sold devices in the first quarter of 2018. All four of the most sold smartphones in Q1 were iPhones—iPhone X, iPhone 8, iPhone 8 Plus and iPhone 7—according to Business Wire.
Even the Samsung Galaxy Note 8 was outsold by the iPhone 7, which was released more than a year earlier.
Apple is expected to announce new iPhones in September. Rumors suggest there will be three new models released, along with a range of new colors.