Want a New iPhone 6S? Donate Your Sperm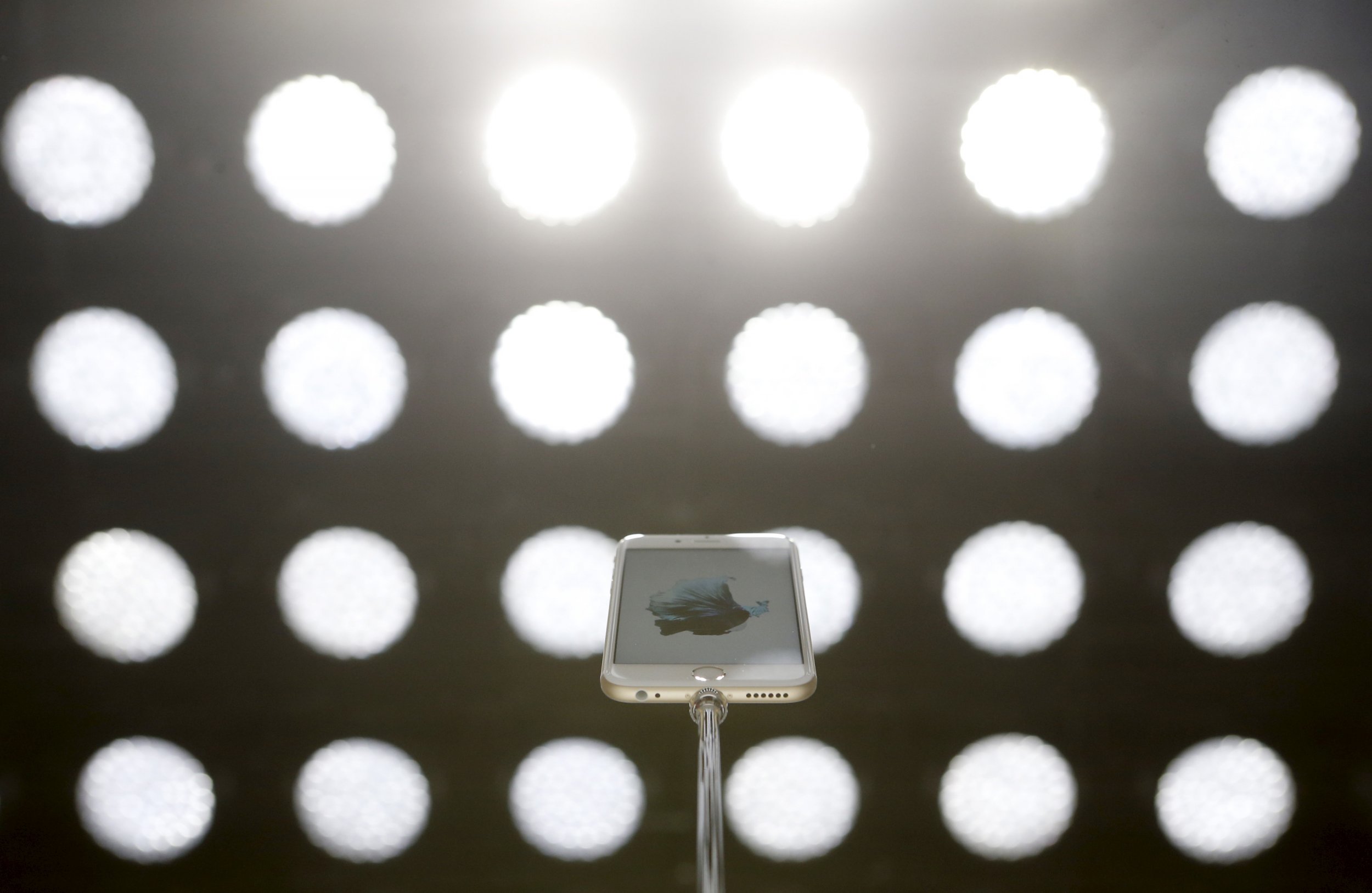 A new advertising campaign in China is using an unusual incentive to get men to donate their sperm: Donate, it says, and you'll earn cash to buy the highly anticipated new iPhone model, the 6S.
While sperm donations are falling short in China, the demand for iPhones is at an all-time high. Sperm banks in the Hubei, Jiangsu and Shanghai provinces, among others, are telling men they have "no need to sell a kidney," and can instead hit the sperm bank to make some money, according to new reports.
The sperm bank of Shanghai, for instance, has promised 6,000 yuan to men who donate 17 milliliters of sperm (an iPhone 6S is going for 5,288 yuan, according to Asia Times). Men looking to donate must meet certain qualifications, including that they be over 5 feet, 5 inches tall, free of diseases and have a university education.
The kidney mention is a reference to reports of people attempting to sell their organs on the black market in order to do some big spending. One young man, in 2011, successfully sold one of his kidneys to purchase an iPad and iPhone, according to The Guardian.
In a recent Sina Weibo poll asking Chinese social media users if they believed the campaign was appropriate, 27% said they wanted to donate their sperm immediately, while 20% deemed it unsavory. A spokesperson speaking to the state news agency Xinhua said the campaign has been successful in drawing in donors to what will perhaps be called China's iGeneration.
Want a New iPhone 6S? Donate Your Sperm | Tech & Science