Want to Rule Instagram? Tap Into The Power of User-Generated Content
As long as it's visually appealing, UGC gives you an immediate in with consumers who are starved for authenticity on Instagram.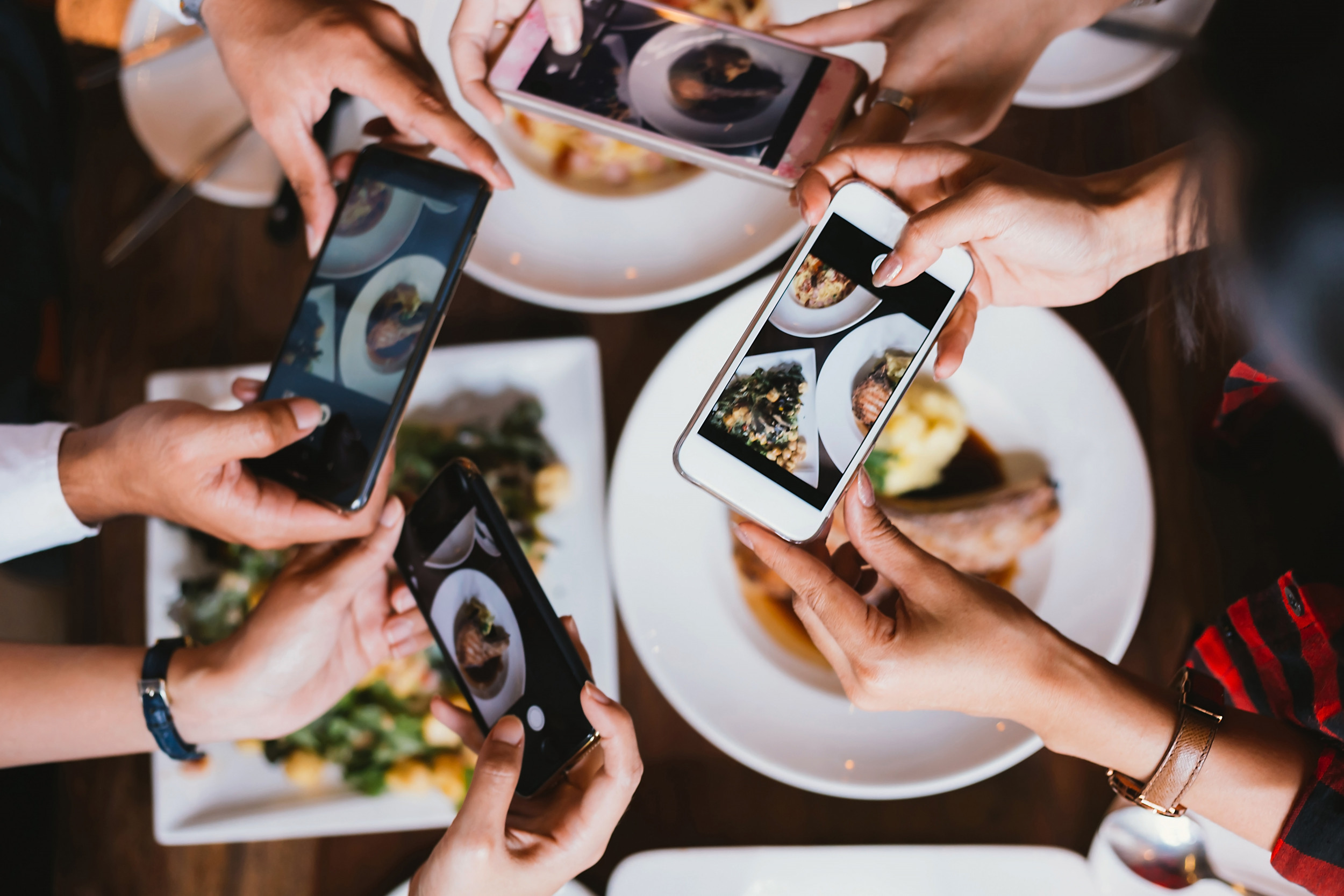 Is your team spinning its wheels trying to get more engagement on social media? Many brands are experiencing a lull in consumer engagement, which means you've got to think outside the box to bring more consumers in via social media.
One of the most effective (and low-cost) ways to boost your social media engagement is to invest in user-generated content (UGC). UGC is any piece of content that a third party creates about your brand. UGC includes content like product reviews, unboxing videos and product styling photos, to name a few.
UGC is effective on any platform, but if you're strapped for resources and need to make your content count, go all-in on UGC for Instagram. Consumers usually prefer consuming UGC on this platform because they want to see realistic, genuine content. As long as it's visually appealing, UGC gives you an immediate in with consumers who are starved for authenticity on Instagram.
Why You Should Use UGC on Instagram
Did you know that 90% of Instagram users follow business accounts? They clearly want to hear from you! Instead of routing all your UGC to Twitter or YouTube, you should funnel it to Instagram to enjoy benefits like:
• Increased trust: Every business says its products are the best, so customers can't take you at your word. It's no wonder that 92% of customers say UGC is more appealing than traditional advertising because it's more trustworthy.
• Being more competitive: Some of the biggest brands in the world use UGC across their social media platforms. If you aren't posting UGC, I can almost guarantee your competitors are, big and small. No pressure.
• Saved time and money: UGC is more effective than branded content and it takes way less time to create. Stop worrying about photoshoots or writing the perfect post; someone else did all the hard work for you!
Three Quick Tips to Master Instagram UGC
UGC is effective because it shows shoppers how exactly your products or services can change their lives for the better. When used correctly, UGC is a goldmine for your biz. But if you're new to UGC, you might wonder how to find it and use it to grow your biz. Follow these three tips to use UGC and promote your brand for less fuss.
1. Encourage your followers to share UGC. Sure, sometimes UGC just happens to you, but if you want to take advantage of this strategy, you need to actively encourage UGC. Fortunately, requesting UGC is super simple:
• Just ask for it. Seriously. You'd be surprised how many people will post a photo of themselves with your product if you just ask. You can try offering free stickers, coupon codes or contest entries to incentivize more UGC, too.
• Create branded hashtags. Having trouble finding your UGC? Ask your followers to post their photos or videos with a custom hashtag (or by tagging your Instagram account) so you can quickly spot it in your feed.
• Partner with micro-influencers. In my experience, micro-influencers are cheaper and more effective than big-name influencers. Set up an influencer marketing campaign where the influencer creates a piece of UGC and asks their followers to do the same.
2. Choose high-quality UGC. You'll feel elated when you finally see your first piece of UGC, but beware: not every piece of content is high-quality. You don't want to repost UGC that's negative, blurry, dark or unclear. Always sift through your UGC to find winning pieces of content. If you're drowning in Instagram notifications, use a social listening tool to find UGC the moment it's published.
3. Always ask for permission. Don't share your favorite UGC just yet! Because UGC is created by third parties, you risk legal and copyright issues by sharing someone else's content on your feed. Always DM the owner of the UGC asking for their permission. Be sure to let them know you'll tag them in a reshare so they'll get credit for the content.
Some people will ask for payment in exchange for content rights; it's up to you to decide if you want to pay for the rights or not. If the user doesn't respond or if they refuse to give permission, do not use the content.
The Bottom Line
Your customers don't want to see picture-perfect product images on Instagram. They want to see real, authentic images of your brand's mission in action. Instead of trying to toot your own horn, post more UGC to effectively promote your brand in a more trustworthy (and cost-effective) way. Spend fewer hours agonizing over your messaging and more time engaging with your customers — thanks to the power of UGC.