Want Starbucks Delivered? Ordering Service Expands This Spring in 2,000 U.S. Stores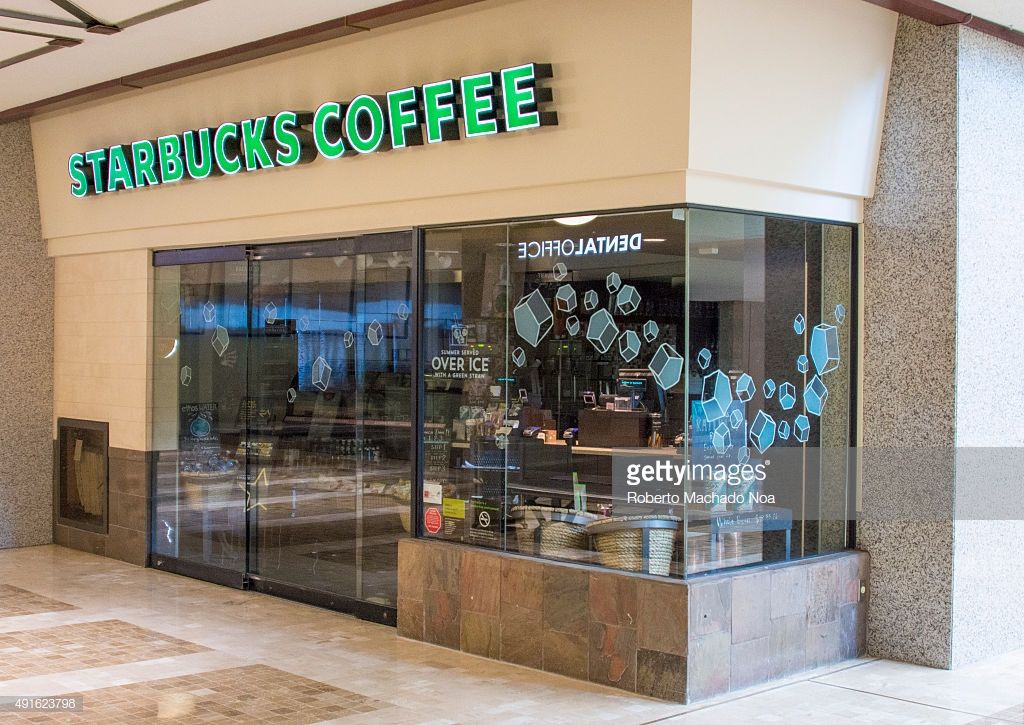 Following successful pilot programs in China, Japan and a successful model based in Miami, Starbucks plans to launch expanded delivery service from 2,000 of its United States stores this spring.
The company has not yet announced the locations targeted as delivery bases. Chief Operating Officer Rosalind Brewer announced the delivery news at an investors' event in New York on Thursday, reported The Seattle Times.
A month after laying off 350 Seattle employees, the Seattle-based coffee king will contract with Uber Eats to transport coffee orders to customers, reported The Seattle Times. The delivery expansion program seems to be part of the company's streamlining actions, started last fall.
Starbucks previously attempted a delivery program in 2015. At the time, the coffee chain stuck to Seattle, enlisting Postmates to deliver to downtown, South Lake Union and Capitol Hill neighborhoods for a $5.99 delivery charge per pop.
Starbucks also tested a Green Apron Delivery service in New York's Empire State Building.
The success of either test programs in the U.S. is unclear.
Starbucks has yet to announce the cost of its latest delivery initiative in U.S. locations — or how fast delivery will be. Green Apron Delivery aimed to deliver to customers within 30 minutes.
As the lead in such a project, Starbucks China seemingly has the secret to better delivery service, including spill-proof lids, tamper-proof packaging seals, insulated delivery containers, routing algorithms, and trained delivery drivers, reported The Seattle Times.
Data from fiscal year 2017 reports that most of Starbucks business at U.S. stores occurs via walk-ins, at 51 percent — down 10 points from the previous year.
However, drive-through business has increased from 34 to 37 percent.
Perhaps serving as an impetus to expanding the delivery model in the 2,000 as-yet-unnamed U.S. locations, Starbucks mobile order and mobile payment business has increased from 5 to 12 percent.
The company seeks to accelerate sales growth, even while shaking up top leadership positions, conducting reviews of corporate teams and laying off 350 of the 5,000 employees in the Seattle headquarters — some reportedly with very short notice.
Brewer said the delivery service will help reduce for baristas the number of steps they must follow to complete orders.