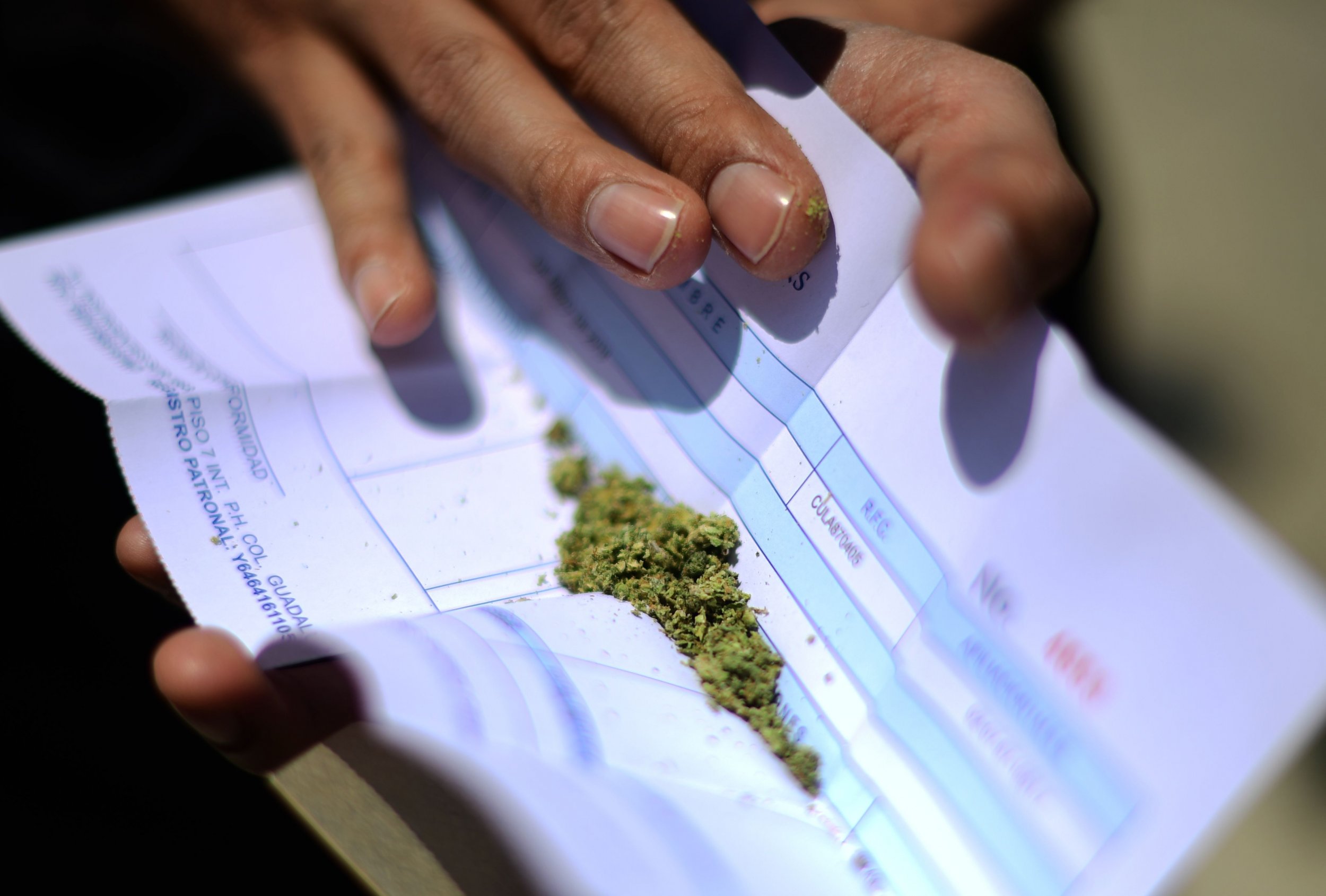 Spain's most-wanted drug trafficker made an appearance in a reggaeton music video despite having spent two years on the run from authorities.
In the clip by Cuban singer Clase A for his song "Candela" posted to YouTube, 39-year-old Francisco Tejon is seen exiting a Bentley Continental to enter a house party with swimsuit-clad models, The Independent reported Monday. Spanish police confirmed that the man in the clip was indeed the wanted drug kingpin, who is allegedly a leader of Los Castañitas cartel.
"It's him, there's no doubt whatsoever, and we've been following the video for a week now," police told Spanish newspaper El Mundo, suggesting his appearance in the video was a taunt. "What the video shows is that he does not care about anything, because he does not worry about showing himself in public."
Four months ago, Tejon's brother Antonio was apprehended by authorities at his home in the province of Cádiz. It is believed that the two brothers have earned nearly $40 million by trafficking cannabis in the south of Spain, near the country's border with Gibraltar. Police say the men control about 70 percent of the illicit marijuana trade in the region. The cartel mainly operates in poor communities and has a steady supply of product due to its proximity to Morocco, one of the leading producers of cannabis for many years.
Some local reports compared Tejon and his brother to Colombia's iconic cartel boss Pablo Escobar, who was killed in a shootout in 1993. Antonio escaped authorities on several occasions before he was arrested in a sting involving 100 police when he returned home to visit his children.
The music video featuring Tejon was uploaded last Tuesday, according to German broadcaster Deutsche Welle. The official video appears to have been removed since then, although clips of Tejon and Clase A exiting the car had been shared by YouTube users.
It's unknown when or where the video was filmed, but police did not believe it would provide useful information that could lead to Tejon's capture: "It may already be several months old."
Police believe the trafficker has evaded them by staying outside Spain, moving regularly between Morocco and Gibraltar, El Mundo reported. His brother has been transferred to a prison in Córdoba and is awaiting trial.
Los Castañitas was also blamed for a February raid when 20 masked men stormed a hospital to free a suspect held in police custody.