War Could Break Out in Gaza in Hours, Hamas Preparing for 'Imminent' Conflict With Israel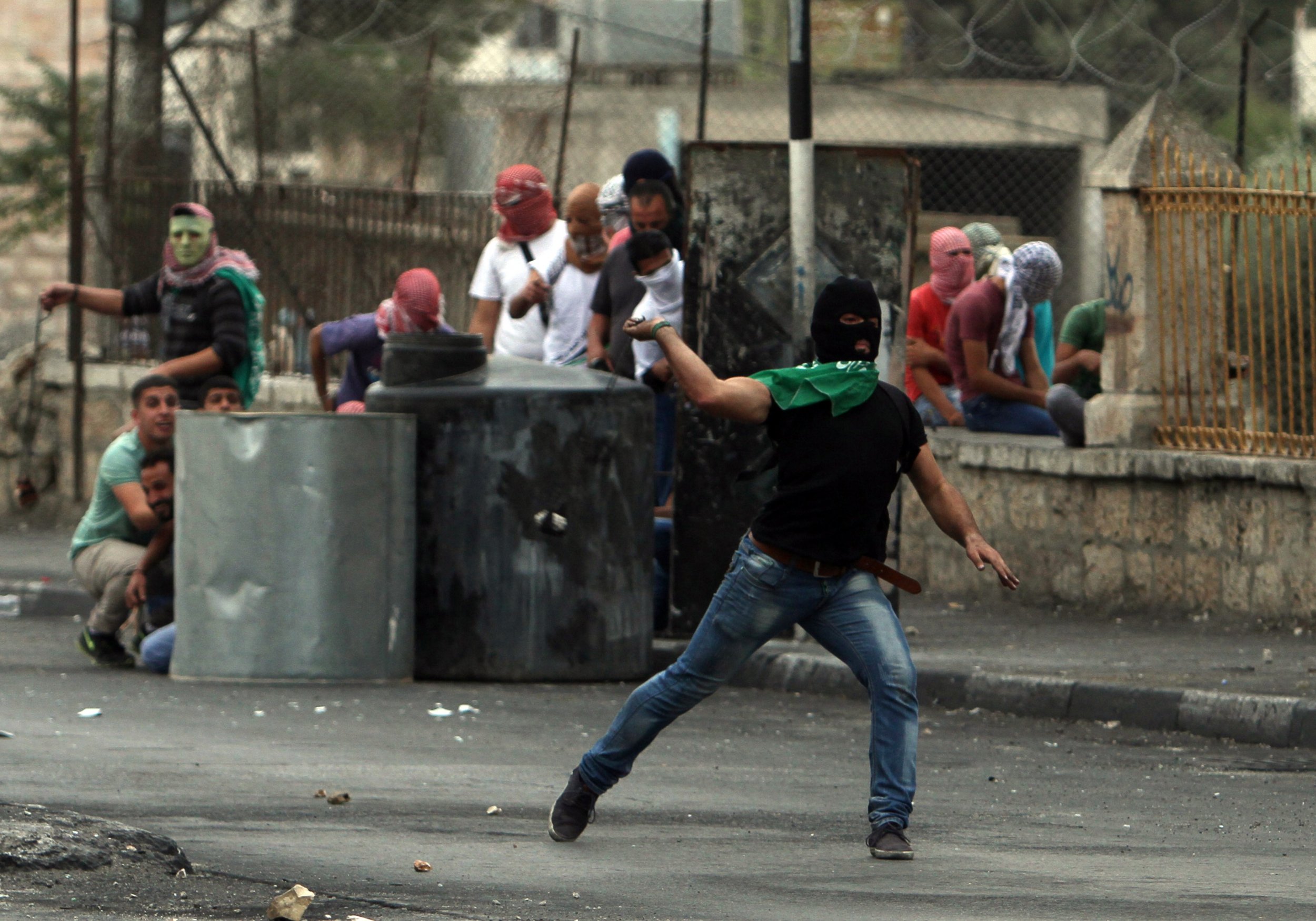 Gaza is just days or even hours away from war, Palestinian factions warned, as tensions build between the militant group Hamas and Israel.
Sources close to Hamas's political leadership told the London-based newspaper Al-Hayat that chances of war with Israel "stood at 95 percent" and could happen at any moment.
Related: Israel: Hezbollah Will Start Third Lebanon War If It Uses New Rockets to Hit Gas Platforms
Individuals in contact with Yahya Sinwar, Hamas's hard-line political leader in the Gaza Strip, said Palestinian factions believe Israel will use an upcoming training exercise as a cover to attack Hamas.
In preparation, the Islamist group has declared a state of high alert, evacuated official buildings, including its headquarters, and deployed roadblocks across Gaza. Sinwar apparently believes Israel plans to open a southern front against Hamas.
However, humanitarian sources told Israel's Haaretz newspaper that the likelihood of immediate clashes was low, despite a grim atmosphere in the Gaza Strip over deteriorating economic conditions and frozen talks between the Palestinian Authority (PA) and Hamas.
Hamas seized the Gaza Strip in 2007, in fighting with Fatah forces loyal to President Mahmoud Abbas, and ruled the enclave and its 2 million inhabitants until 2017, when it began restoring administration to the PA.
In recent months, Hamas and the mainstream Fatah party, which dominates the PA, made attempts at reconciliation, but efforts to reach common ground were impeded by recriminations and infighting.
A senior Fatah delegation is due to travel to Gaza in the coming days. The PA said Hamas had yet to hand over crucial powers over tax collection and security, while Hamas accused Abbas of neglecting Gaza and inflicting misery on inhabitants through sanctions that Abbas's government imposed last year.
Tensions in the Gaza Strip escalated after President Donald Trump's December announcement that the U.S. would recognize Jerusalem as Israel's capital. The move, which broke with decades of United States foreign policy, called into question the likelihood of a two-state solution to the conflict between Israel and Palestine. The majority of the international community holds that Jerusalem should be subject to negotiation between both sides of the conflict.
Following Trump's announcement, Hamas called for a third intifada, an armed uprising, against Israel. Palestinians have waged two intifadas against Israel since 1987.